Summer Fun 2022!
Monday, August 1, 2022 by Lisa Barwell | Uncategorized
Summer Semester
2022
Summer is a time that I always make sure students start new music. For the past few years, students have chosen a new sonatina and/or a 'for fun' book of their choice.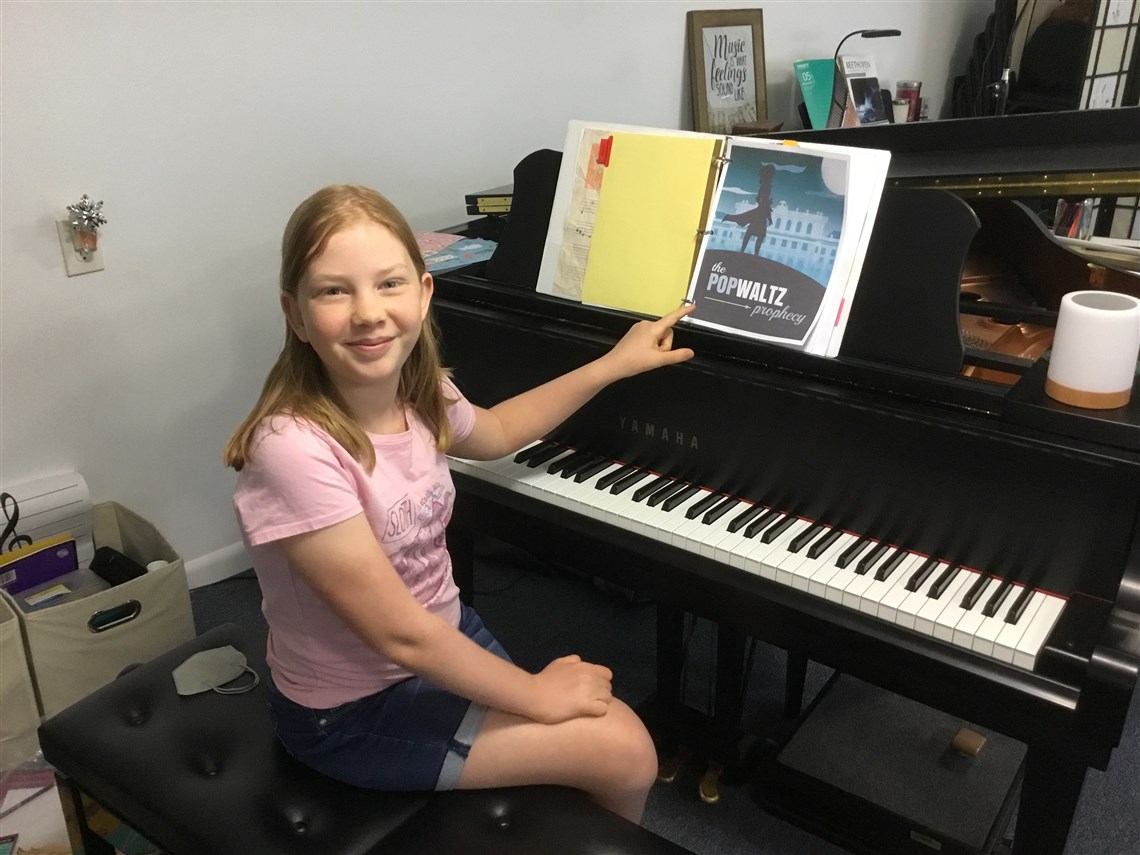 Teach Piano Today and WunderKeys books are always a hit!
Since fun is the key to learning here in our studio, there are always activities to do that help students learn their new music.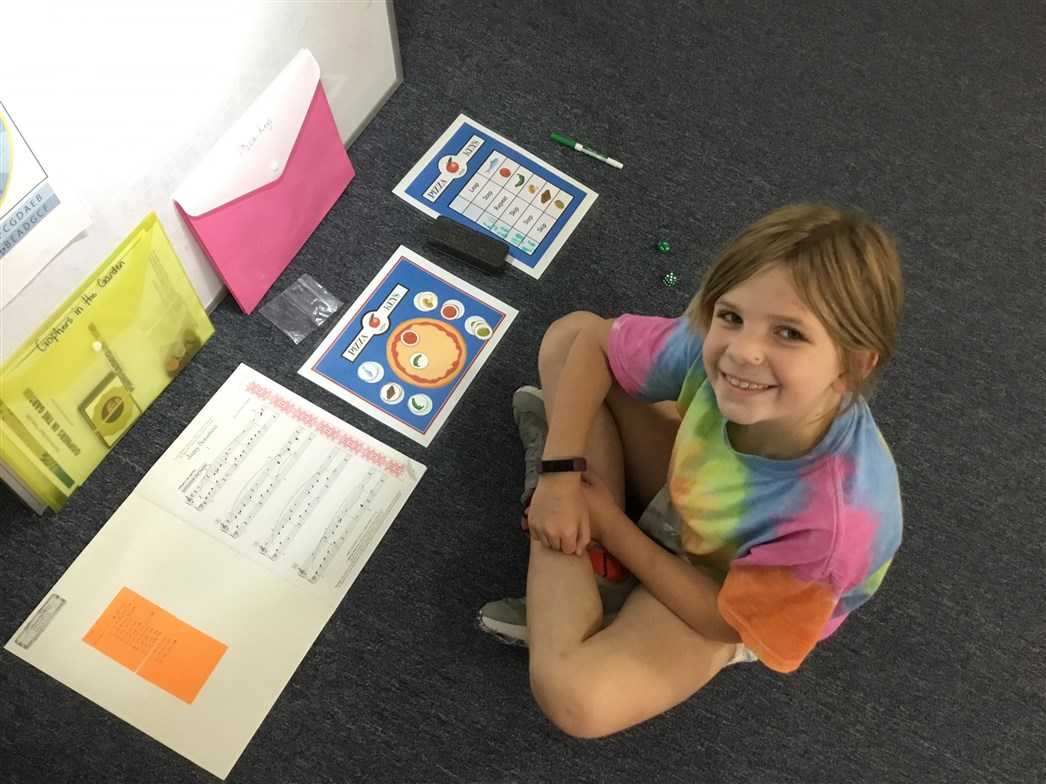 Students learned more about identifying intervals in their music (Pizza with Keys, above) and spotting patterns in the notes (below).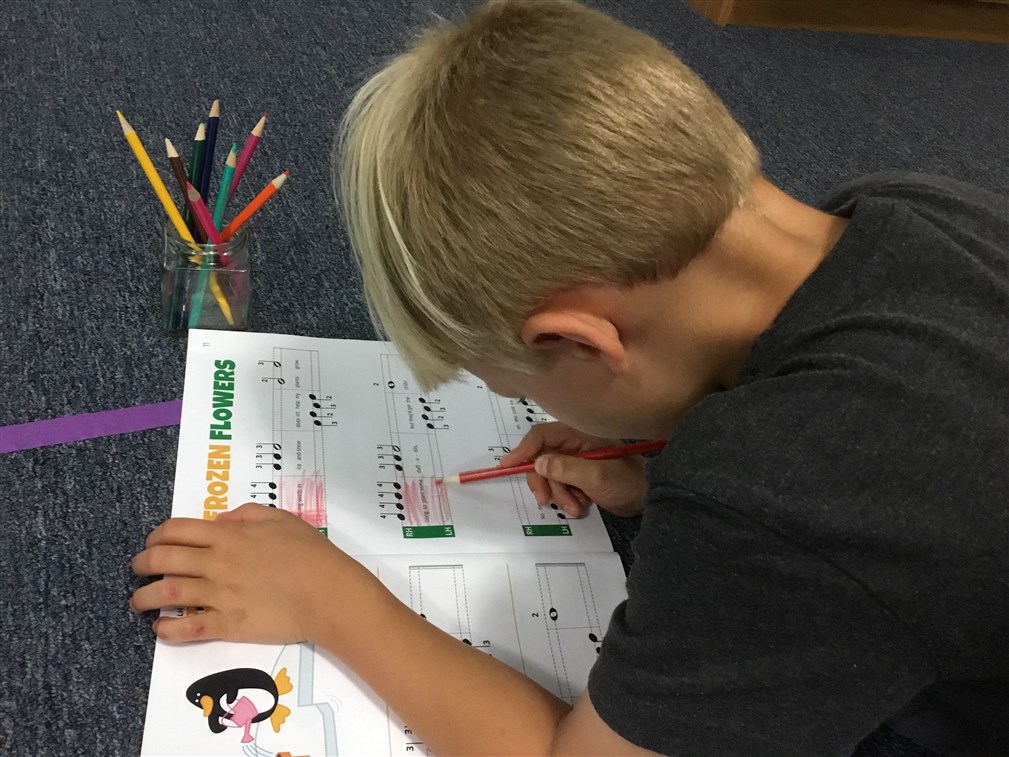 In addition to learning the music, we reviewed other music-related concepts through games and activities.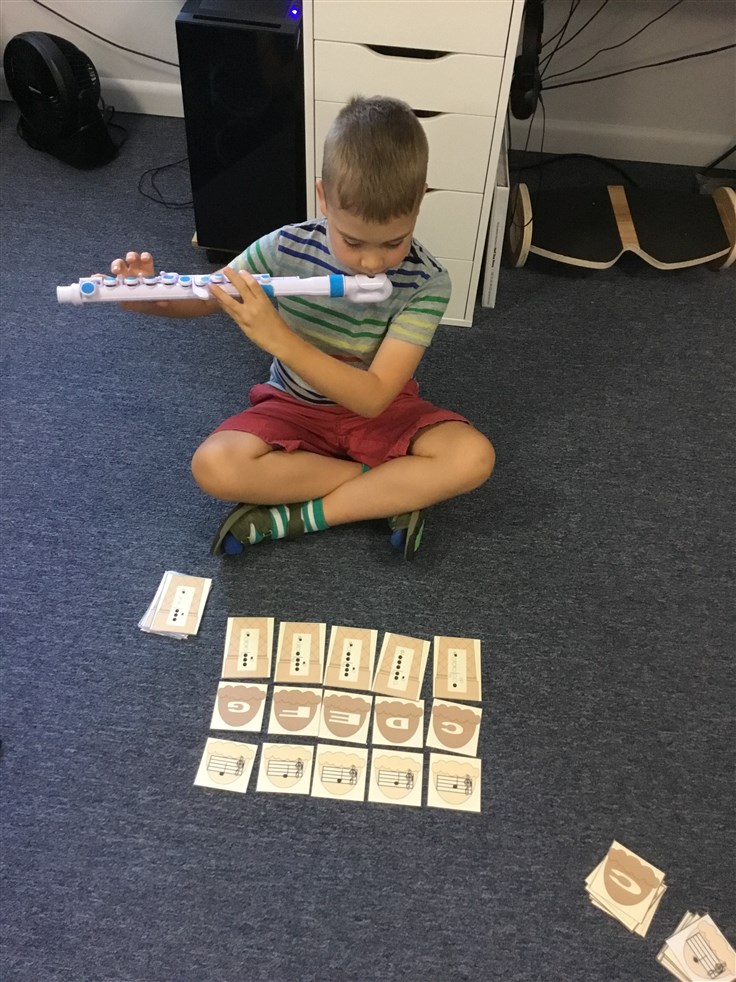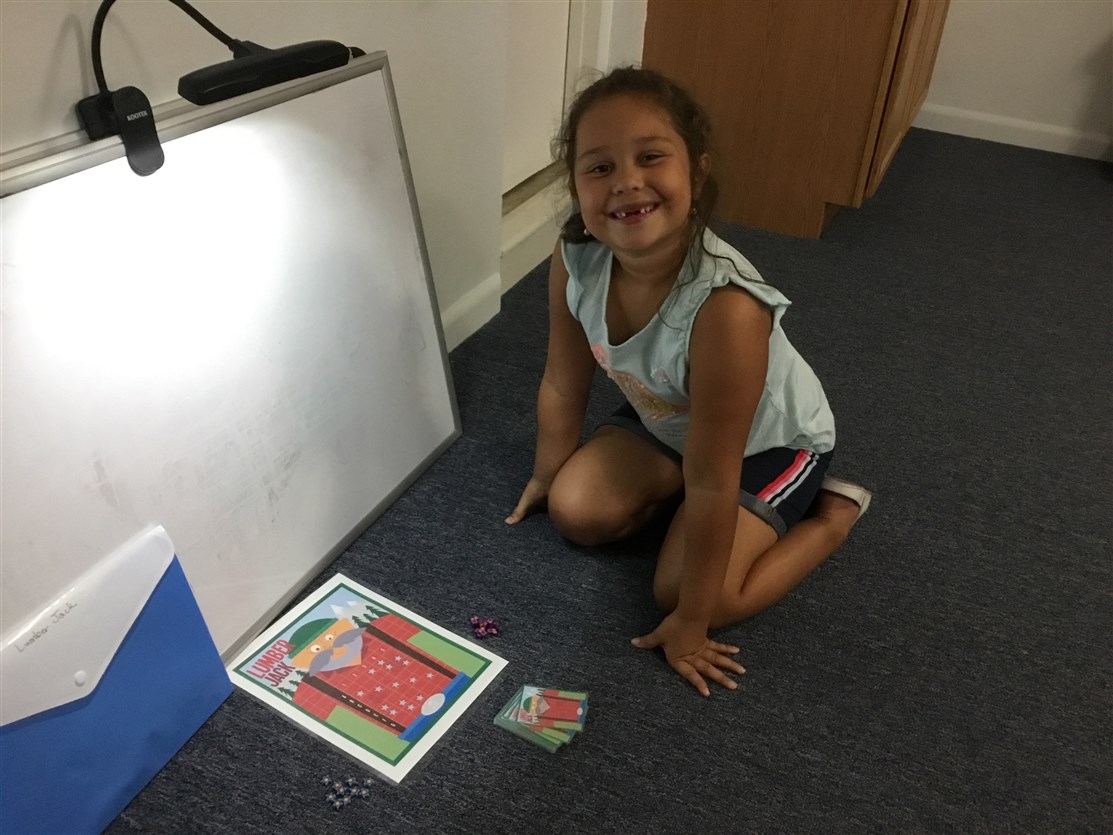 Summer is a great time to try new things and review old concepts in a relaxed way. We had a great June and July!