Flute for K5-2nd Grade
Located in the Arlington area of Jacksonville, FL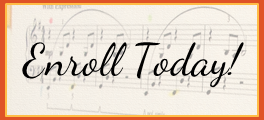 ---
Our little flute students at Lily Music Studio learn music skills while having fun! These students begin by playing the Nuvo Toot which is perfect for small fingers. Not only do they learn the basics of music (of course!), they also are developing coordination and dexterity, learning problem solving, growing in persistence, and so much more!
In addition to the primary lesson format of one-on-one lessons, these 5 to 7 year-olds will join in on our 3 group classes (scheduled on Monday holiday weeks) during the studio year. They will also have performance opportunities in the studio and be encouraged to perform for family and friends outside of the studio.
A well-rounded music education is our goal and little flutists gain experience in writing notes, learning to read music, writing their own music, as well as learning music concepts (theory) through a variety of activities, including games.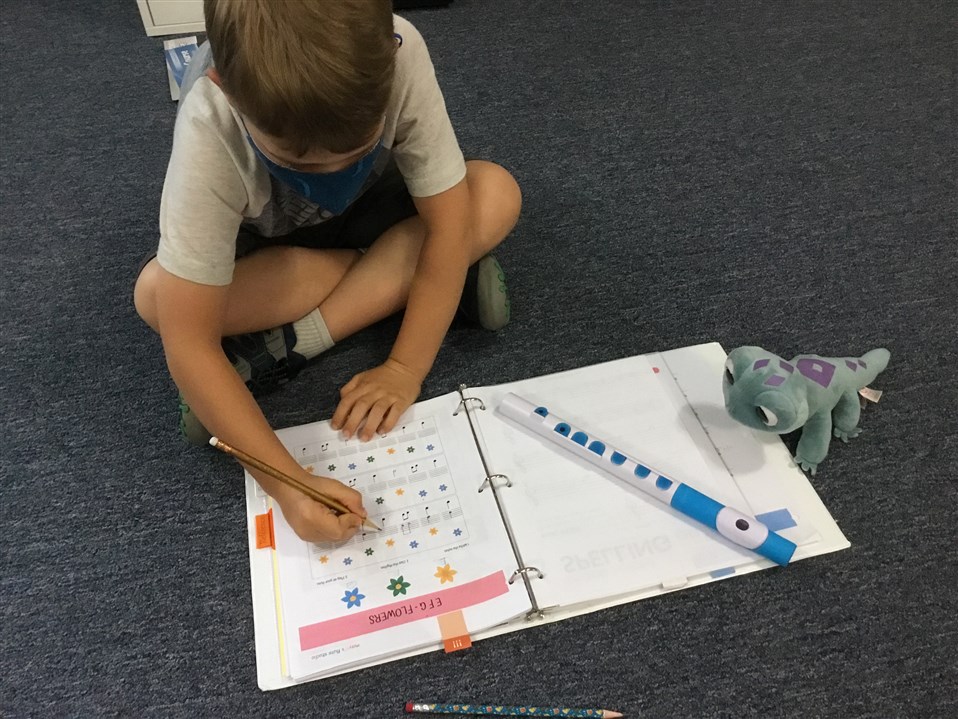 ---
30 minute lessons are recommended for flute students of this age, although 45 minute lessons are also an option. Lessons occur once a week, Monday through Thursday. Lily Music Studio is located in the Arlington area of Jacksonville, FL.

When you enroll in flute lessons, you are making a commitment for the entire school year and are agreeing to follow the studio policies.

A Nuvo Toot is needed for both home practice and to bring to lessons. I will order this for you prior to starting lessons.
---