Fabulous end to the year!
Wednesday, June 1, 2022 by Lisa Barwell | Student Achievements
End-of-Year Party
May 2022
Wow! It's been a fabulous year! What better way to celebrate than to have a pool party?!
As students arrived, they decorated a music-themed ornament that reflected our 'colorful' theme for the 2021-2022 year: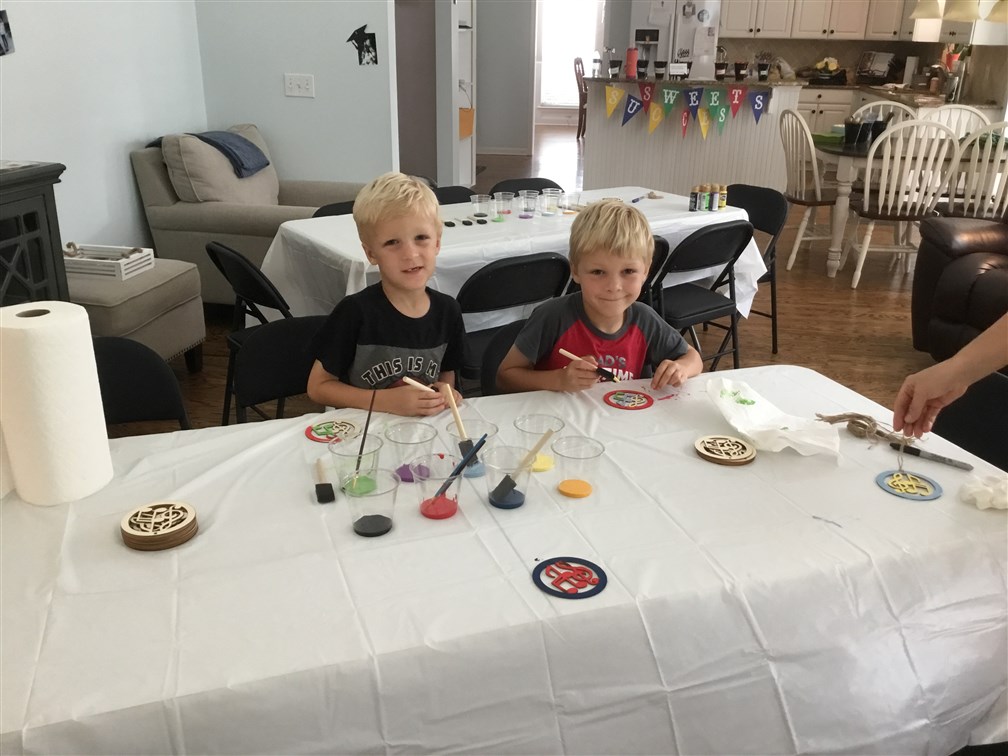 Even I decorated one!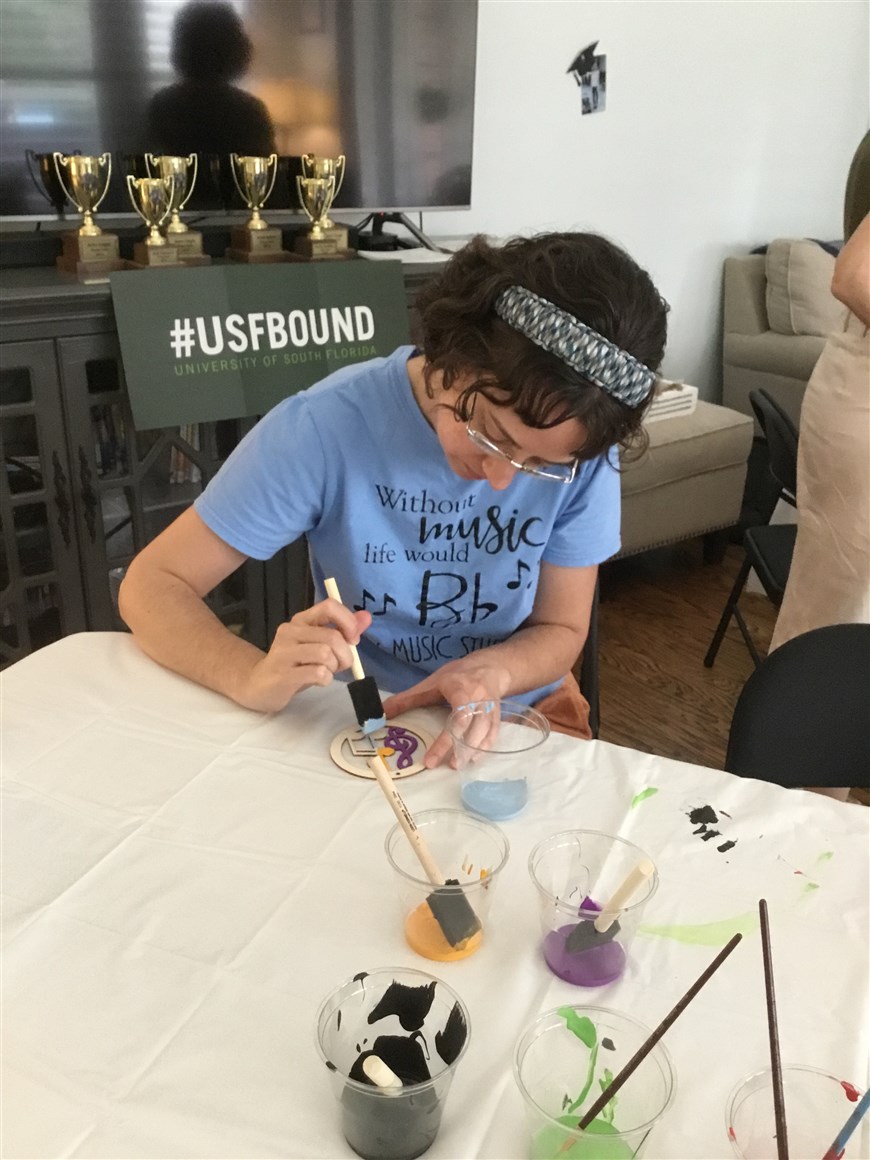 Students then spent the majority of the time swimming. It was difficult to pry them out of the pool for food!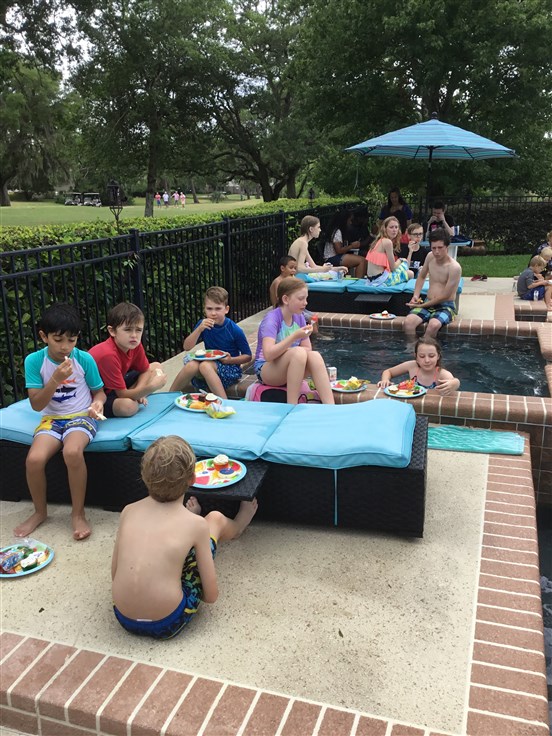 I love that the cupcakes fit our colorful 2021-2022 theme! Thanks to the thoughtful parent who made these! (They were yummy, too!)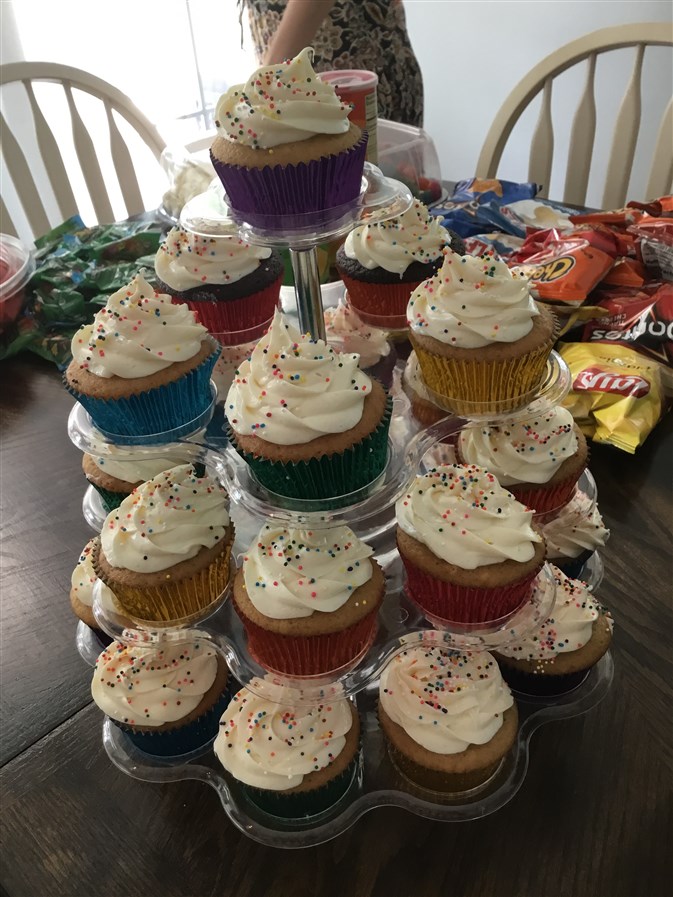 Parents chatted and enjoyed adult time while the students swam: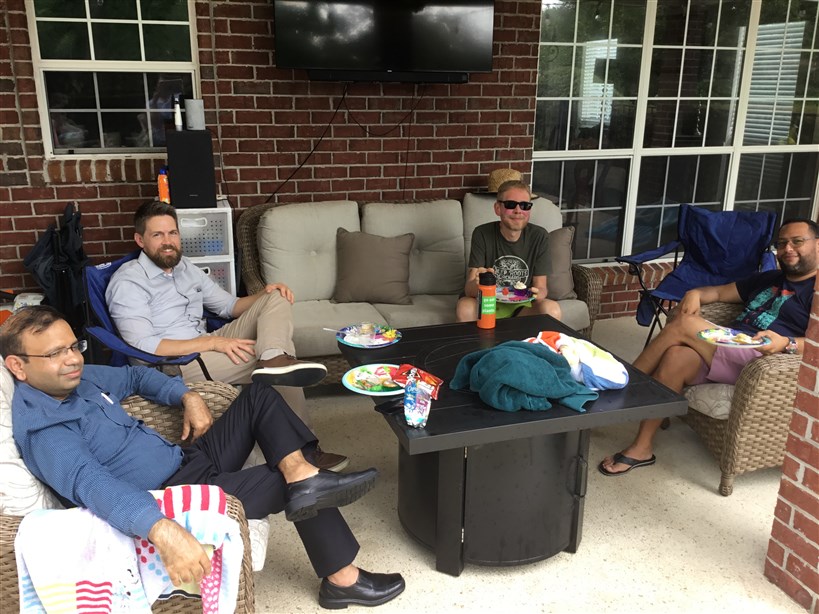 And then it was time to pry the students out of the pool again; this time to receive their Federation Festival awards: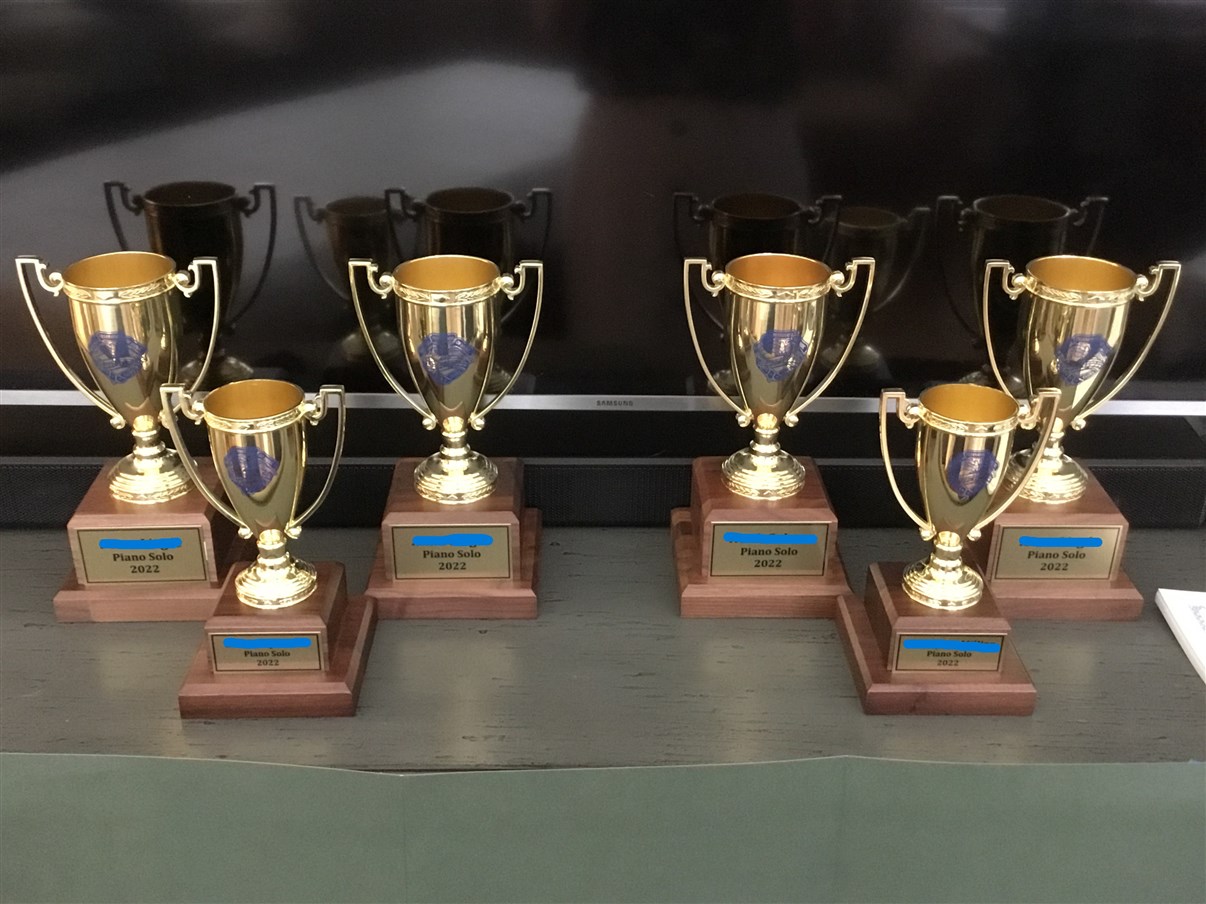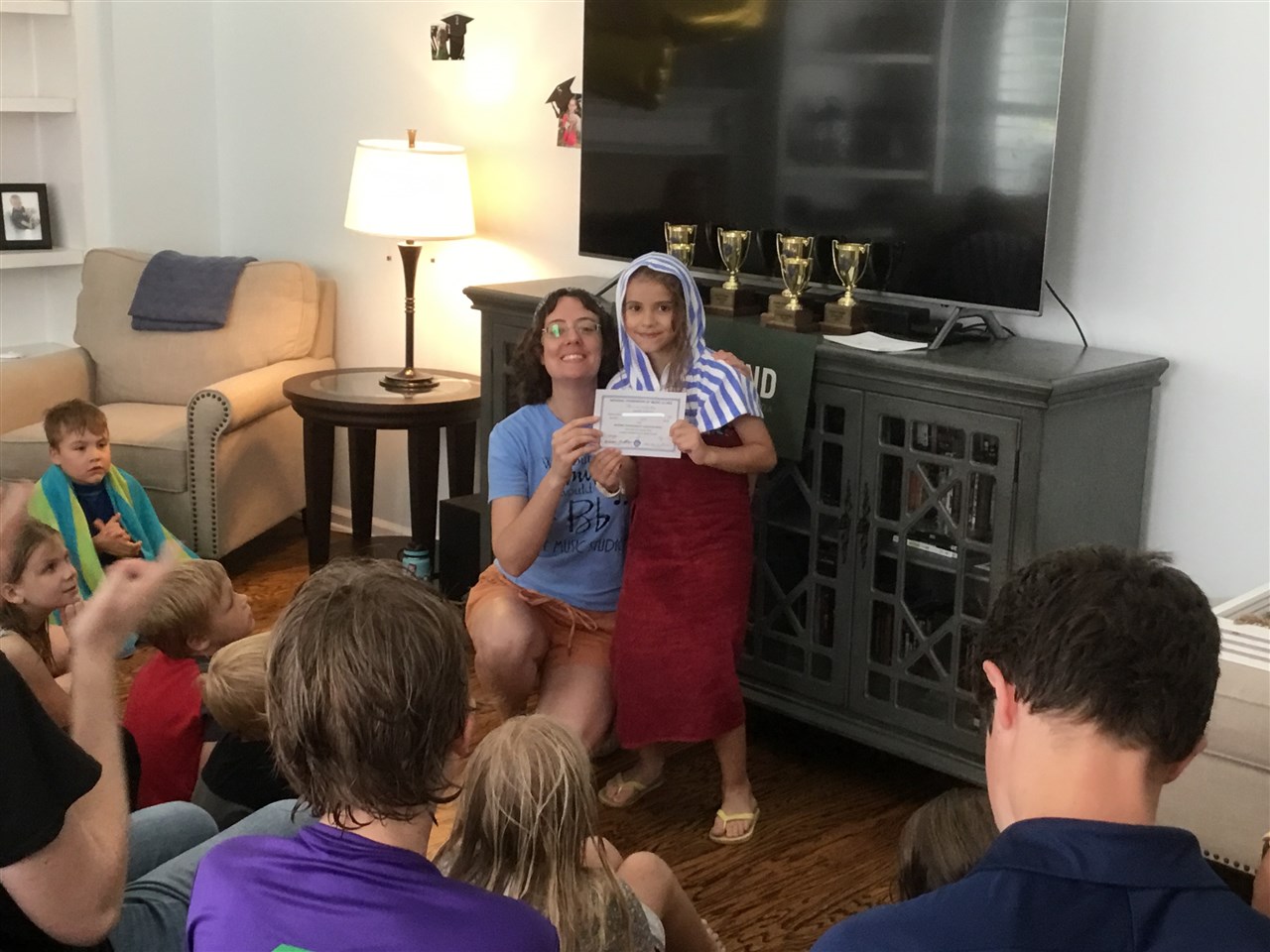 This was, perhaps, the most fun we've had at our end-of-year parties so far! It'll be hard to top next year.
End of year fun!
Monday, May 31, 2021 by Lisa Barwell | Student Achievements
Ending the Year with a Bang!
May 2021
This past year (2020-2021) at Lily Music Studio was full of celebration! We not only celebrated student accomplishments but also celebrated the studio's 15th birthday!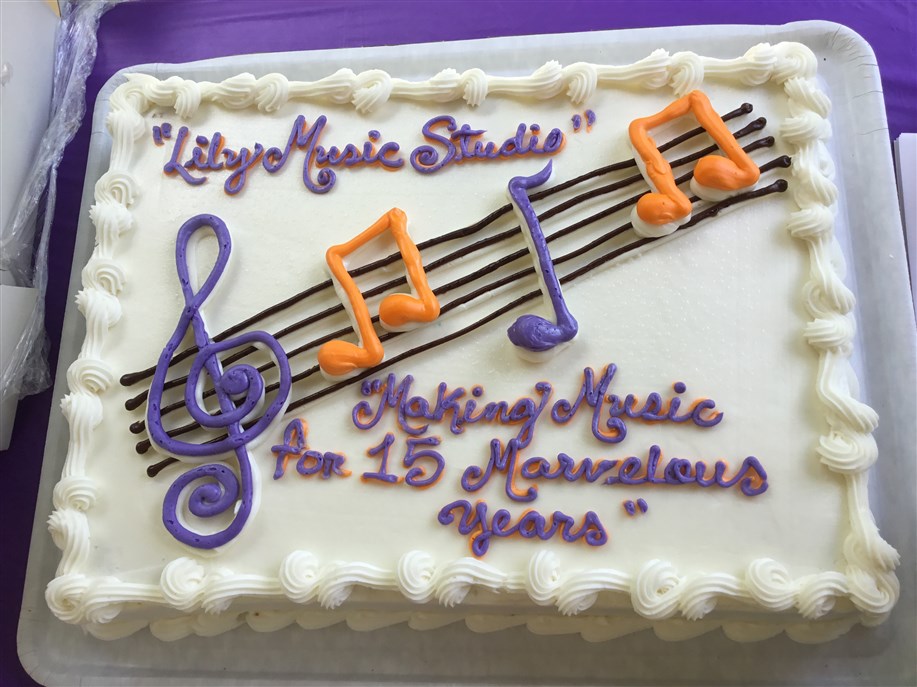 At the end of the school year, it was such fun to be able to gather safely at a local park here in Jacksonville, FL to celebrate together!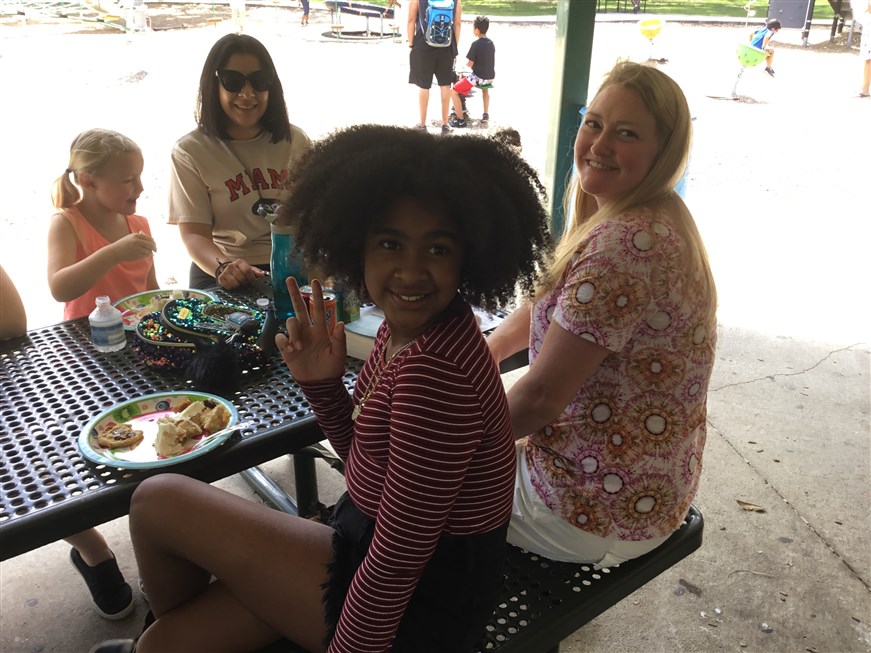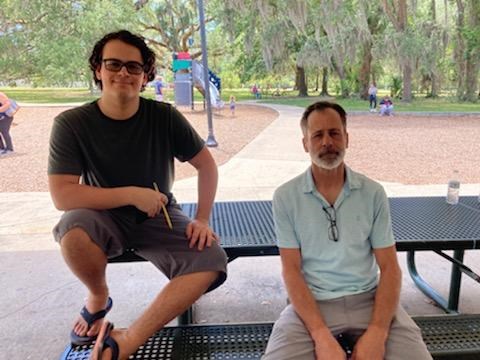 Students and parents received their end-of-year gift which includes a personalized video celebrating their past year of piano or flute lessons. 12th grade students received a special graduation gift.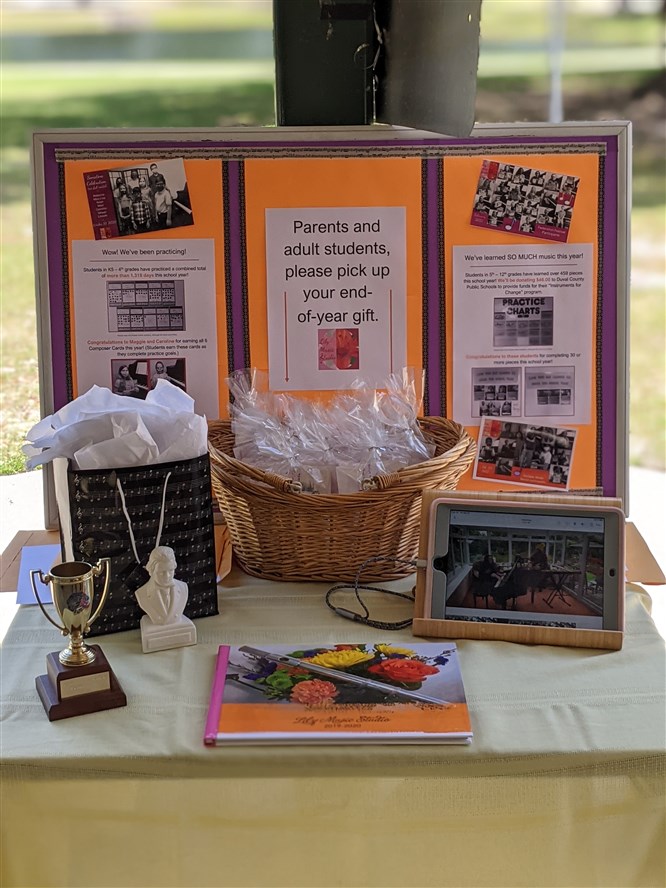 Another highlight of our time together was getting to present Federation Festival and Sonatina Festival awards to the students. We love to celebrate our achievements!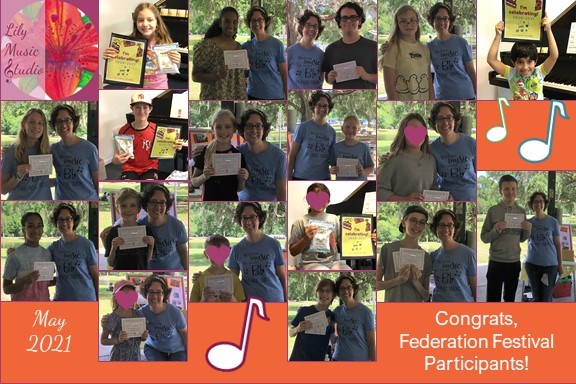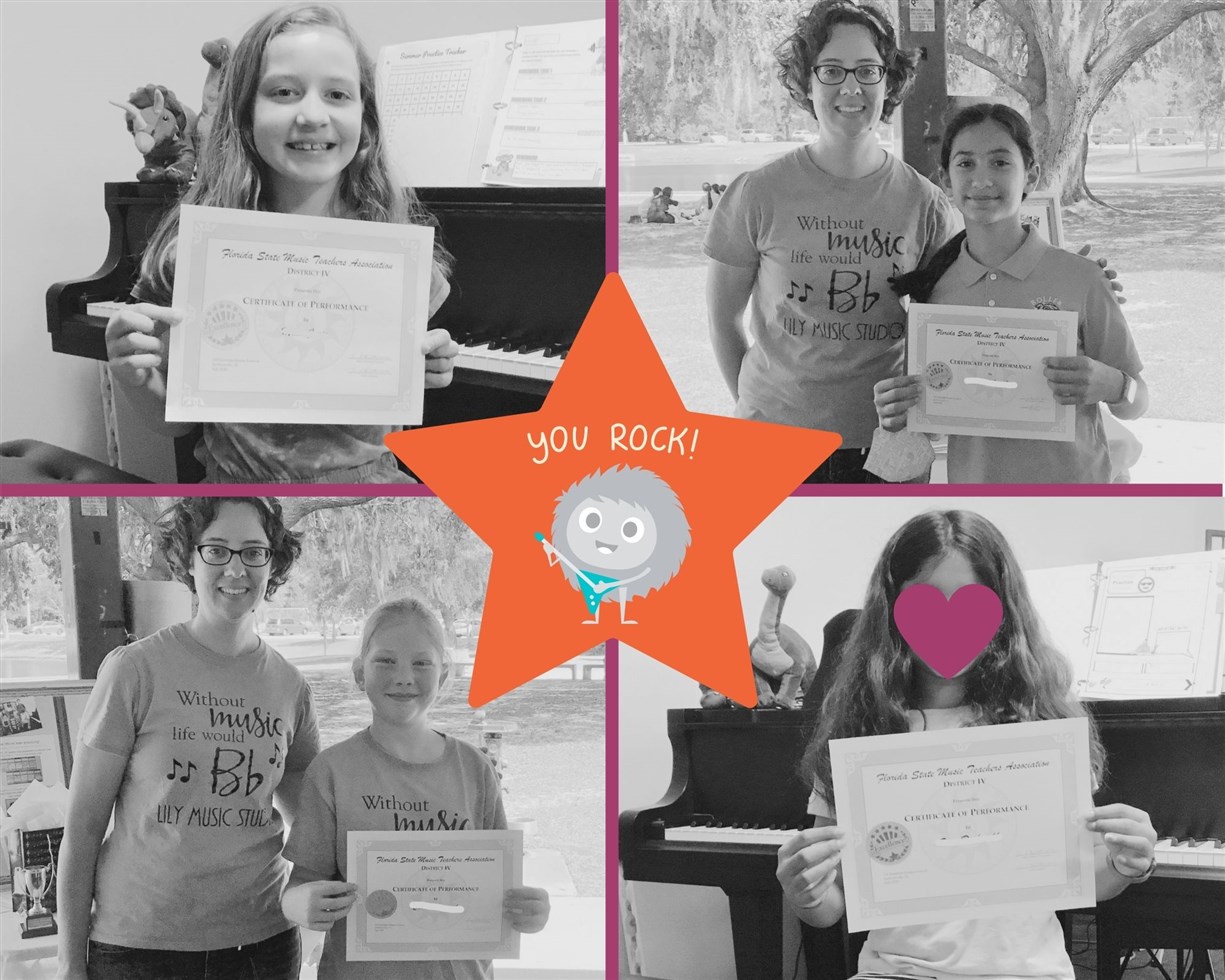 Here's to a fabulous year behind and an exciting future ahead!
Spring Celebrations!
Friday, February 26, 2021 by Lisa Barwell | Student Achievements
Hard Work = Big Achievements
Spring 2021
Since January, students have participated in two group classes, a recital, a music festival, and lots and lots of piano and flute playing. These things are worth celebrating! Our students are amazing - just look below for a few examples.
Playing in the Winter Recital
Students performed beautifully in their online 'Celebration!' recital released on February 20 via YouTube. I'm so proud of them for preparing and executing such a great program!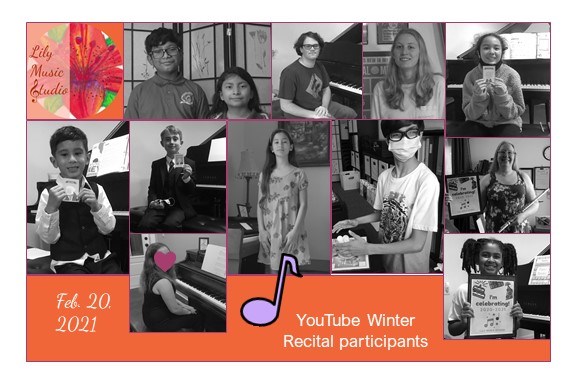 Participating in Federation Festival
So proud of these 18 students who have been working hard to prepare their music and pass their theory tests for our February Festival! Well done, students!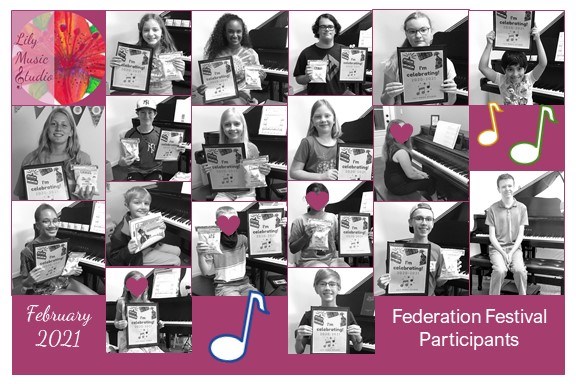 Achieving Goals
Congratulations to our first students to complete 30 pieces this school year!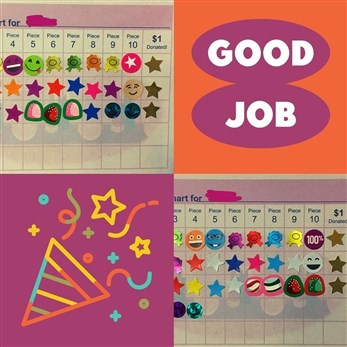 Congratulations to these kiddos for being the first to earn their Johannes Brahms composer cards!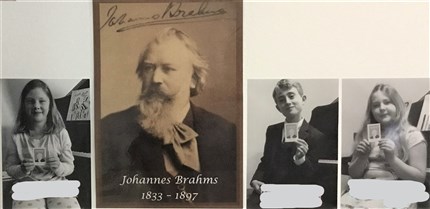 Remember to take time to celebrate ALL the moments; big or small. Have a happy spring!