Piano for K5 - 12th Grade
Beginner to Intermediate levels
Located in the Arlington area of Jacksonville, FL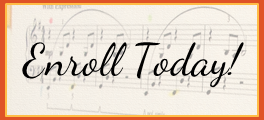 ---
Piano students in K5 through 12th grades learn how to play a variety of musical styles and also have the opportunity to compose their own music. Lessons are tailored to suit each student's needs and learning styles. Many students use the new WunderKeys curriculum which is packed with engaging learning activities and creative games! Other curriculum, including Piano Pronto and Alfred Premier, is also utilized in the studio. All lessons include opportunities for students to thoughtfully apply what they're learning and keep their minds growing!
Students have the opportunity to perform at different venues throughout the year, including recitals, festivals, and group classes.
Group classes (usually 3) are scheduled throughout the school year and provide students with more opportunities for learning and performing as well as a chance to get to know other students in the studio. We are a community here at Lily Music Studio!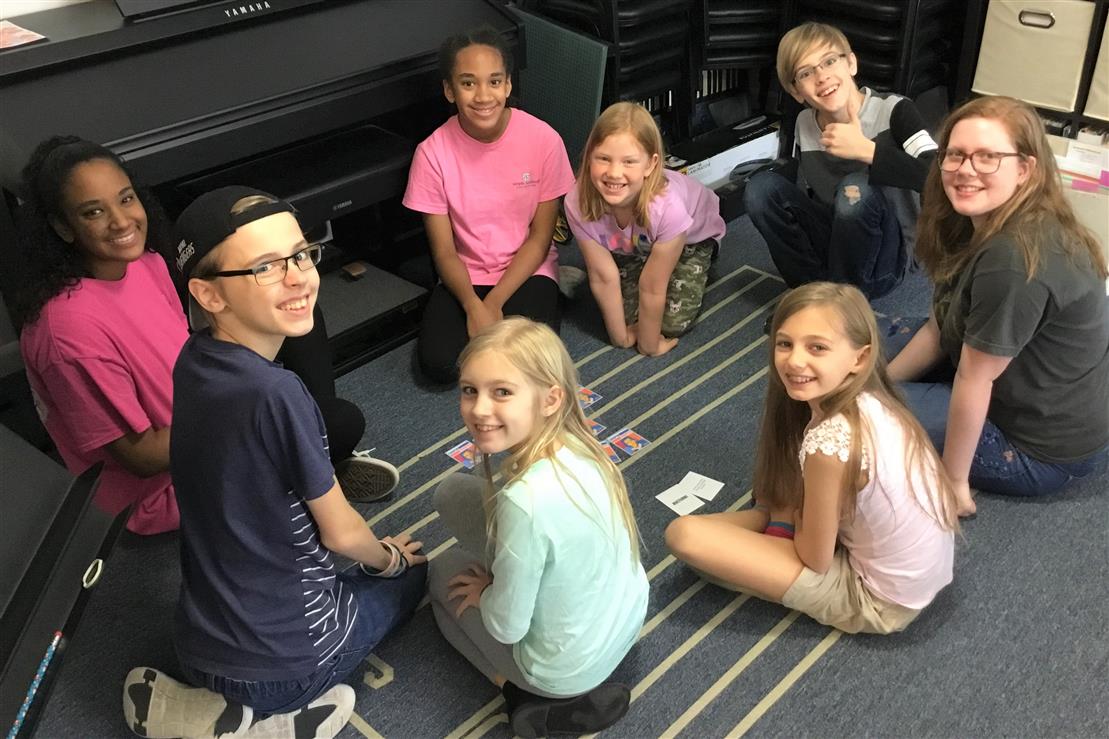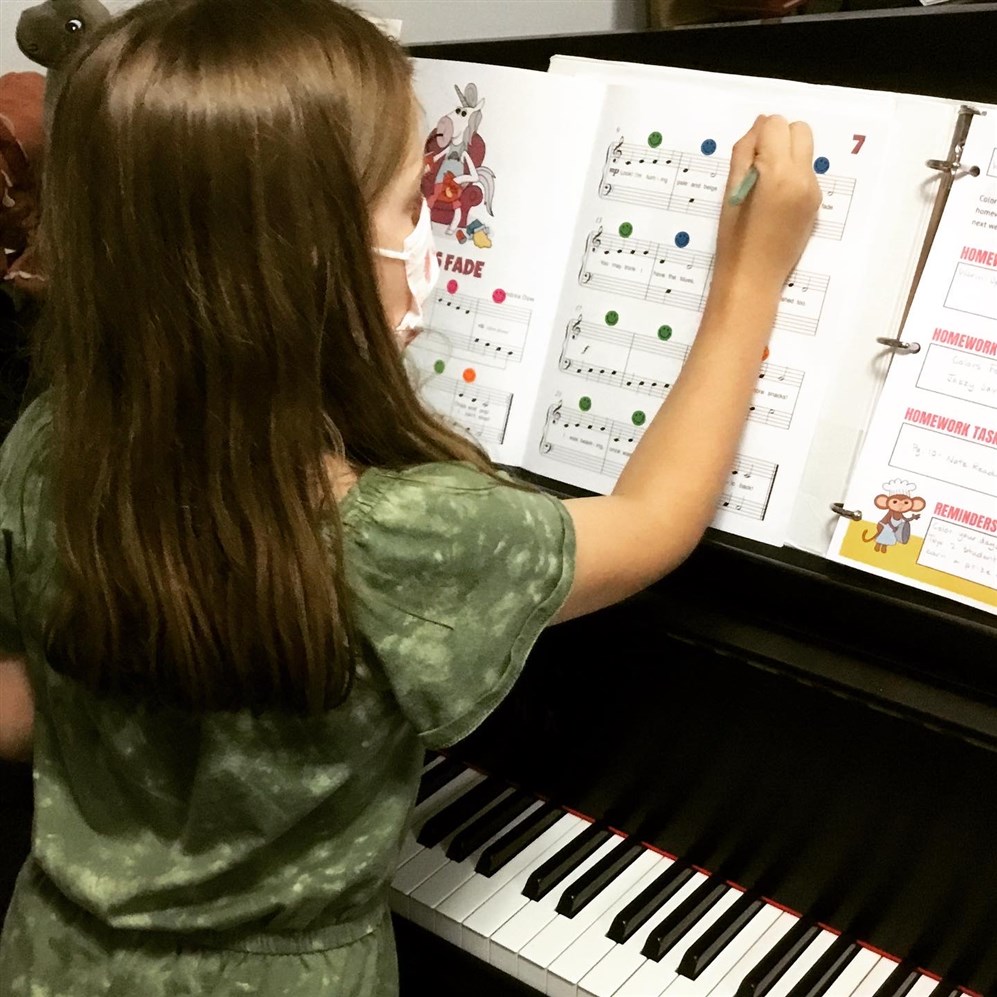 ---
45 minute piano lessons are recommended for the majority of students, even beginners, although 30 minute lessons are available if needed. Lessons occur once a week, Mondays through Thursdays. Lily Music Studio is located in the Arlington area of Jacksonville, FL.
When you enroll in piano lessons, you are making a commitment for the entire school year and are agreeing to follow the studio policies.
A quality instrument is required for home practice. You may purchase an acoustic or digital upright or grand piano. Keyboards are not sufficient as they will not allow the student to fully learn the nuances of good piano playing. Visit my Pinterest Board for some suggestions for starter instruments (this list is not exhaustive and there are many other options available):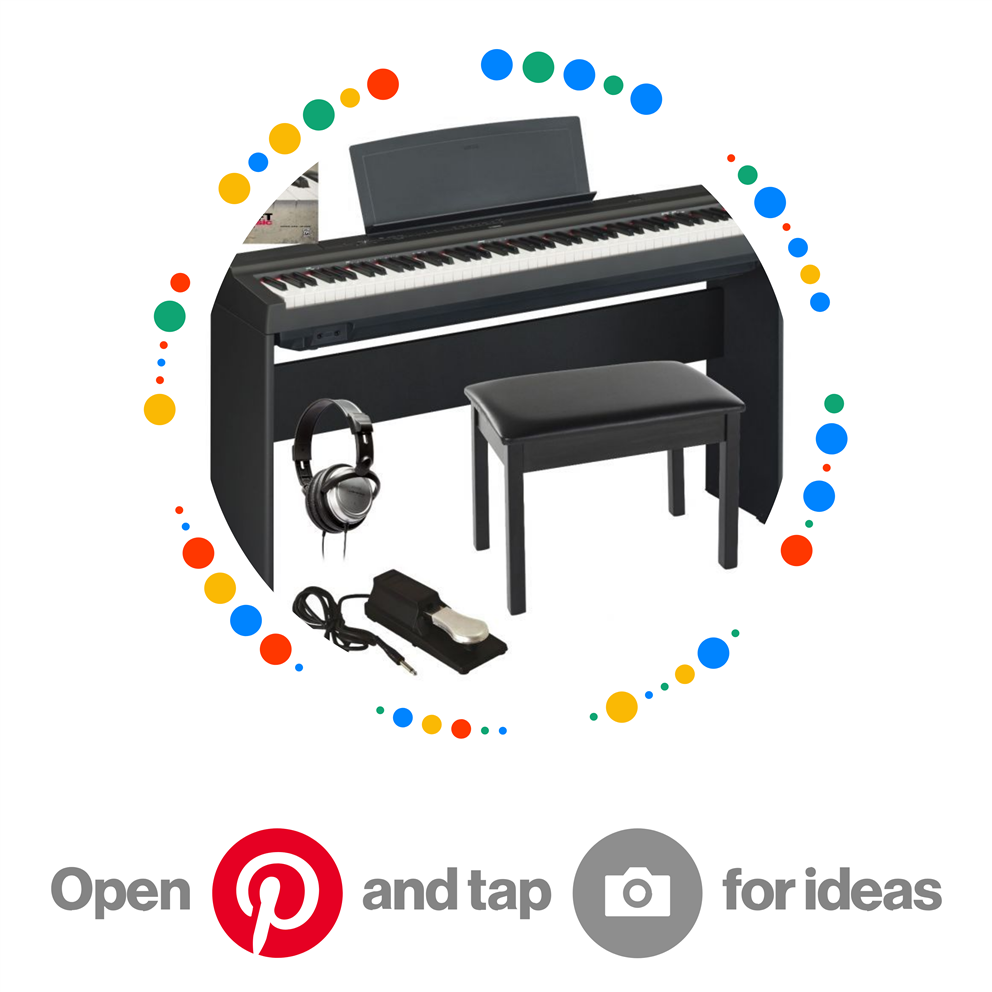 ---
---
What parents are saying...