It's a new year!
Thursday, September 30, 2021 by Lisa Barwell | Group Classes
An exciting start to 2021-2022!
Fall 2021
Wow! What an eventful beginning to a fun, new year! We're still brimming with anticipation and excited for all the fun things ahead!
The theme for this new year of flute and piano lessons is "Bringing Color to the World With Our Music."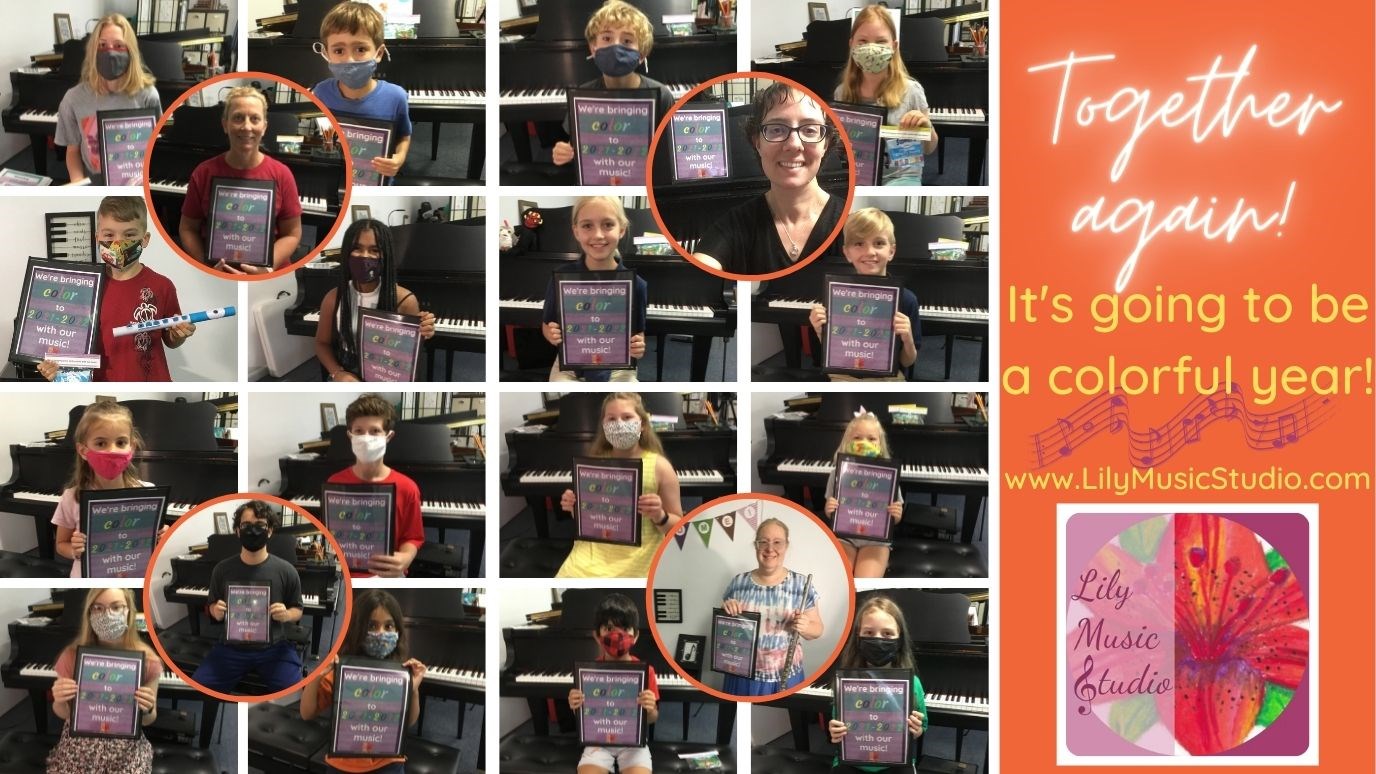 Students were excited to receive new music for the year!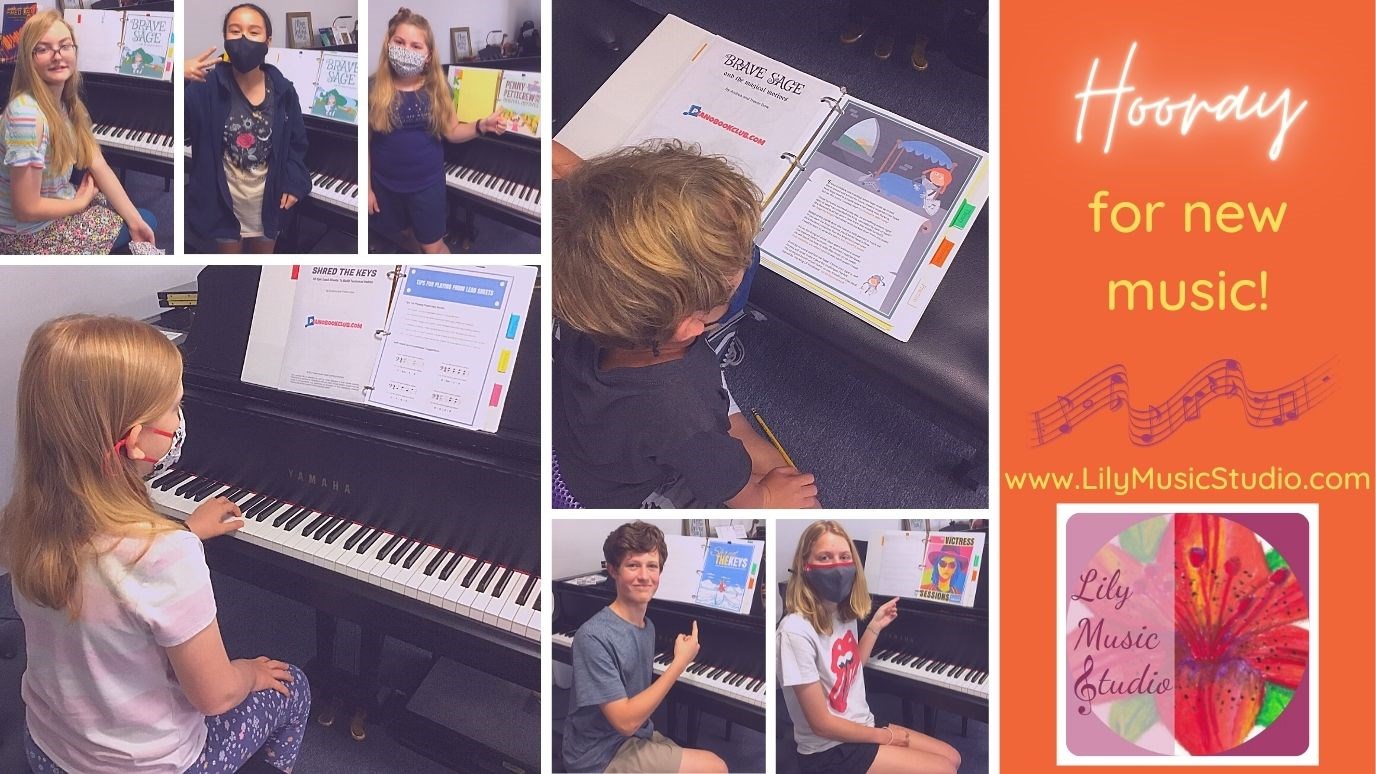 September group classes taught students about the origin of the music staff and a little about the Medieval Era of music.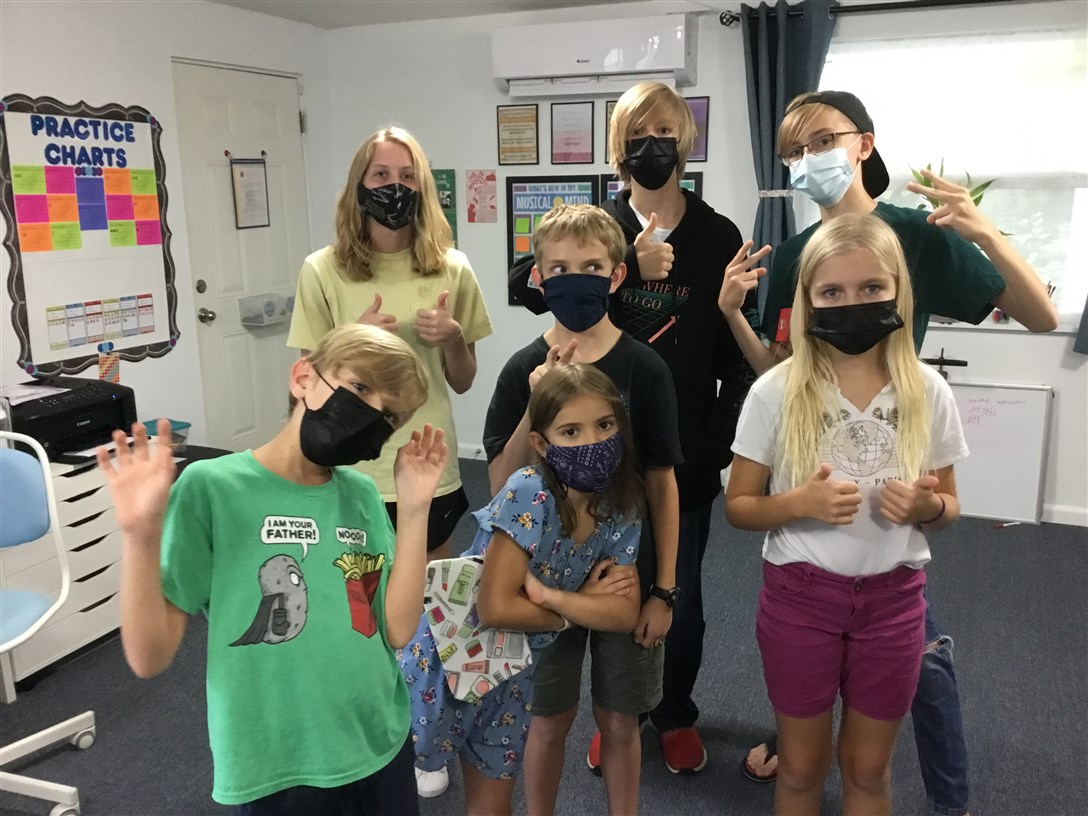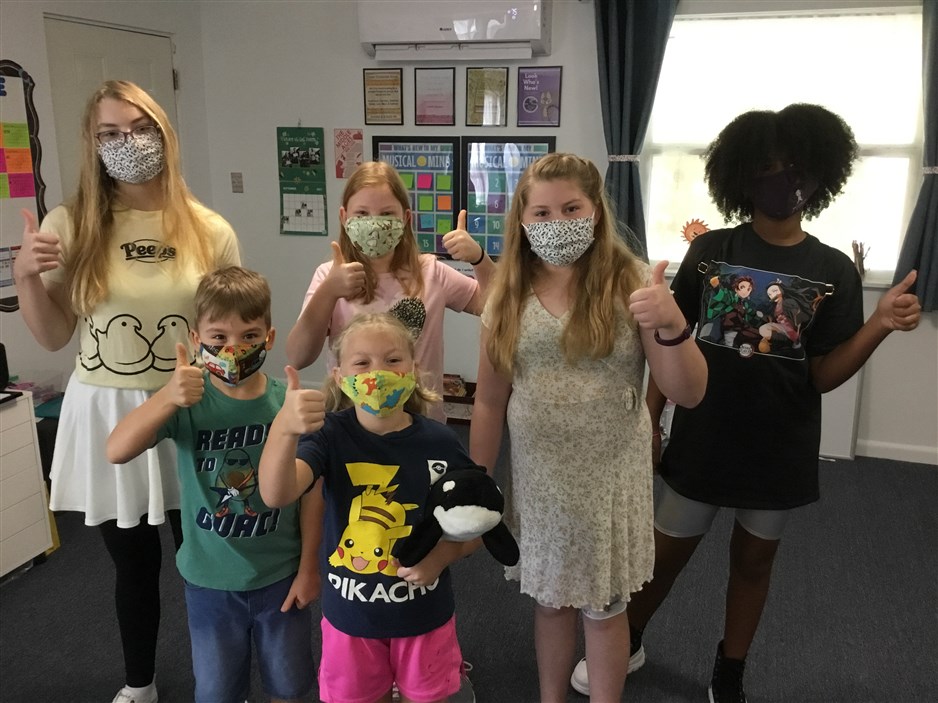 Games, as always, are a regular part of our studio curriculum and students are always interested to see what we'll play next!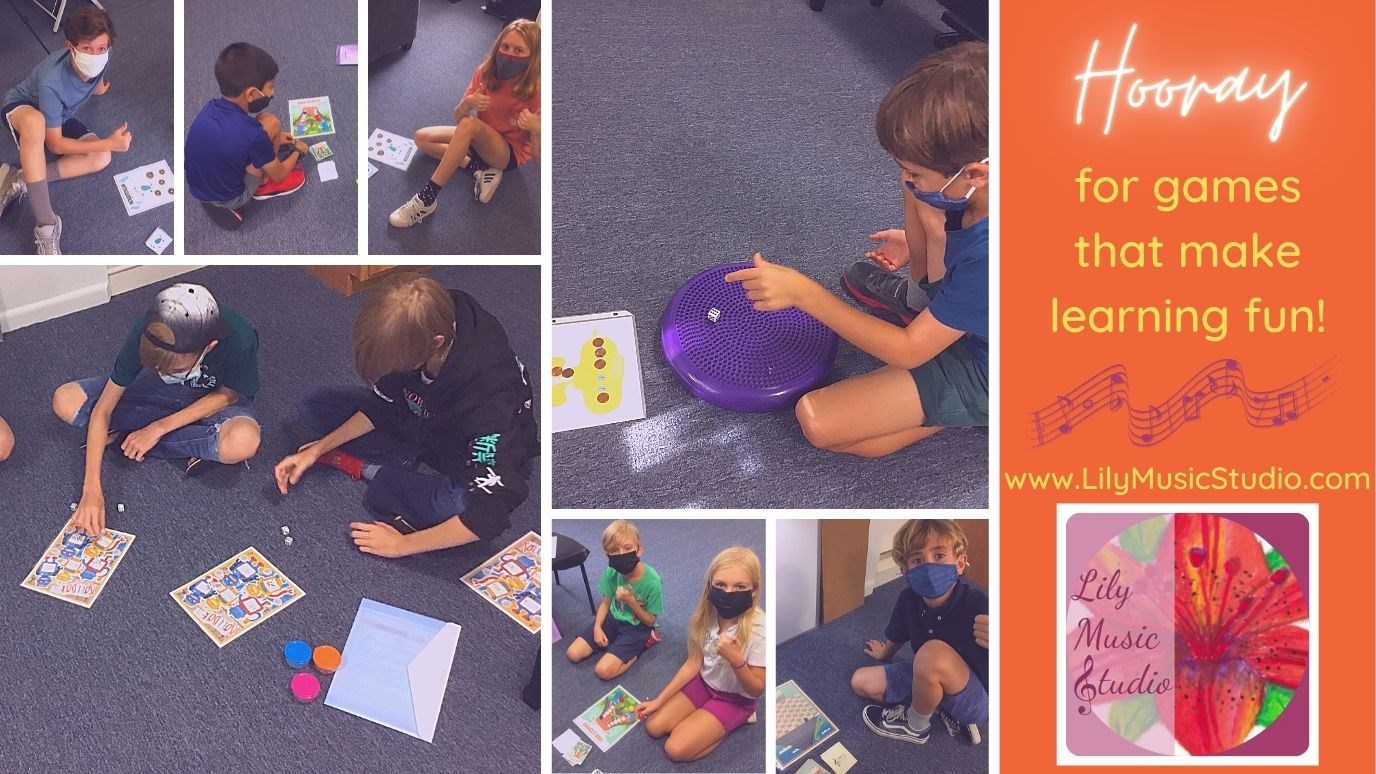 Here's to a COLORFUL year ahead!