2019 Memories
Summer 2019 Fun:
Federation Festival (February 2019):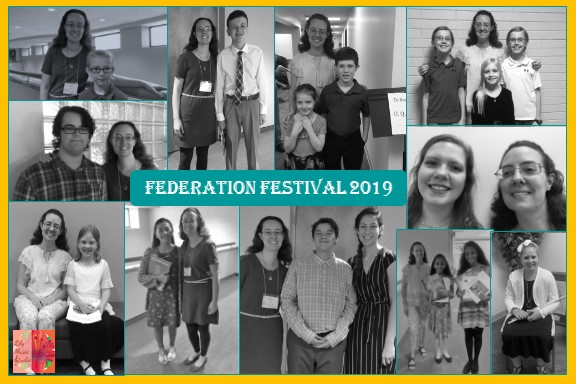 Winter Recitals (February 2019):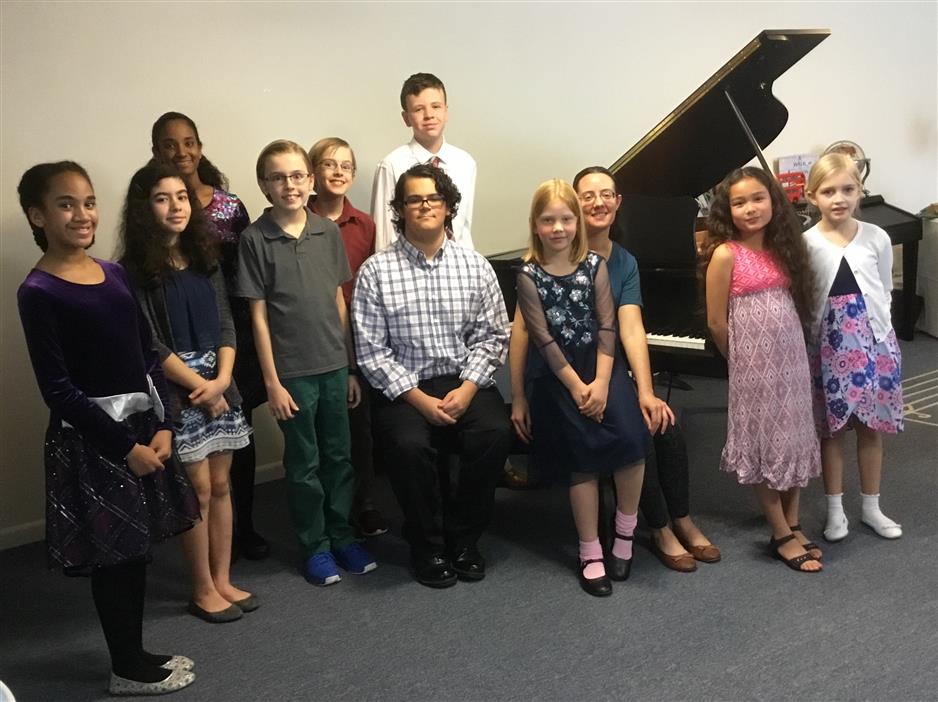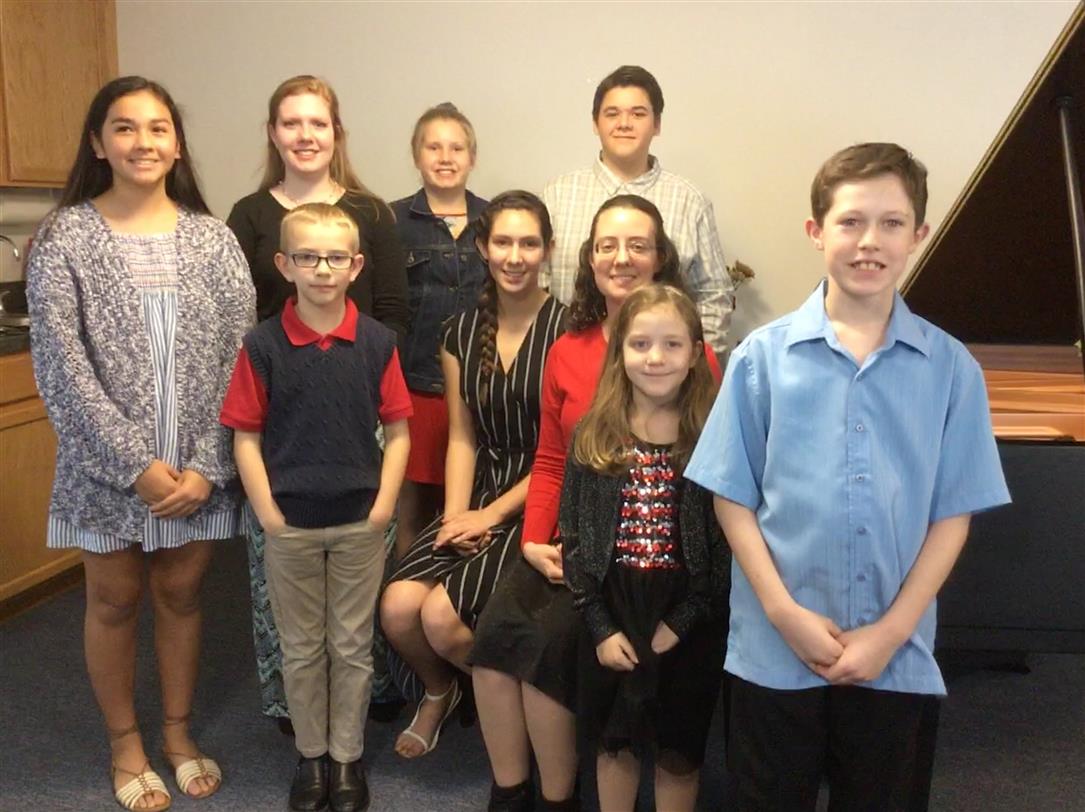 2018 Memories
Christmas Activities:
Fall Service Project:
Fall Performances: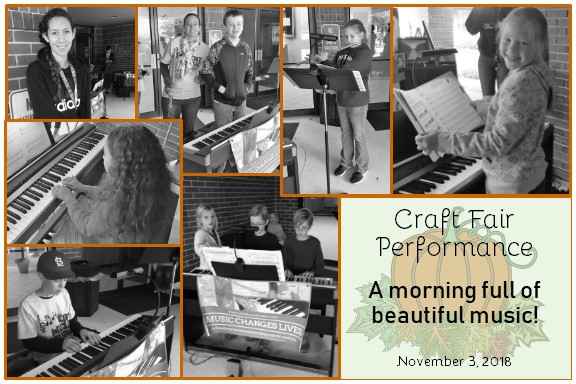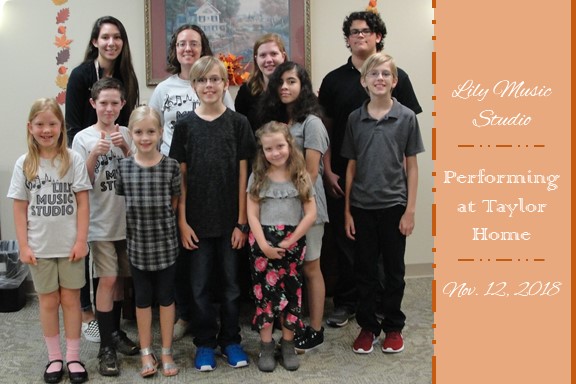 Group Class Fun (we got crafty and made some handy dandy practice tools to help during home practice time):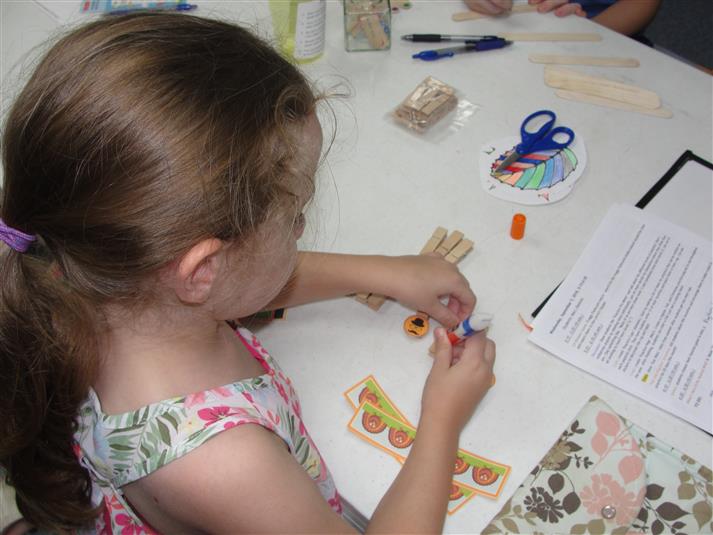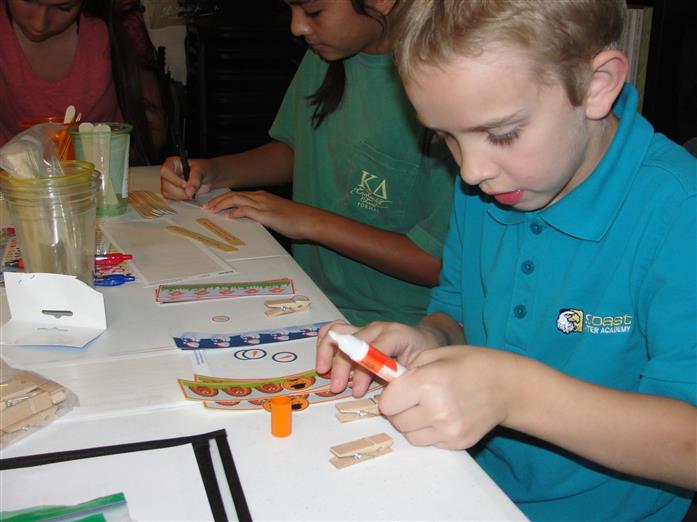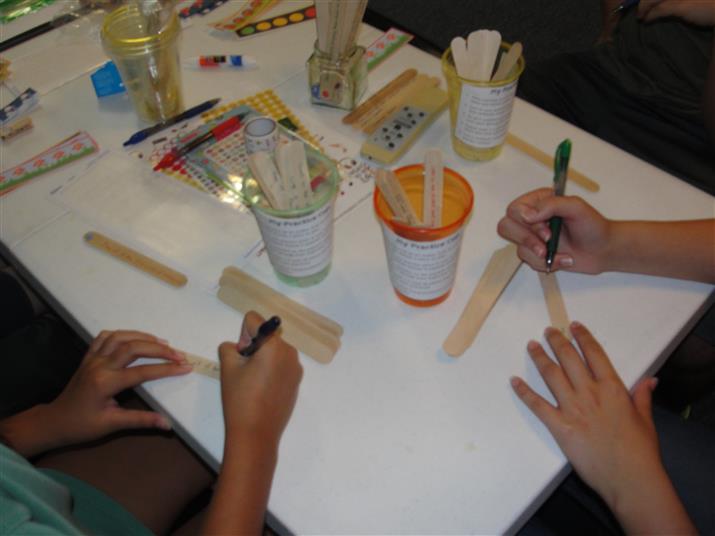 Summer 2018 Video Project:
Animal Menagerie Composing Project: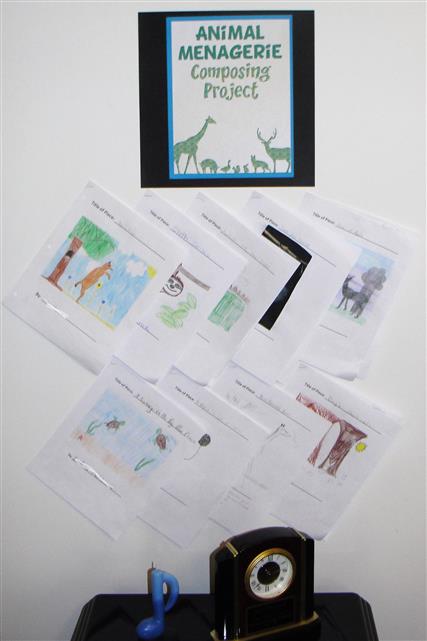 Group Class Fun: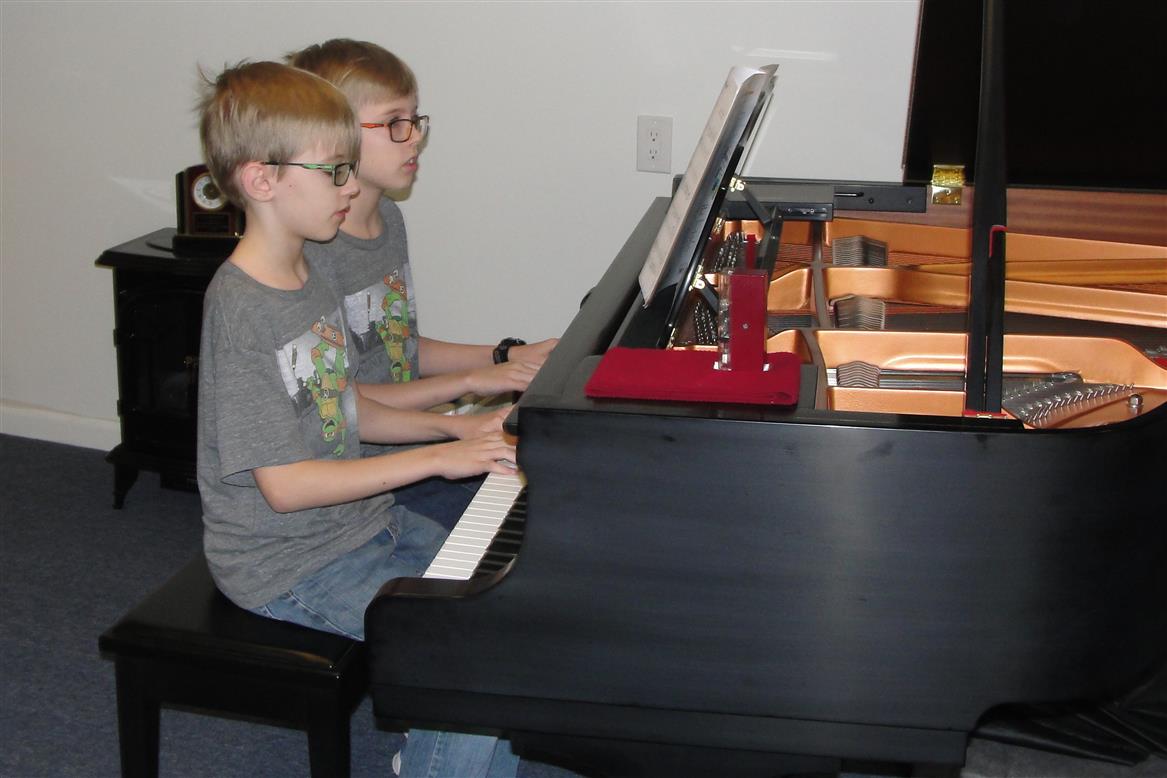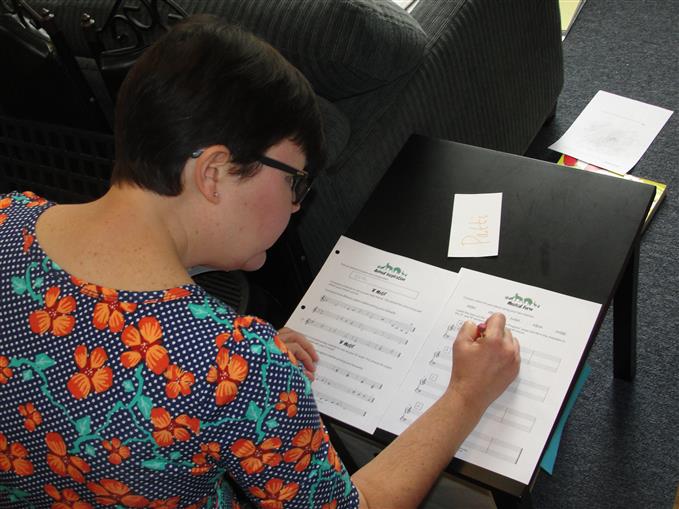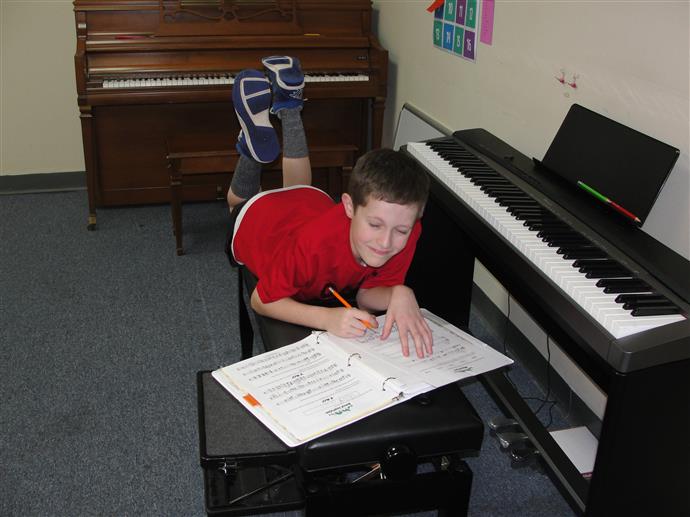 Spring Semester Performances: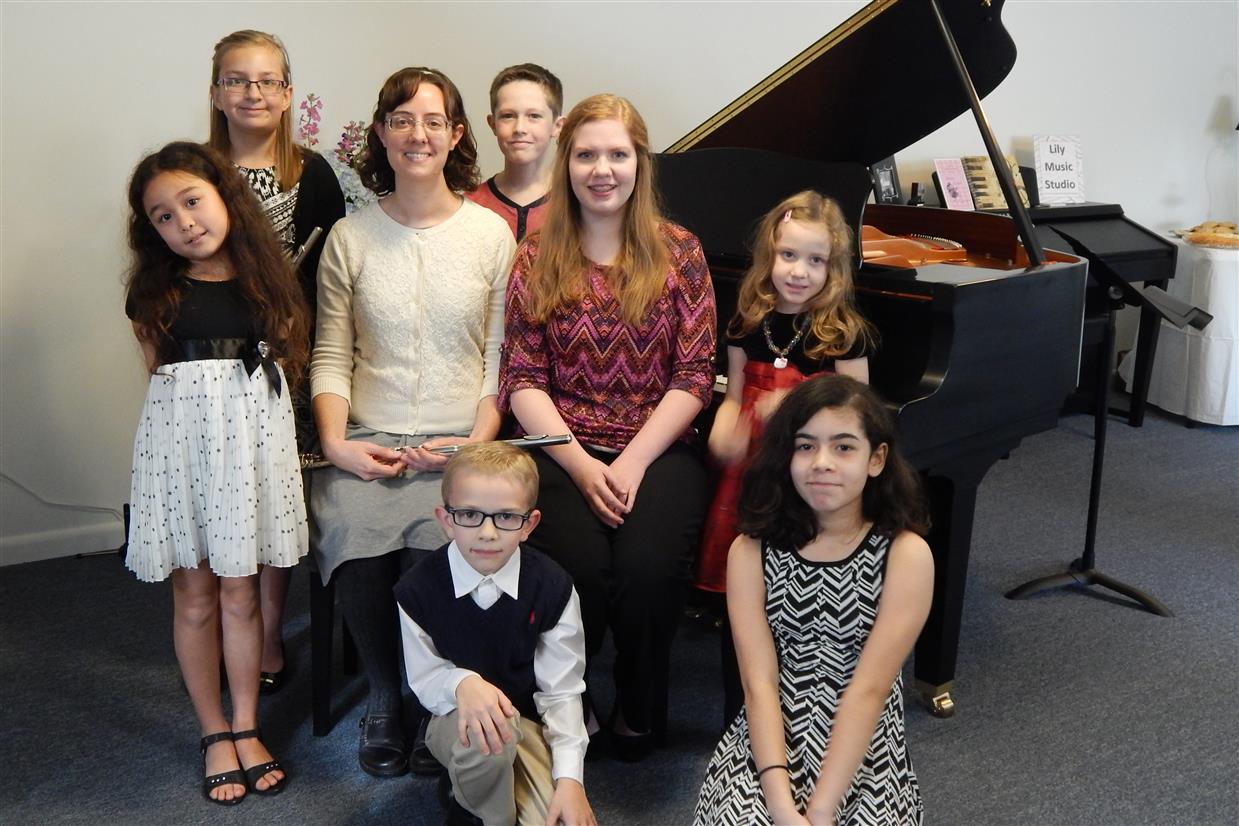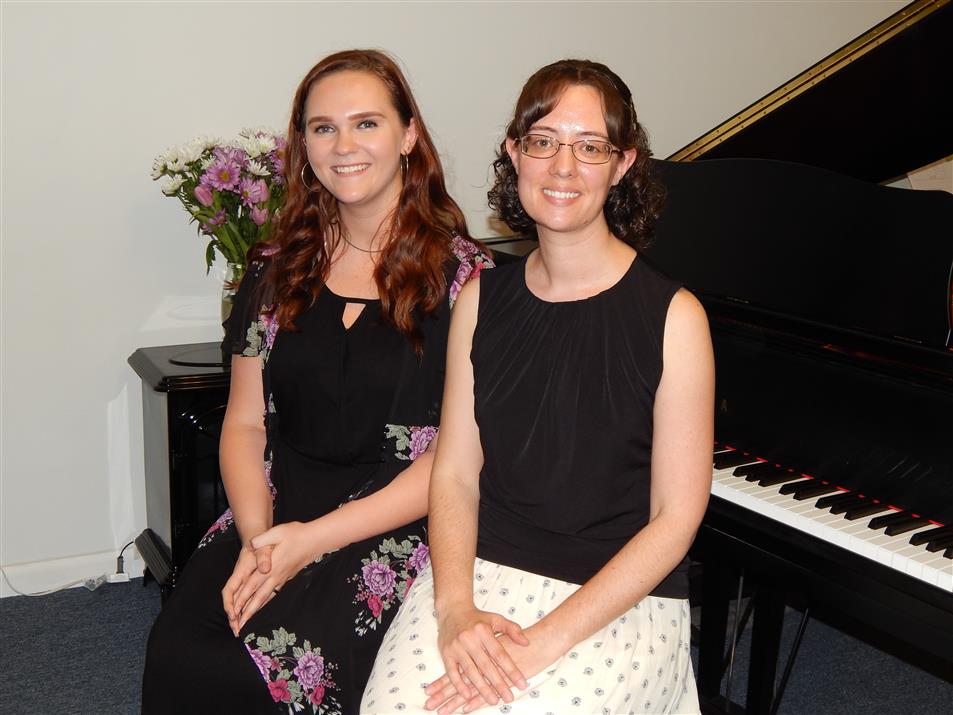 Some memories from 2017...
Miss Barwell's recording project for Christmas break:
Students have been performing this year! Here are some pictures from our Fall Semester recitals and performances: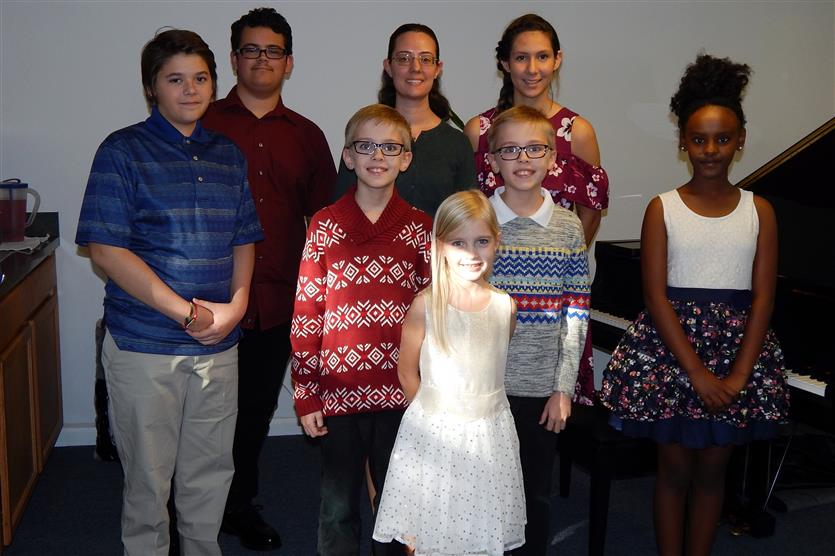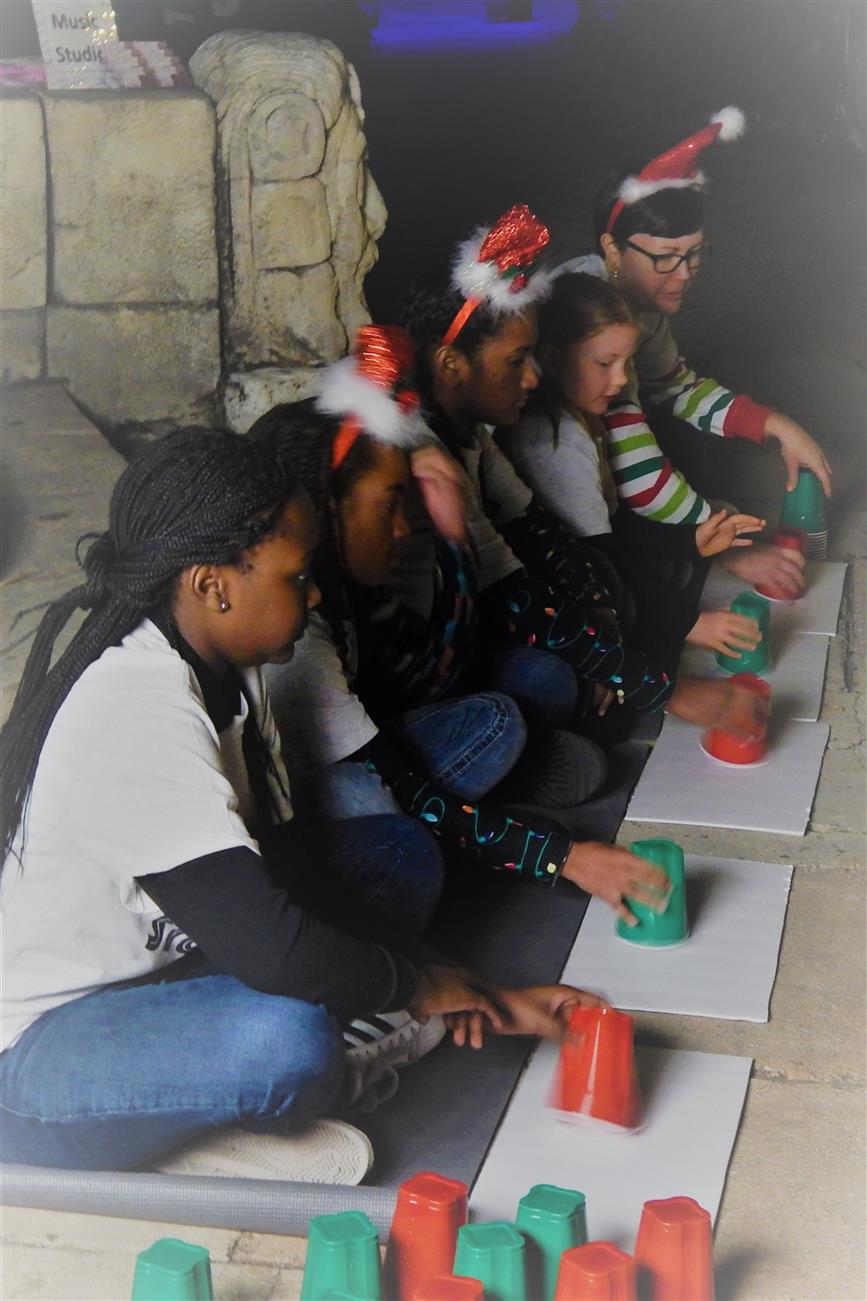 Here are some projects that students created this summer:
We've been having rhythm cup fun this summer. Happy Independence Day, America!
Miss Lisa participated in the annual Piano Studios Unite Mid-Year Extravaganza. Have a listen to this fun, summery piece!