2022 Memories
We were excited to be able to perform at the airport again for the Christmas season!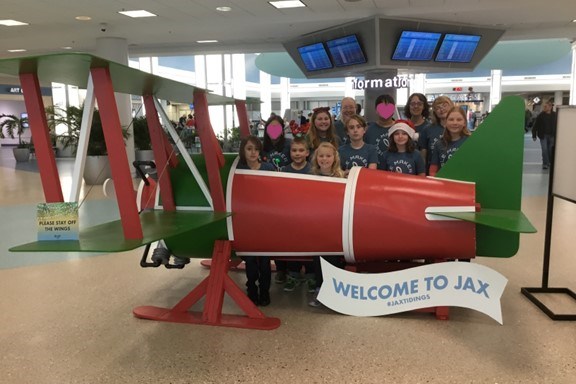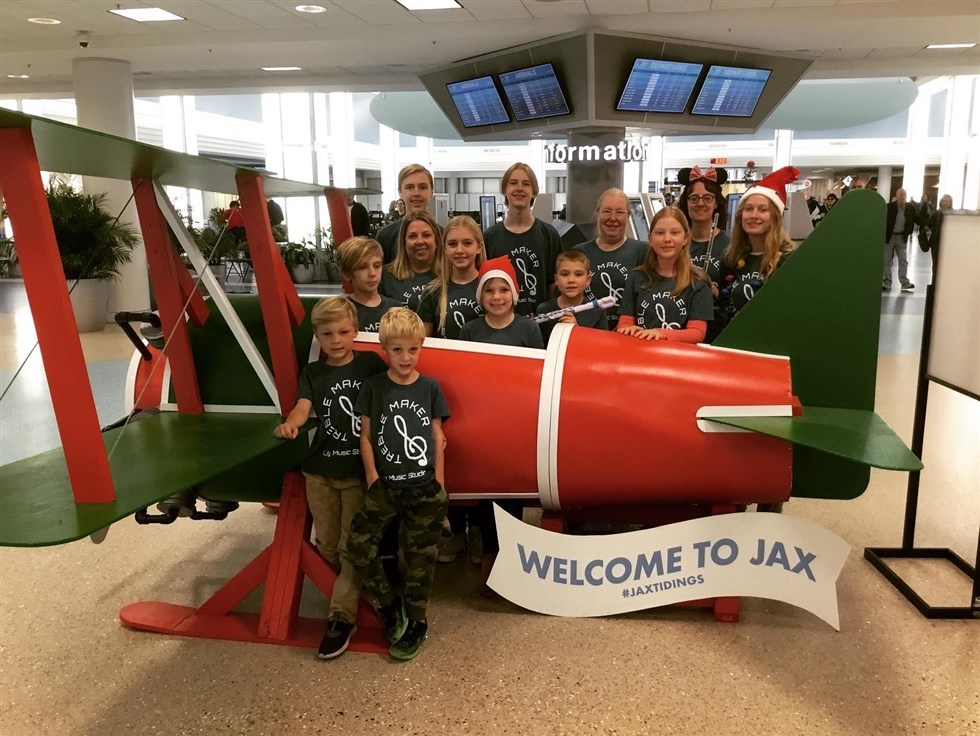 This gal performed an amazing Senior Recital! So proud of her!
Federation Festival 2022: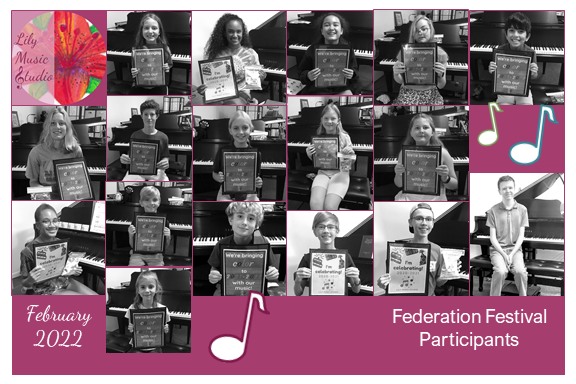 Students performed for their winter recital and shared what music means to them: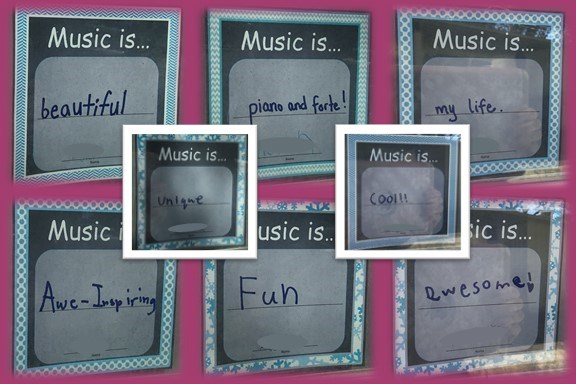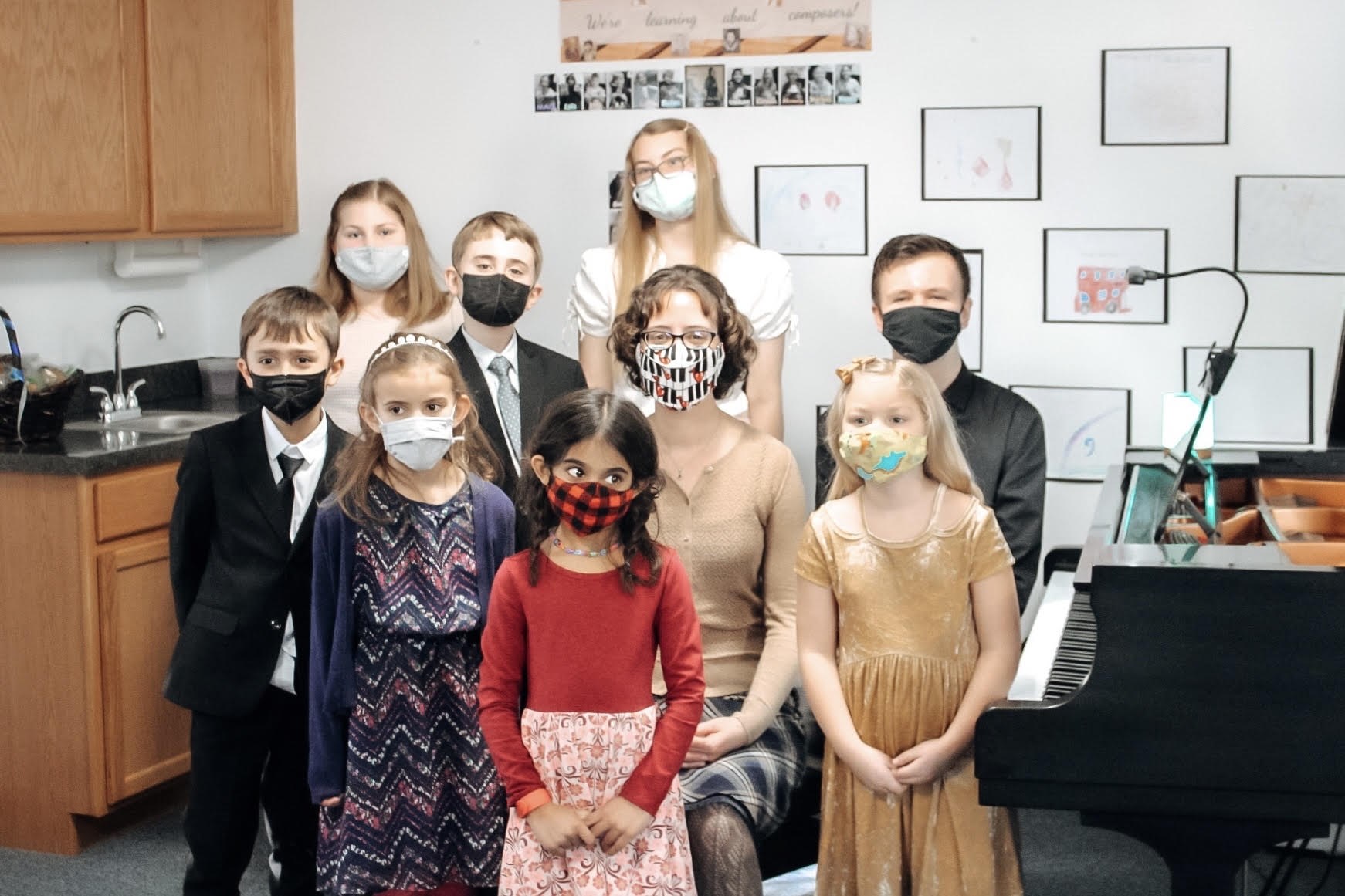 2021 Memories
Senior Project
Federation Festival 2021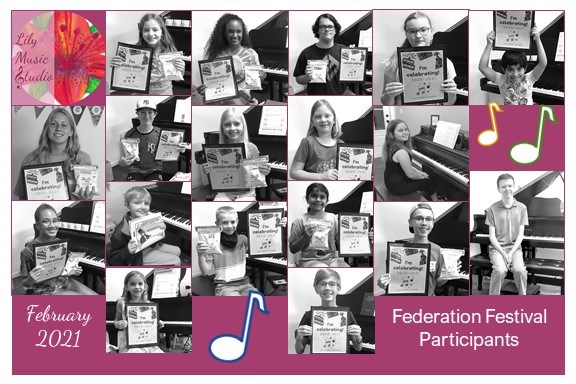 Another fun online recital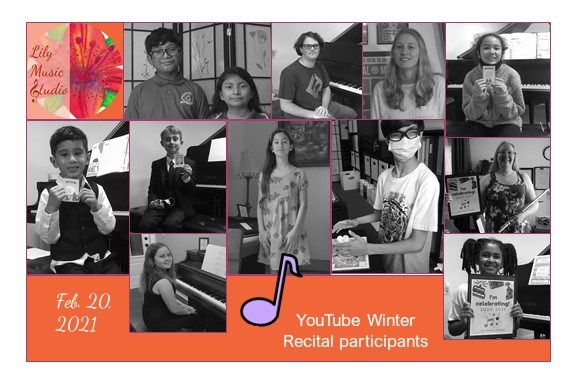 2020 Memories
Our online Christmas recital was so fun!

Sonatina Recital - October 2020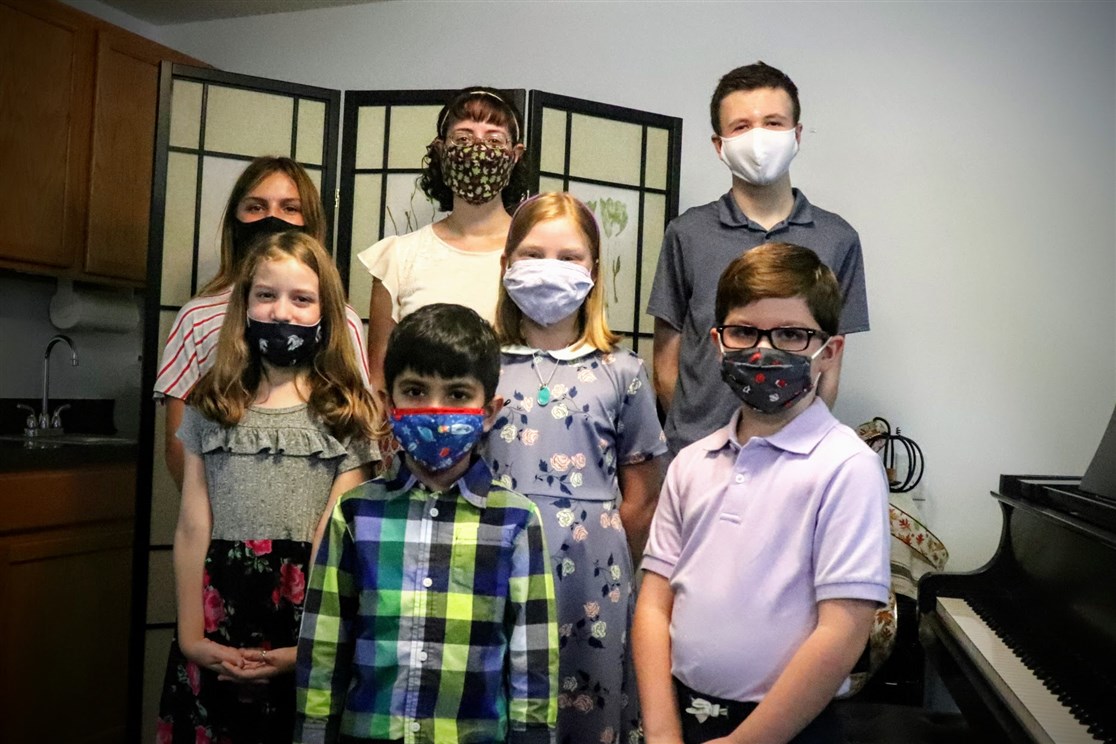 Back to lessons!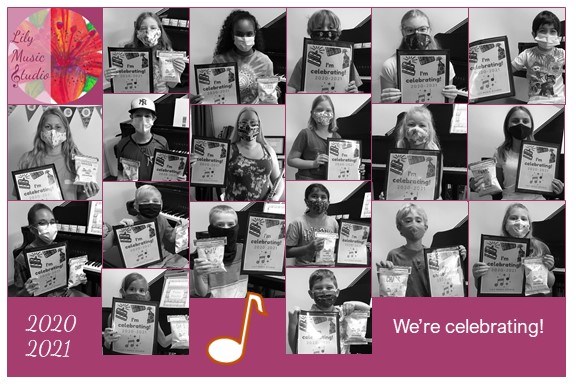 Summer fun is happening!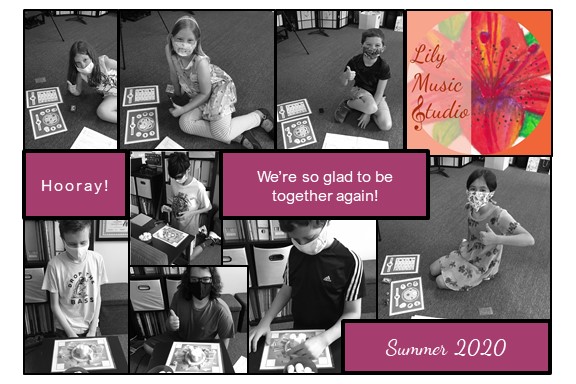 Congratulations to these seniors who live-streamed their Senior Recitals during the corona virus pandemic!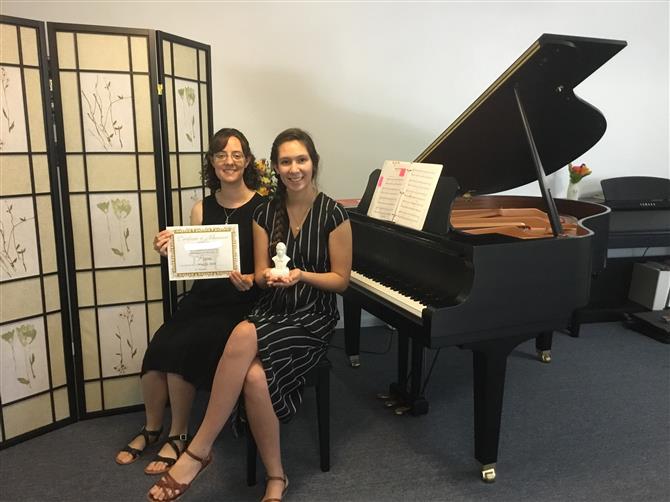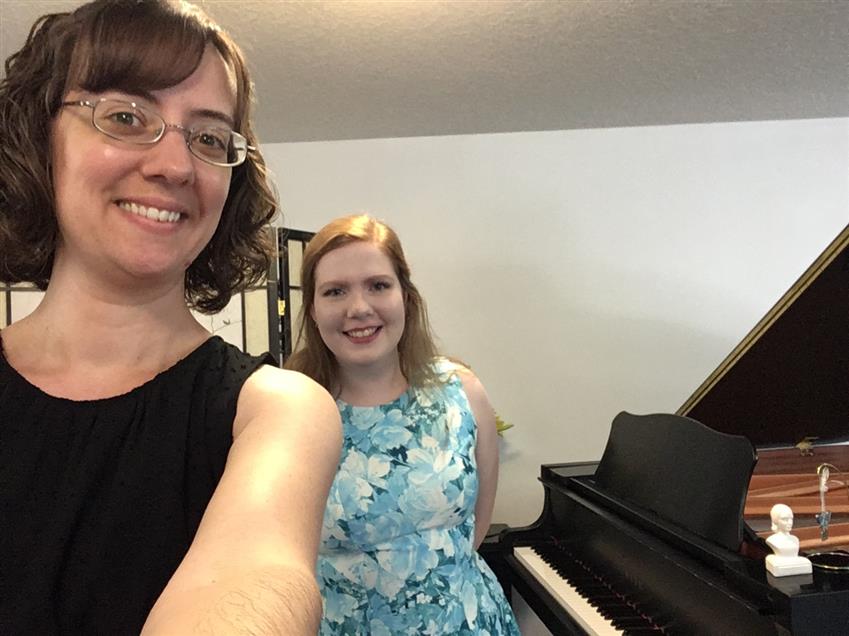 Federation Festival 2020: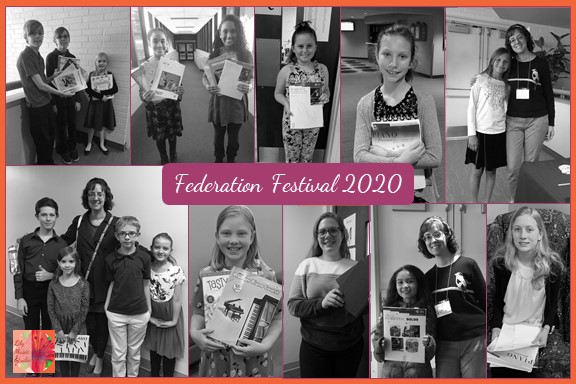 Winter Recitals in February: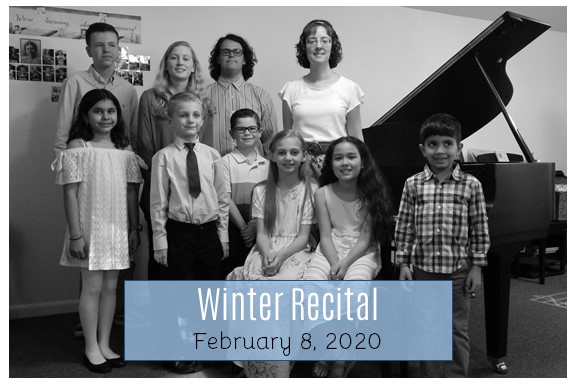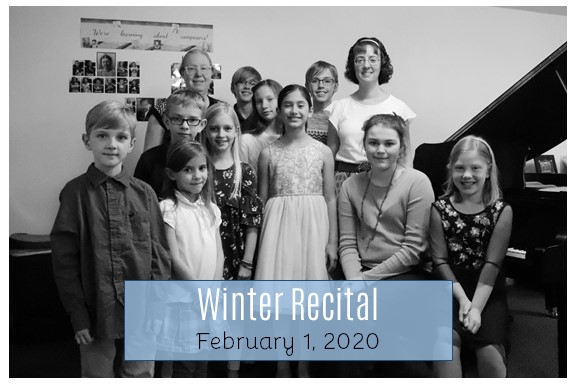 2019 Memories
Christmas @ the Airport in December: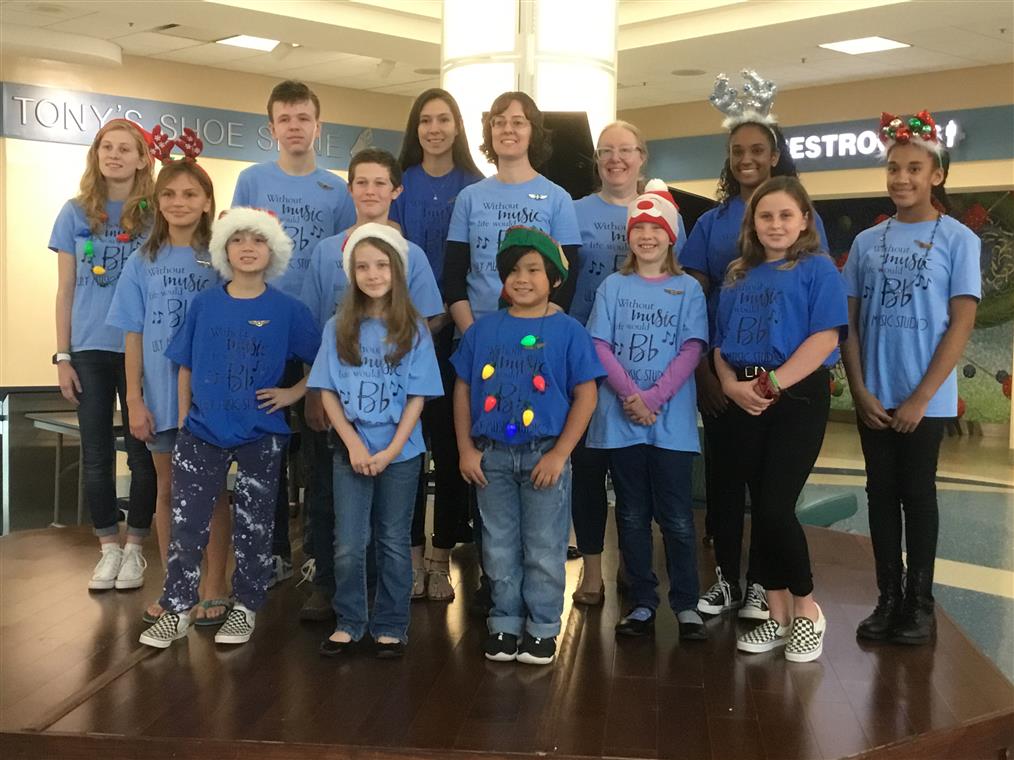 Summer 2019 Fun: