2018 Memories
Summer 2018 Video Project:
Animal Menagerie Composing Project: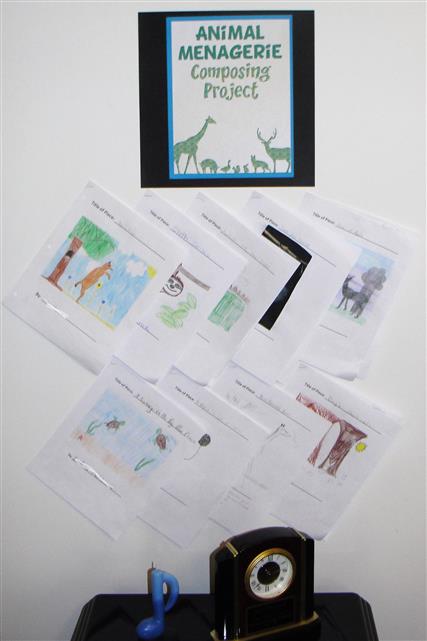 Group Class Fun: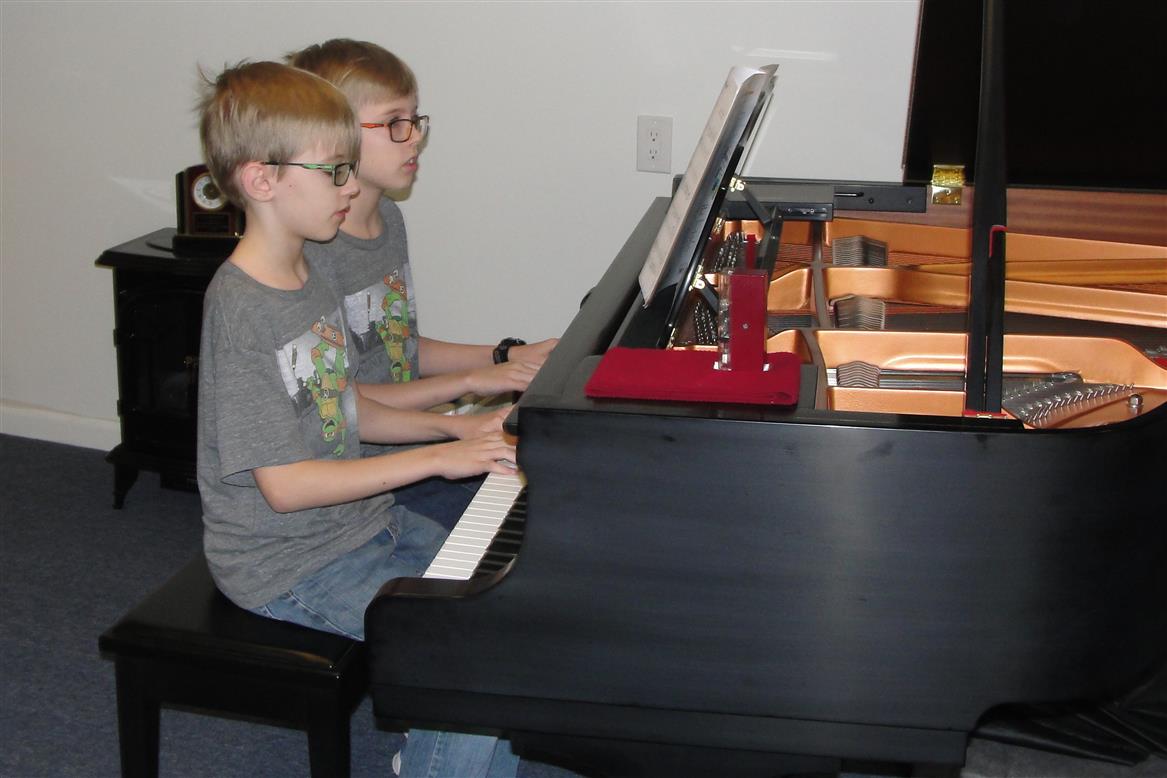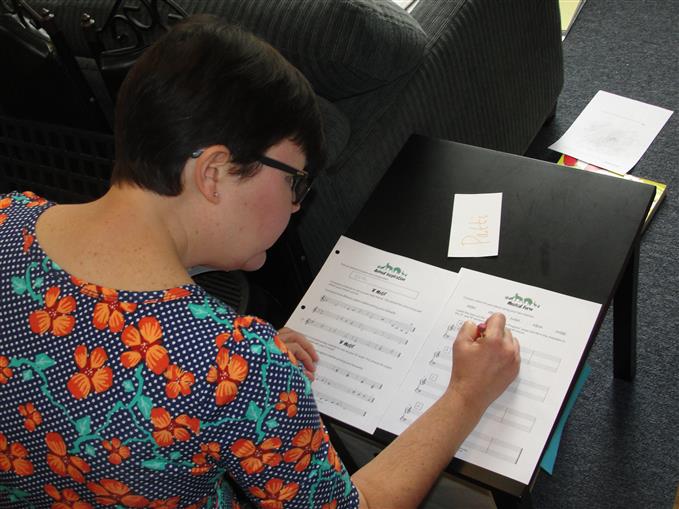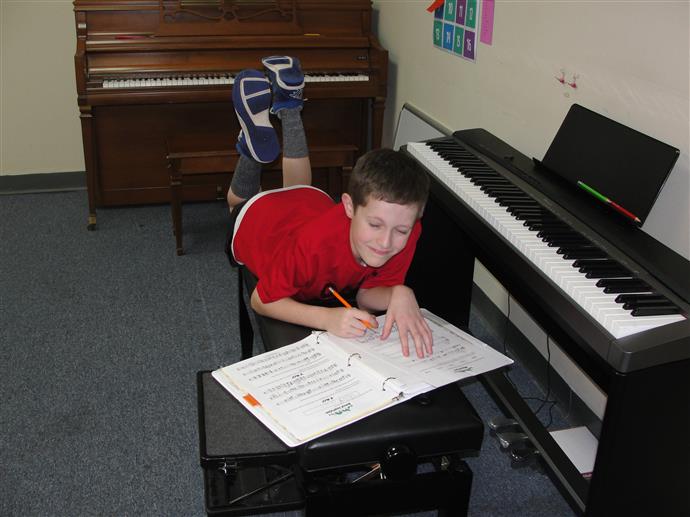 Spring Semester Performances: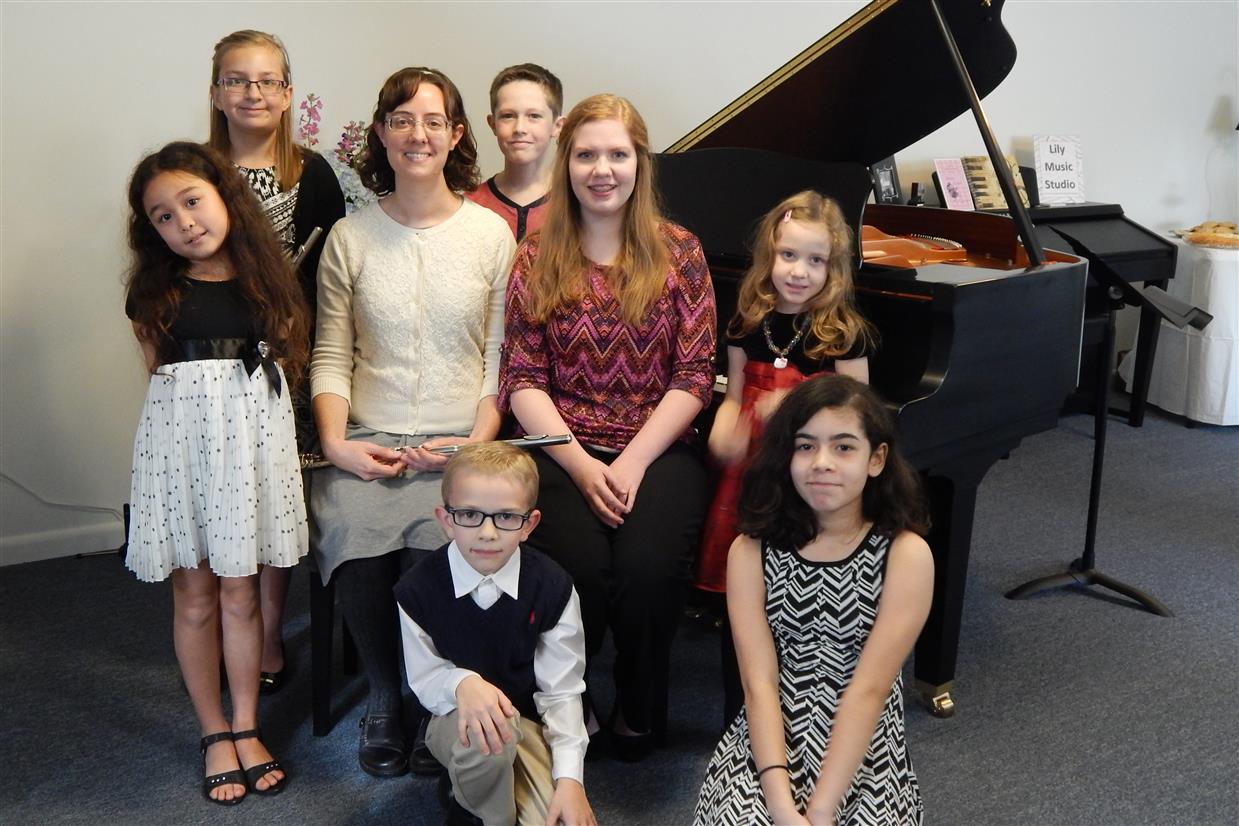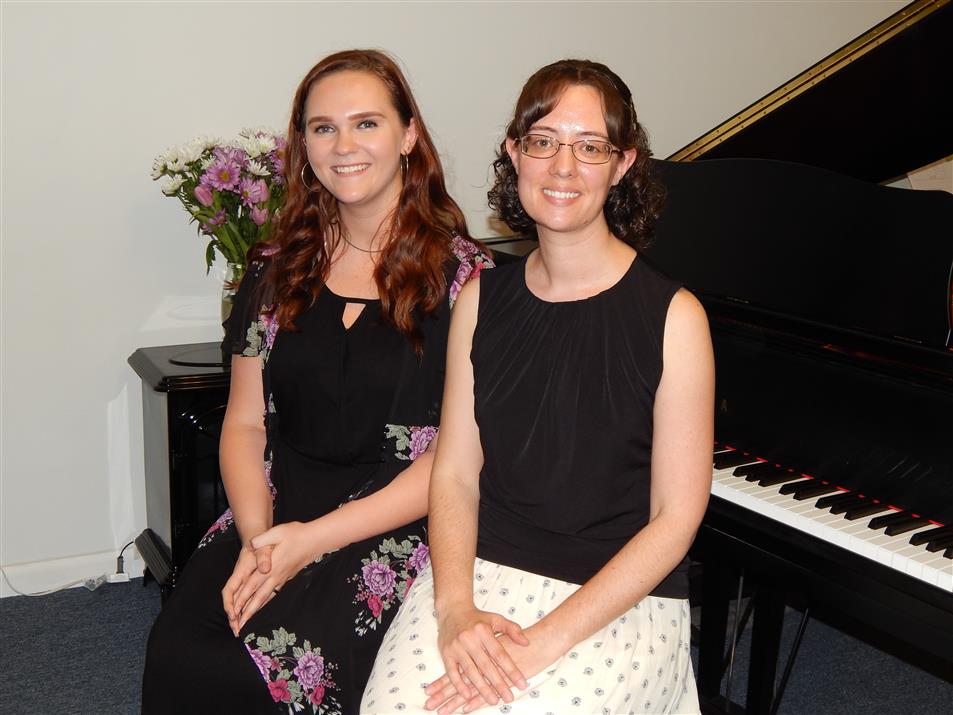 Some memories from 2017...
Miss Barwell's recording project for Christmas break:
Students have been performing this year! Here are some pictures from our Fall Semester recitals and performances: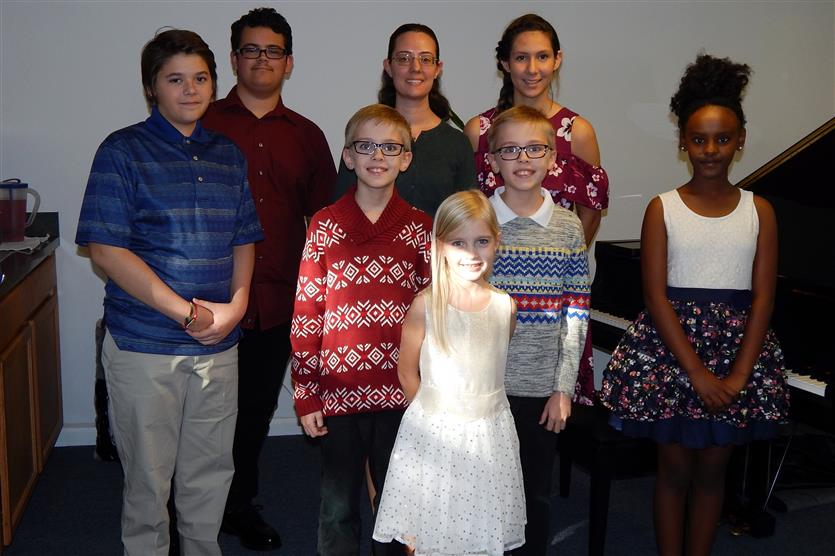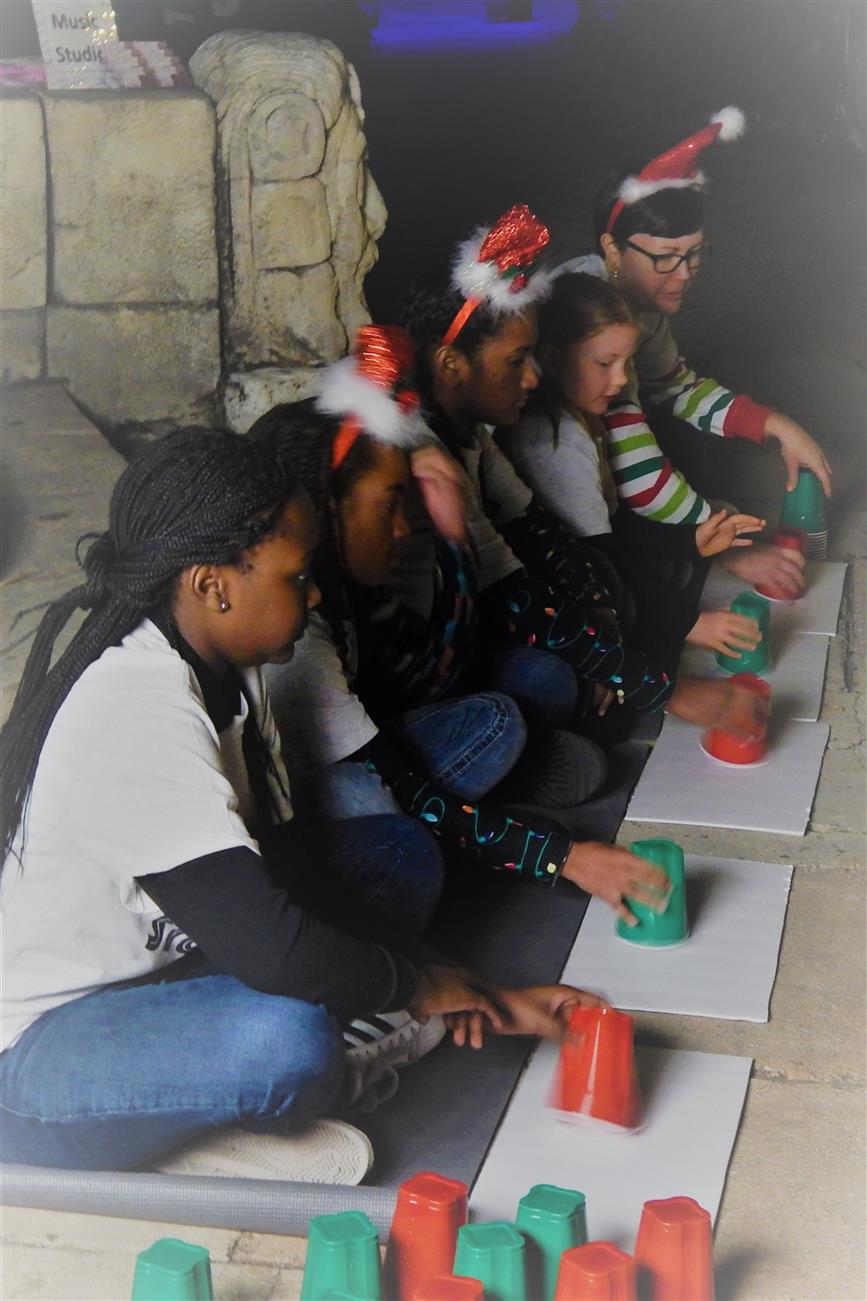 Here are some projects that students created this summer:
We've been having rhythm cup fun this summer. Happy Independence Day, America!
Miss Lisa participated in the annual Piano Studios Unite Mid-Year Extravaganza. Have a listen to this fun, summery piece!
Welcome back, students! Remember to utilize your online calendar to keep up to date with lessons, group classes, and events. Your binder will also have a calendar on the back for a quick 'snapshot' when you don't have time to log in.