Flute for 3rd - 12th Grade
Beginner to Intermediate levels
Located in the Arlington area of Jacksonville, FL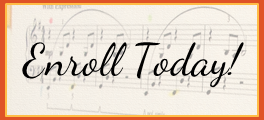 ---
Flute students have fun learning to play solos and duets and also have the opportunity to learn how to play with piano accompaniment. They learn theory through games, worksheets, and composing. Lessons are tailored to suit each student's needs and learning style.

Students have the opportunity to perform at different venues throughout the year, including recitals, festivals, and group classes.

Group classes are scheduled throughout the school year and provide the students with more opportunities for learning and performing as well as a chance to get to know other students in the studio. We are a community here at Lily Music Studio!

---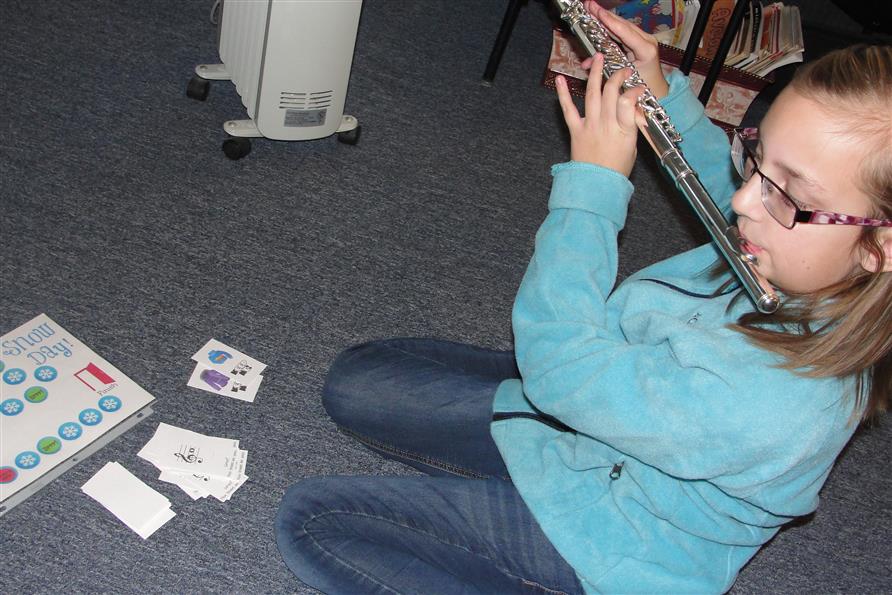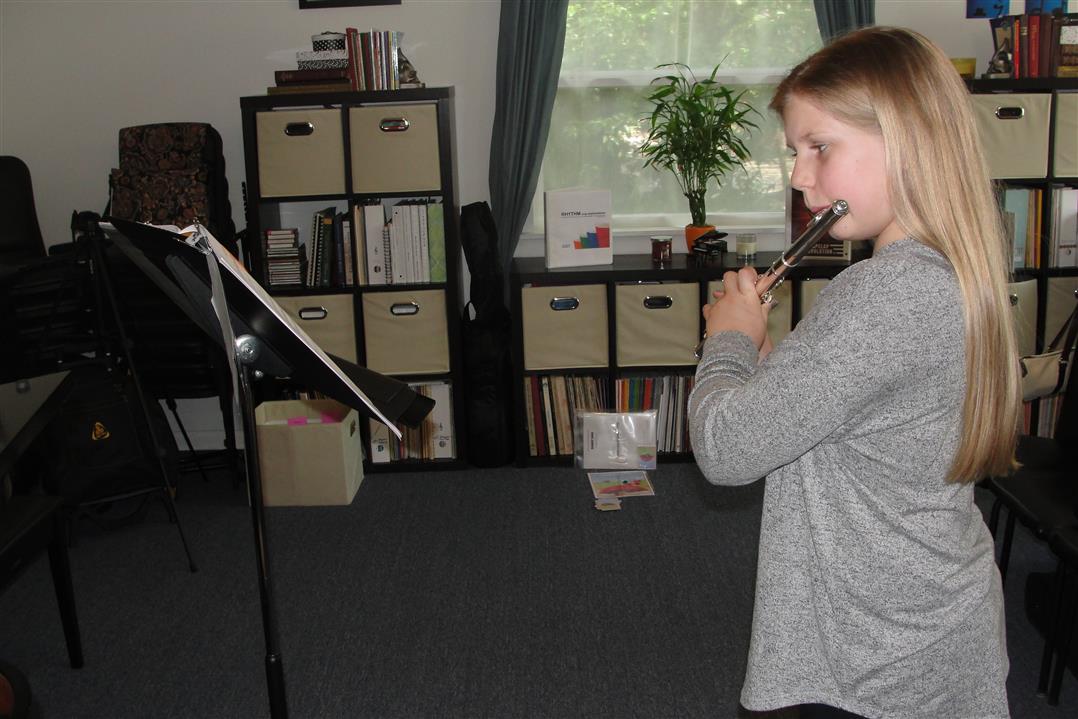 ---
45 minute lessons are recommended for flute students of this age, although 30 minute lessons are also an option. Lessons occur once a week, Monday through Thursday and Saturday. Lily Music Studio is located in the Arlington area of Jacksonville, FL.

When you enroll in flute lessons, you are making a commitment for the entire school year and are agreeing to follow the studio policies.

A flute is needed for both home practice and to bring to lessons. There are several shops around town that rent instruments. If you need help finding one, I will be happy to assist.
---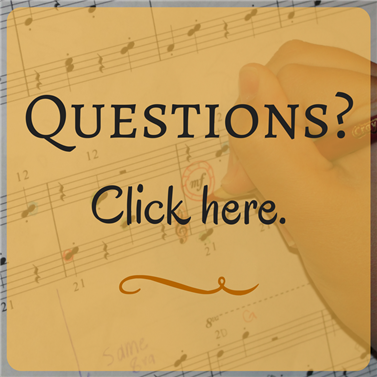 What parents are saying...