Festive Fun for Christmas
Tuesday, December 18, 2018 by Lisa Barwell | Intervals
Festive Fun for Christmas
December 2018
We've been enjoying a fun and festive holiday season! As we prepare for big events (the studio recital and Federation Festival) coming up in February, some less serious activities are appreciated in lessons.
Younger students had fun munching on Christmas colored jelly beans after correctly using them to label 4ths on the piano.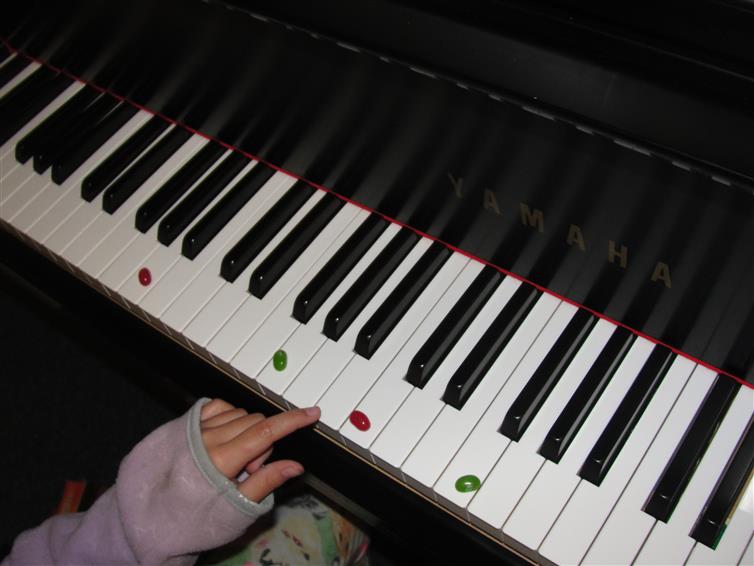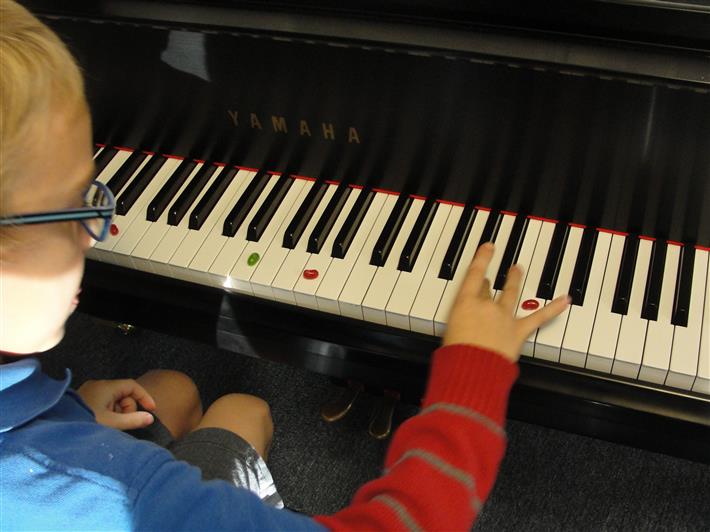 Other students enjoyed Christmas-themed sight-reading and rhythm activities. We love these resources from Teach Piano Today!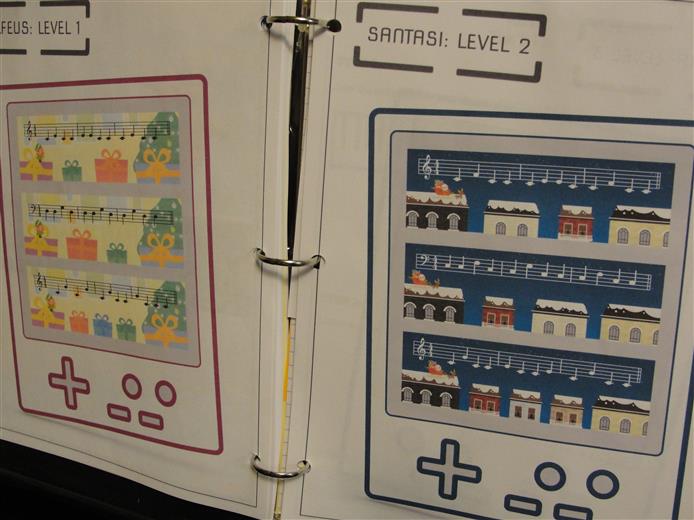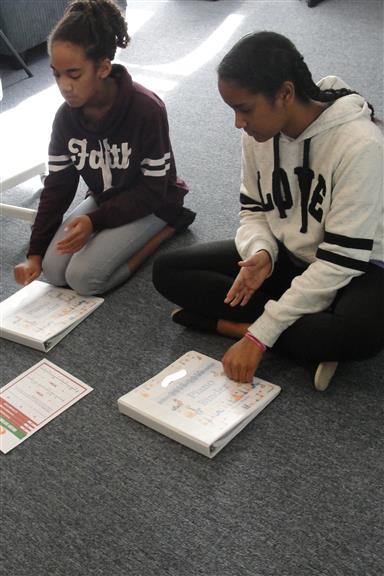 All students enjoyed receiving a beautiful, music ornament to place on their tree at home. (And, yes, some tried to play the music on their ornament!)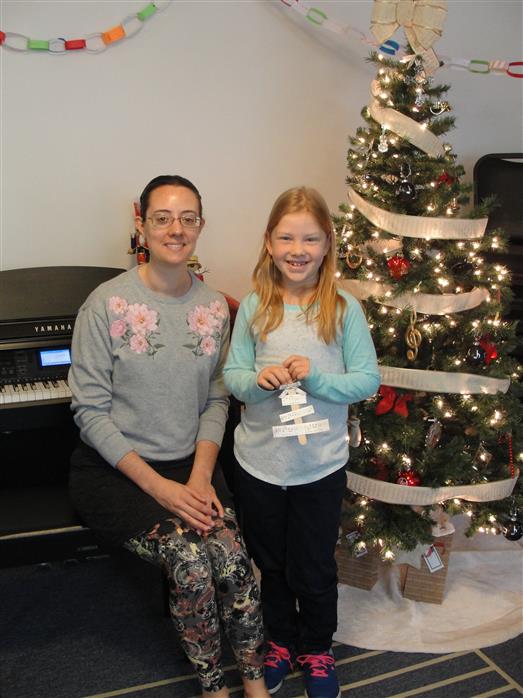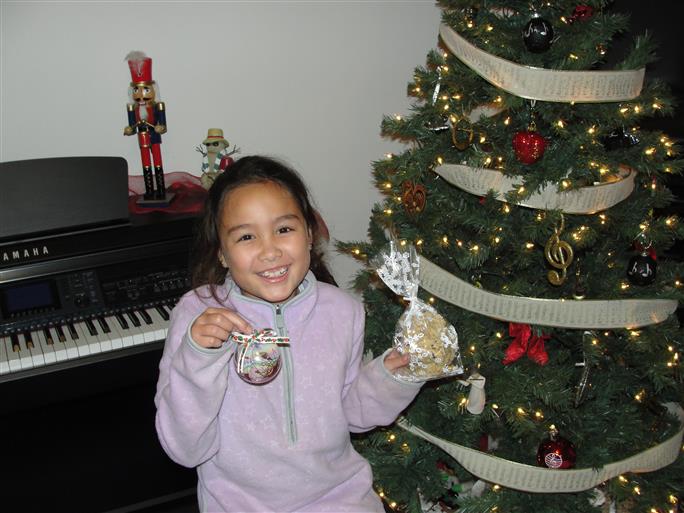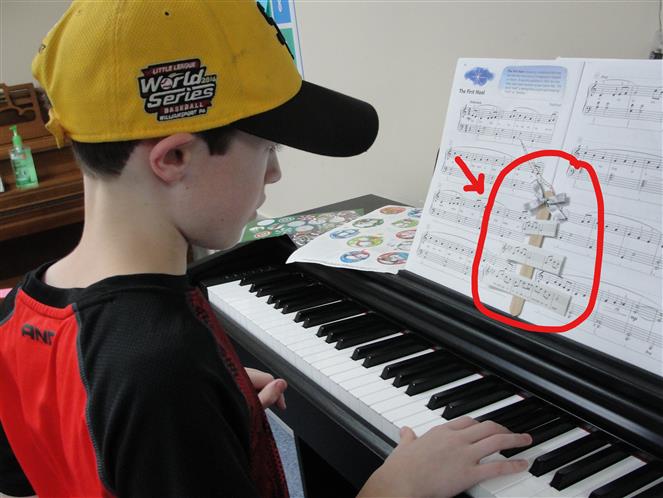 Merry Christmas, everyone!