February Recitals
Thursday, February 14, 2019 by Lisa Barwell | Recitals
Winter Recitals
February 2 and 9, 2019
February was recital month this year. On February 2nd and again on the 9th, students performed for family and friends on our 'Around the World' themed program. We traveled to many places, including England, France, Egypt, and the USA through music! It was so much fun to celebrate students' progress at these events!
The studio was decorated to set the theme and we even enjoyed international snacks. The homemade French pastries, empanadas, and baklava were a few of the favorites!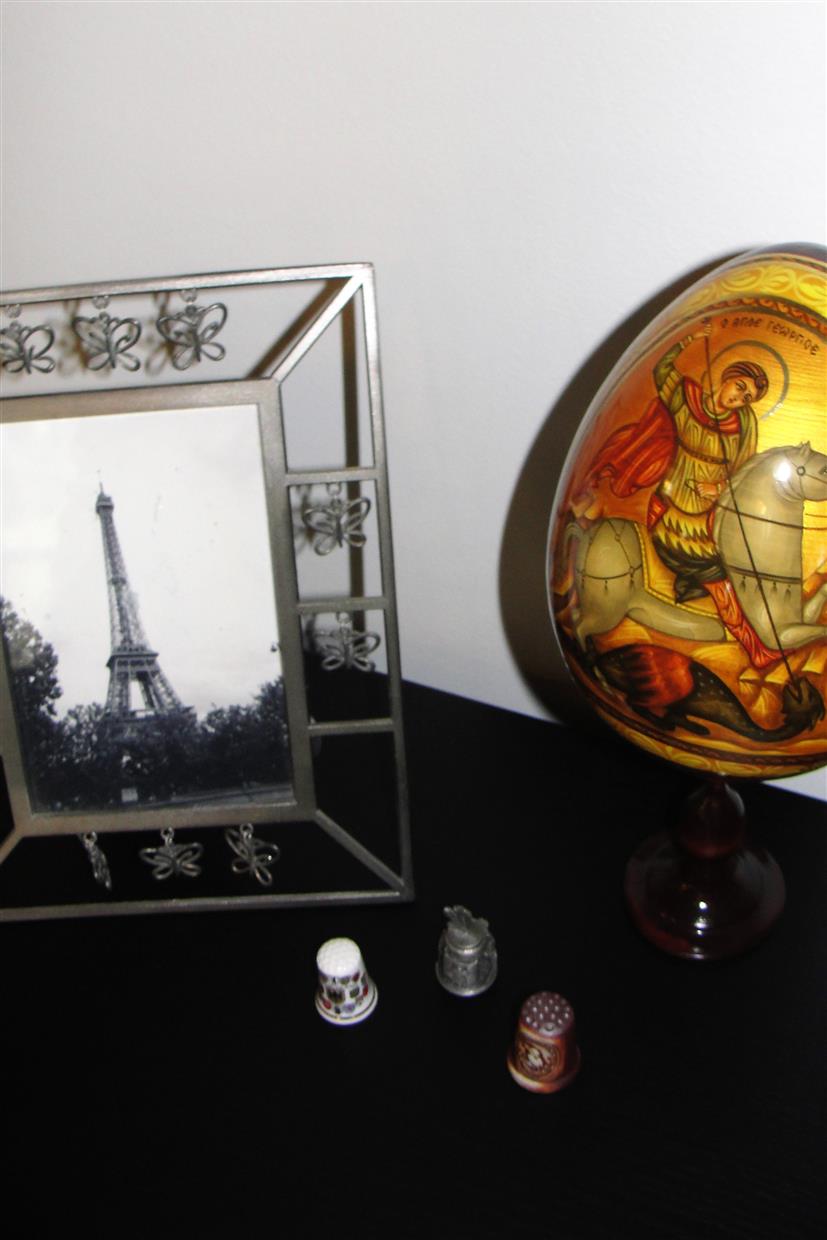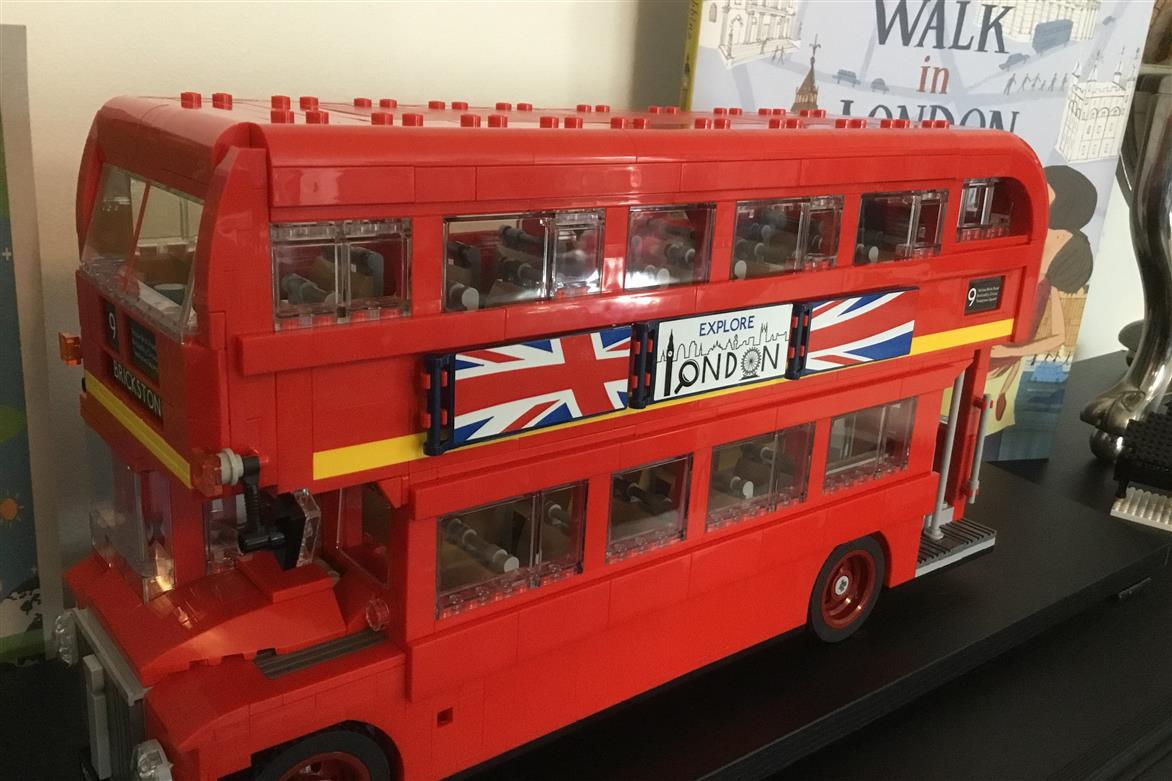 A fun feature of each program were the ensembles! The February 2nd recital featured a trio and the February 9th recital showcased a duet.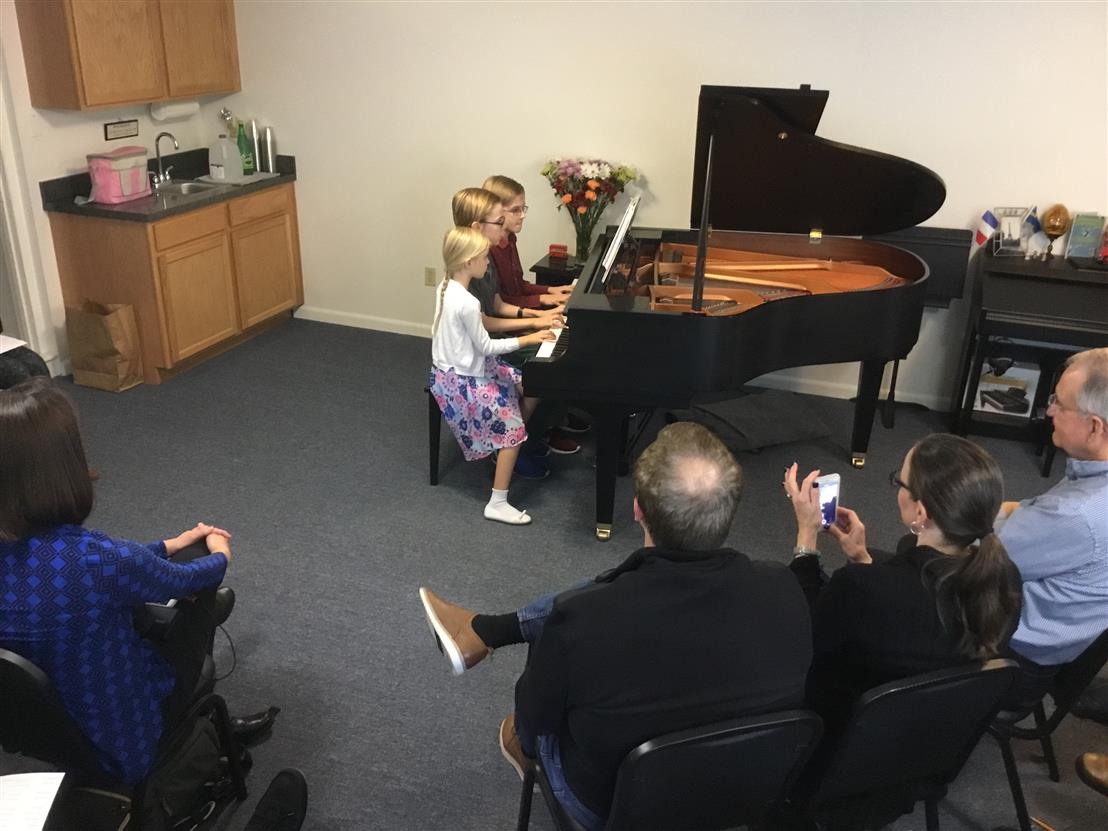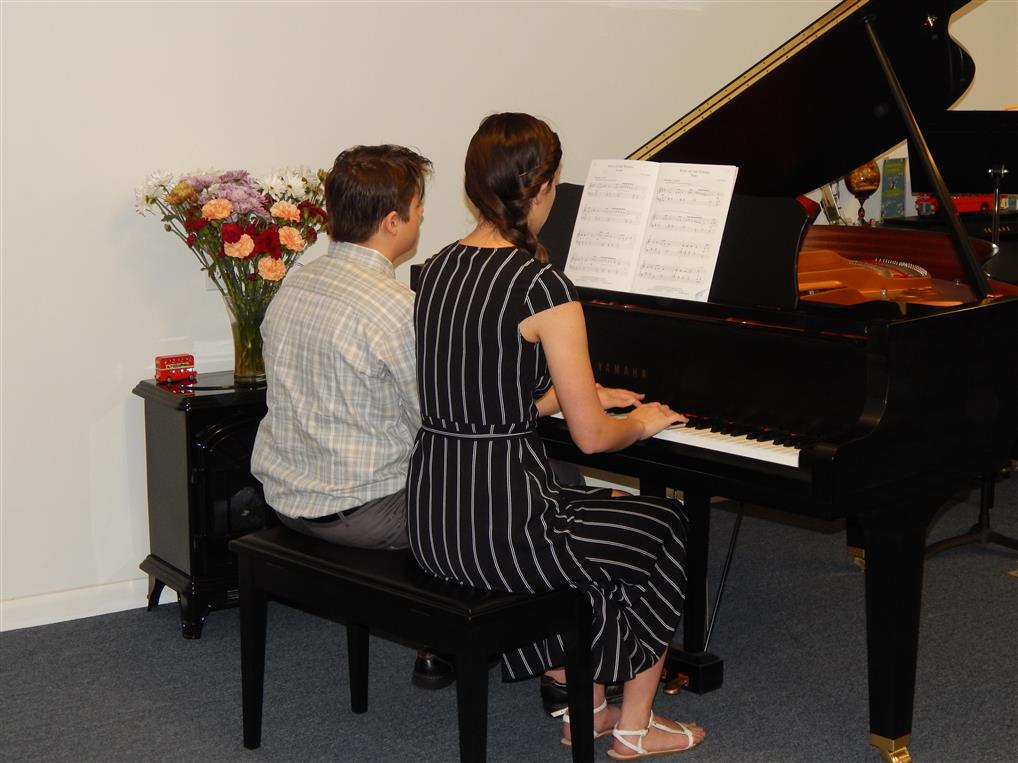 The students put on a wonderful program!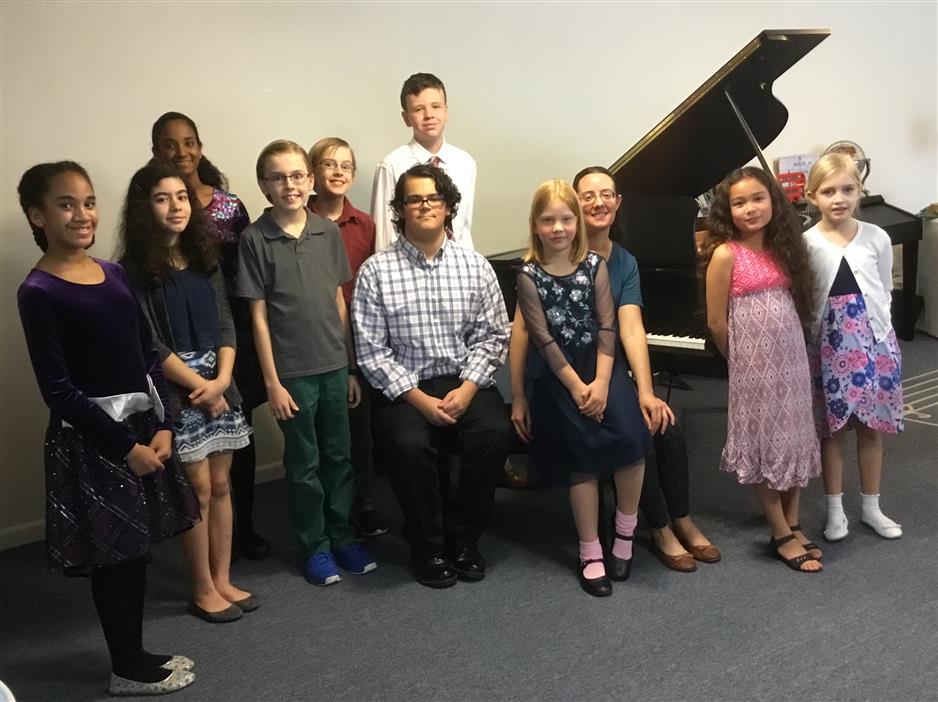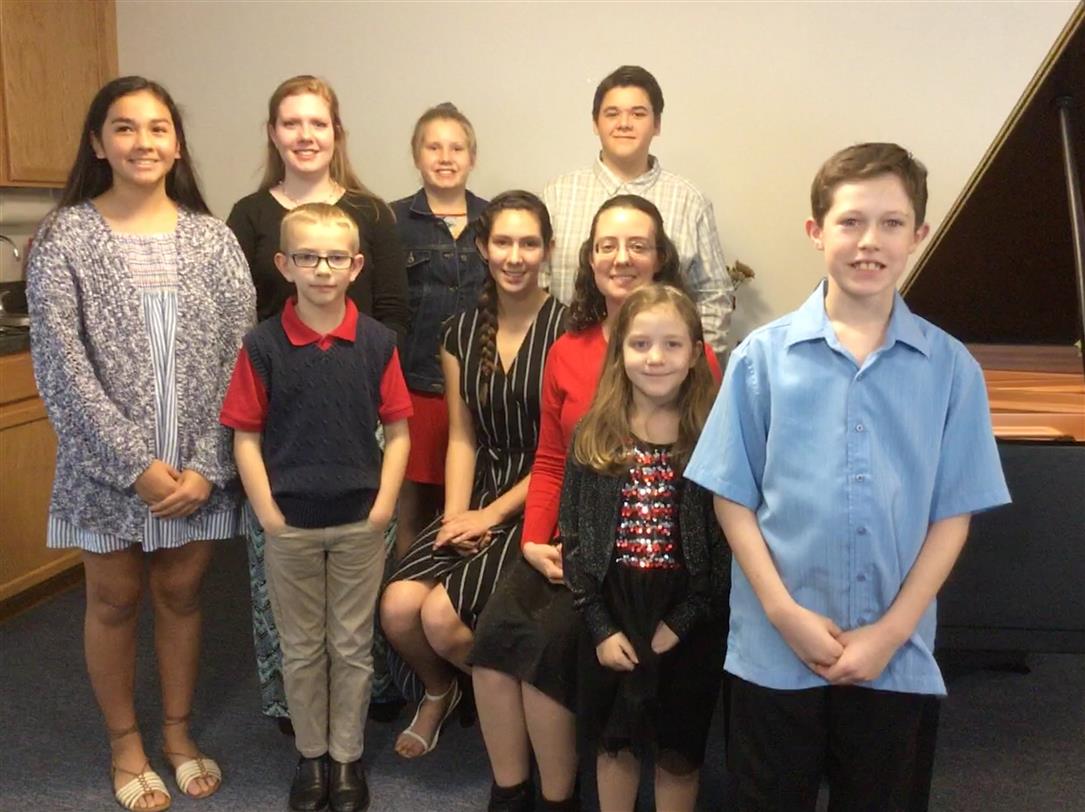 2016-2017: "A Musical Year"
Saturday, March 18, 2017 by Lisa Barwell | Recitals
Week Twenty-Seven
What an exciting week!
Seven students put in lots of preparation time over the last few weeks to get ready for today's recital. It turned out so well! Everyone played well, despite the inevitable nerves; the program was lovely! Some highlights included "I Thought I Heard Wolves" (Dow) and "The Lion Sleeps Tonight" (Weiss et al).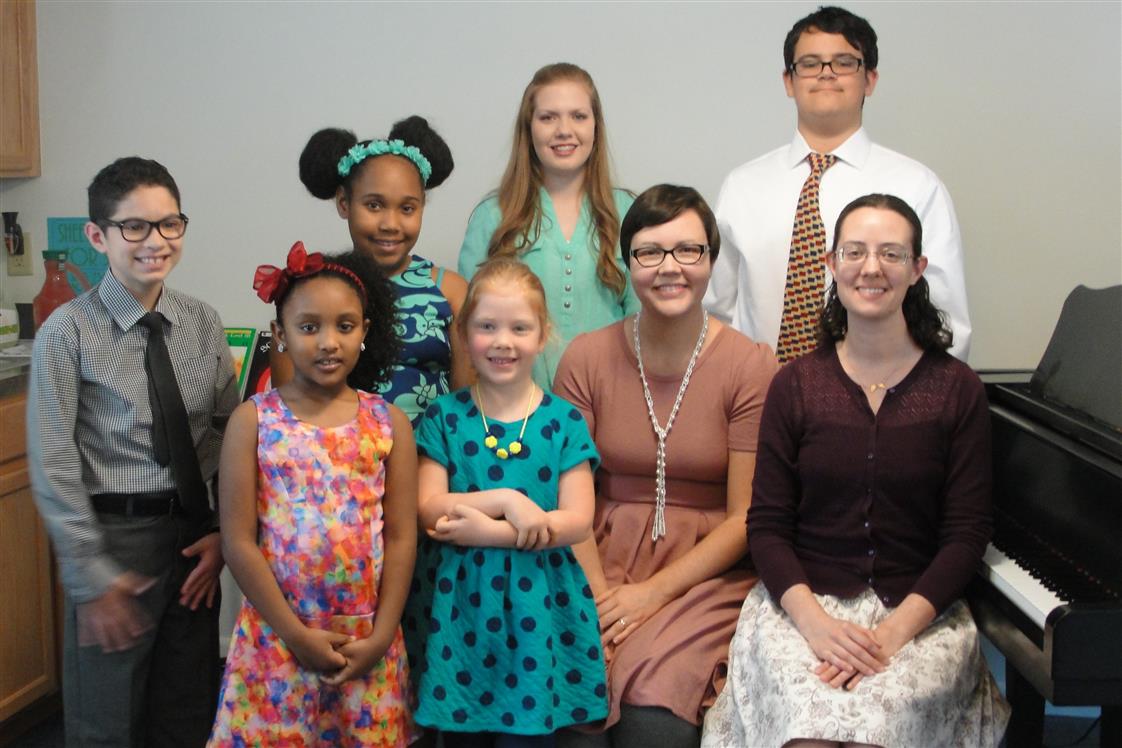 Parents and students enjoyed some snacks at the reception afterwards.
I love this chance to get to know each other a little better!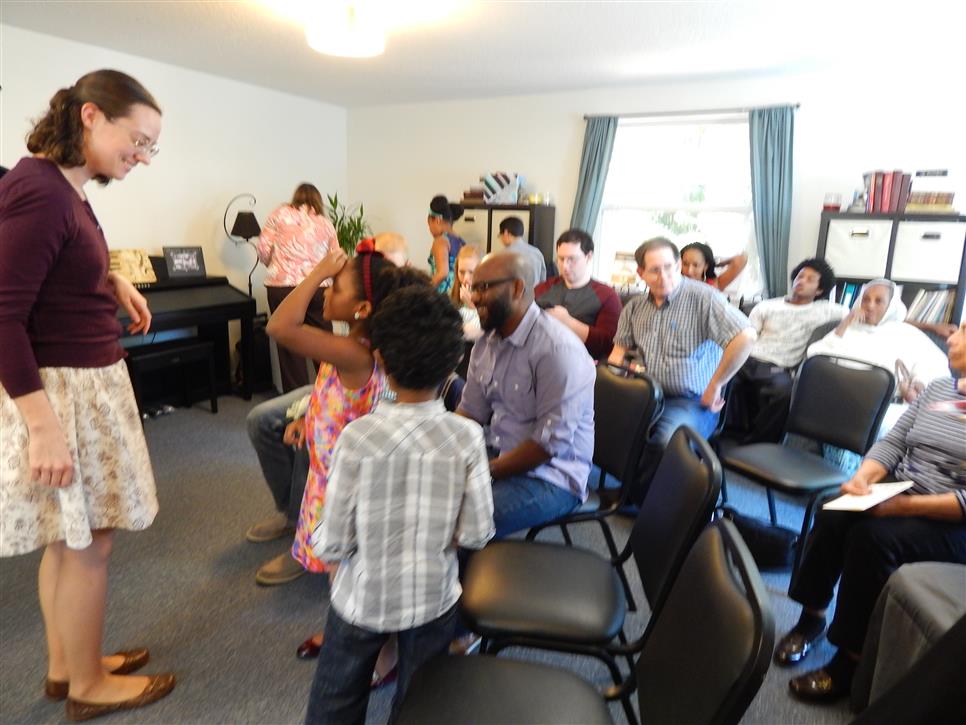 I also had a few games available for students to play.
"Puddle Jumper" and "Don't Scare the Skunk" are always a hit!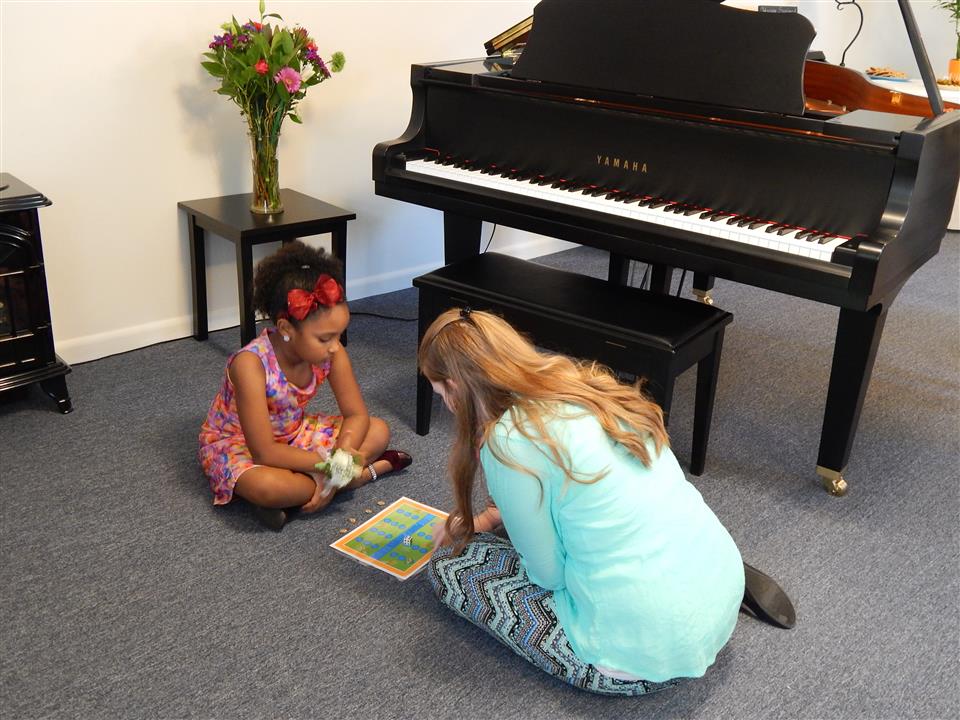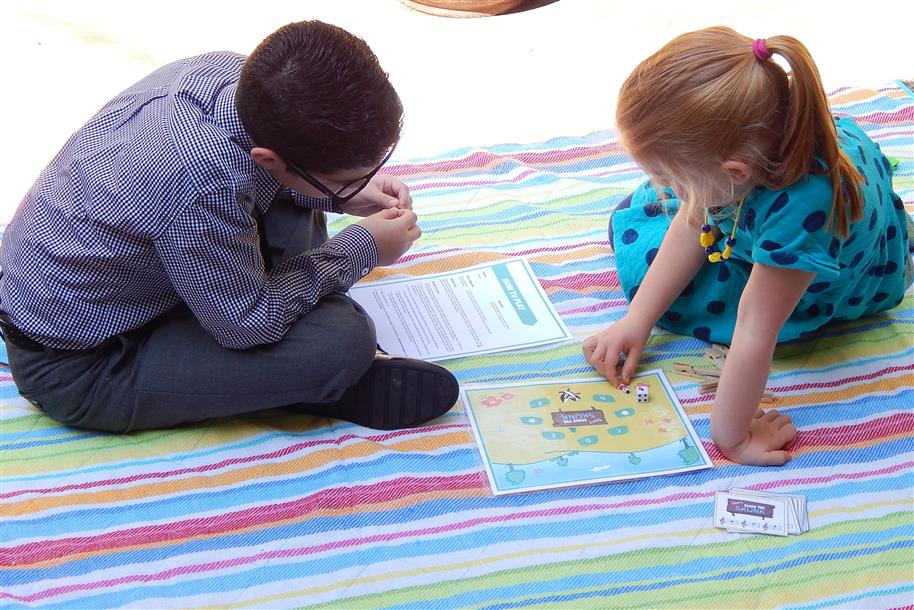 2016-2017: "A Musical Year"
Wednesday, December 21, 2016 by Lisa Barwell | Recitals
Week Sixteen
The last week of lessons before Christmas break is always a festive one. Everyone is excited for the holiday so what better time to pull out more games to play? We had a lot of fun playing "Wintervals" (reviewing intervals on the keyboard), "Note Nabber" (reading notes on the staff), and more!
This week was also full of preparation for our Christmas recital on December 17. The students' hard work paid off because they performed beautifully! Good job, students!
Merry Christmas!