February Recitals
Thursday, February 14, 2019 by Lisa Barwell | Recitals
Winter Recitals
February 2 and 9, 2019
February was recital month this year. On February 2nd and again on the 9th, students performed for family and friends on our 'Around the World' themed program. We traveled to many places, including England, France, Egypt, and the USA through music! It was so much fun to celebrate students' progress at these events!
The studio was decorated to set the theme and we even enjoyed international snacks. The homemade French pastries, empanadas, and baklava were a few of the favorites!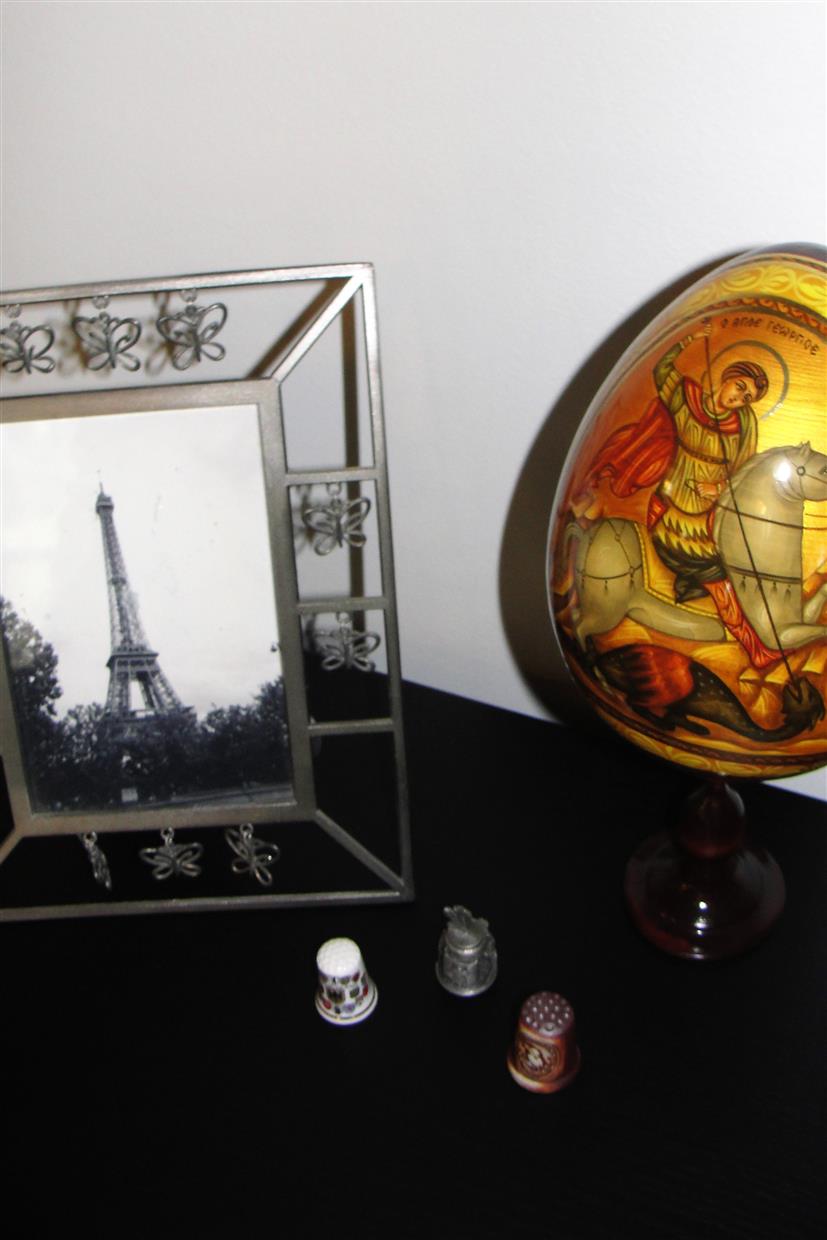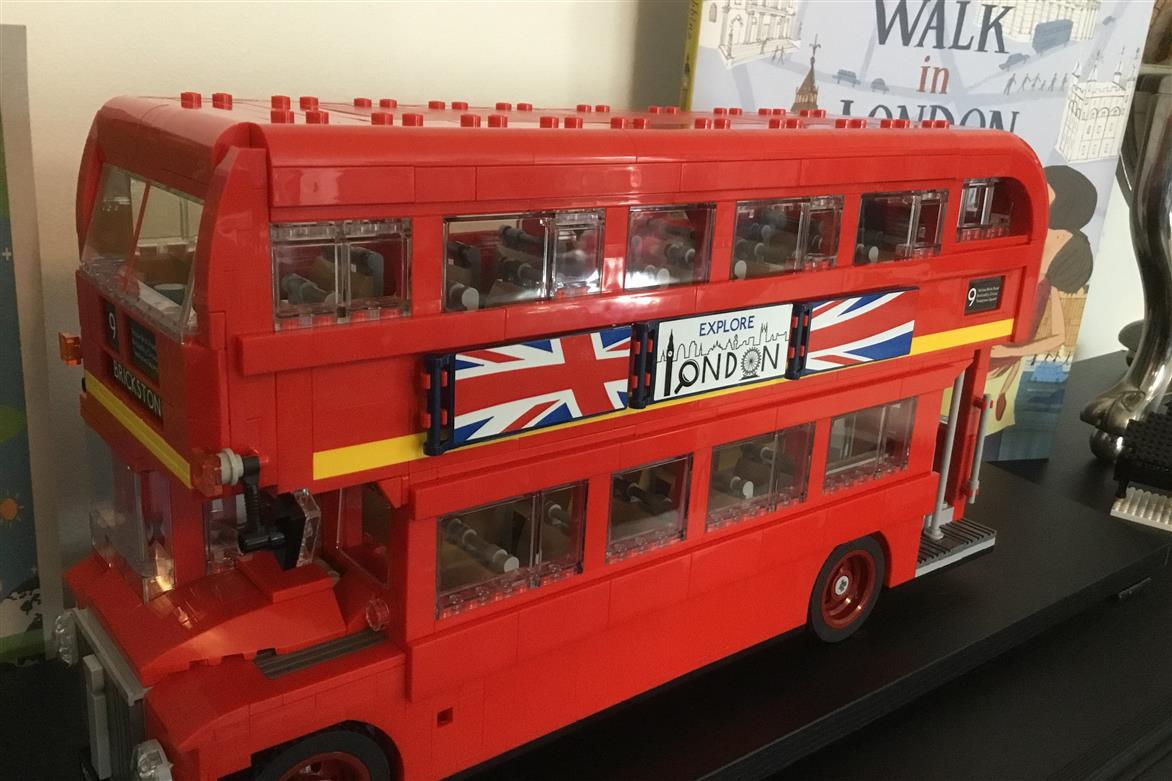 A fun feature of each program were the ensembles! The February 2nd recital featured a trio and the February 9th recital showcased a duet.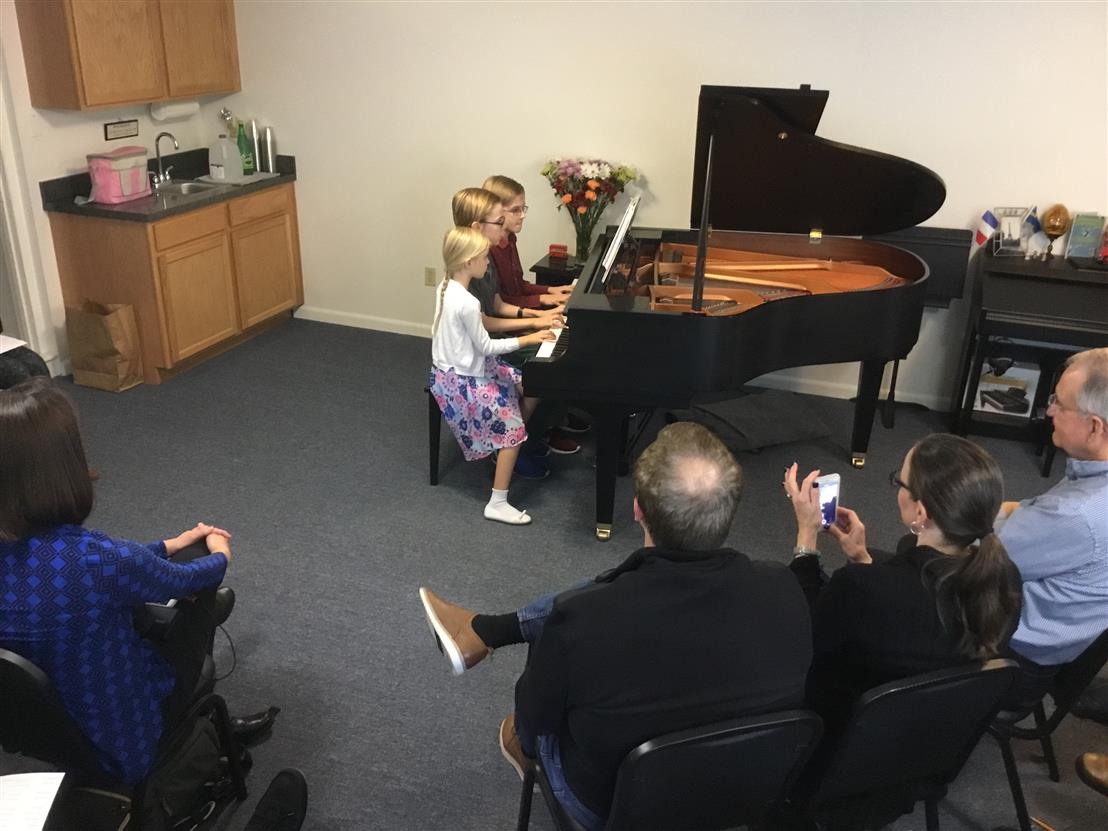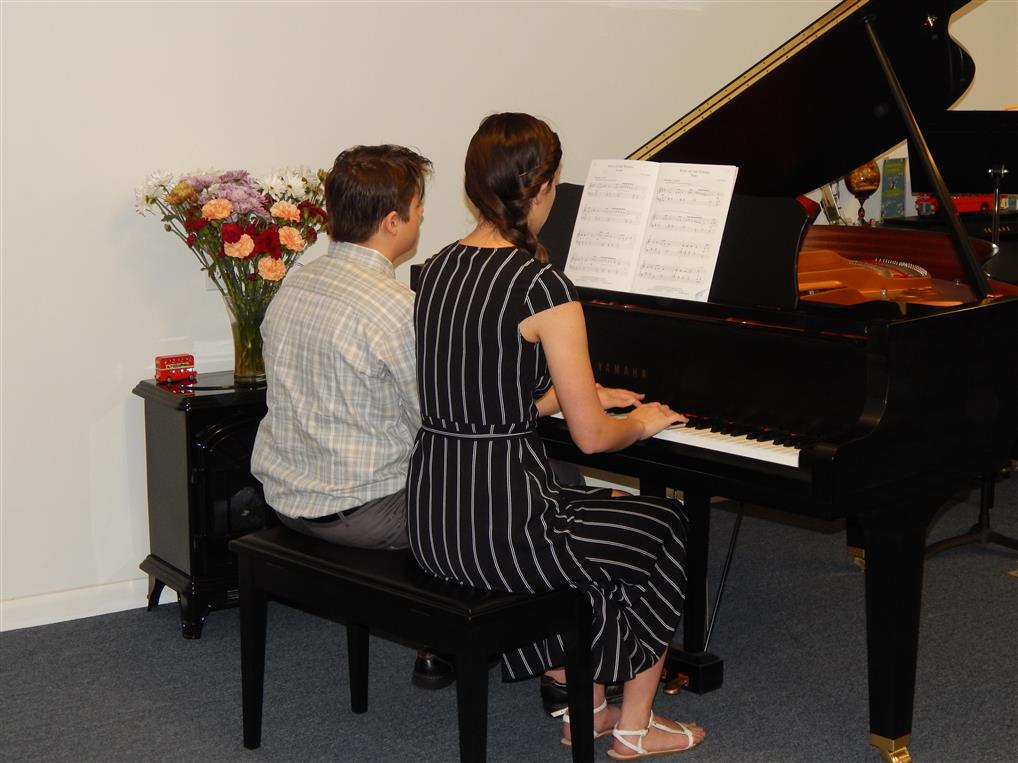 The students put on a wonderful program!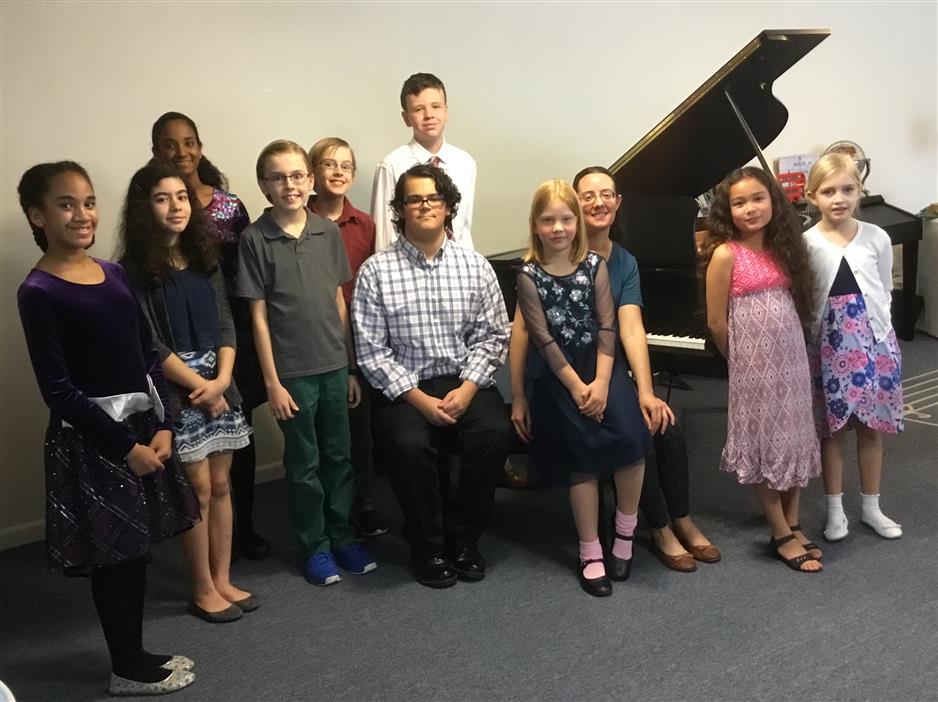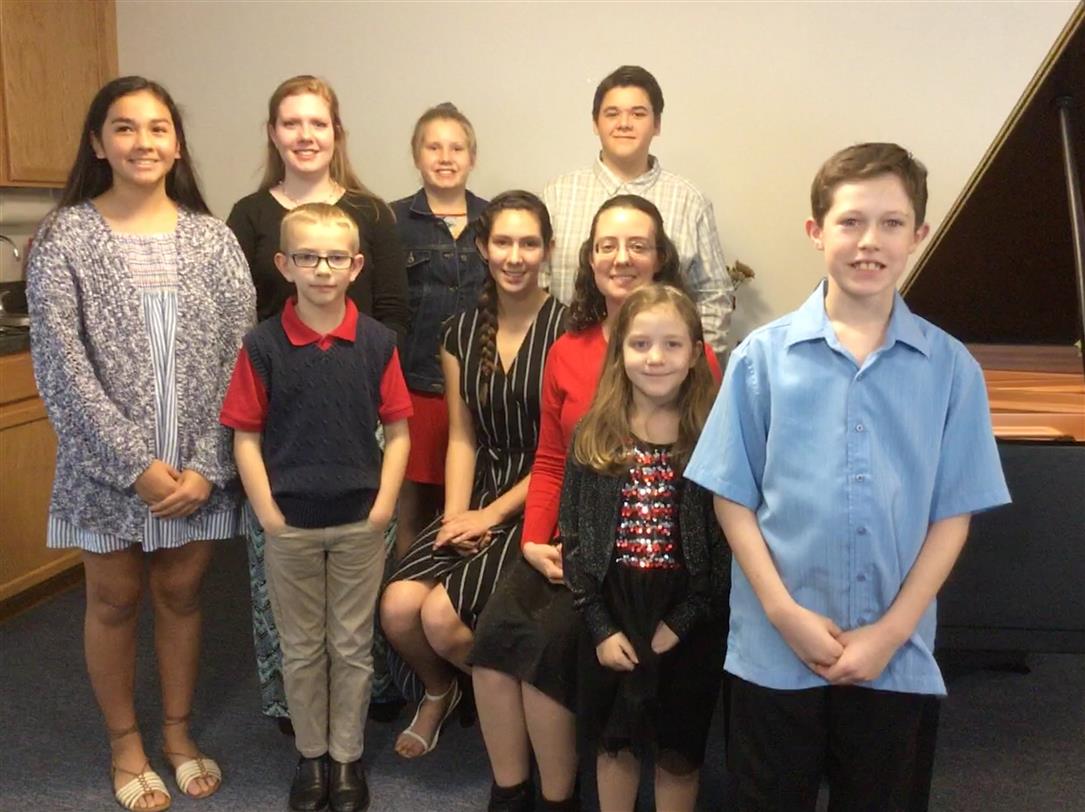 Piano Parents Crash Course
Saturday, January 5, 2019 by Lisa Barwell | parents
Piano Parents Crash Course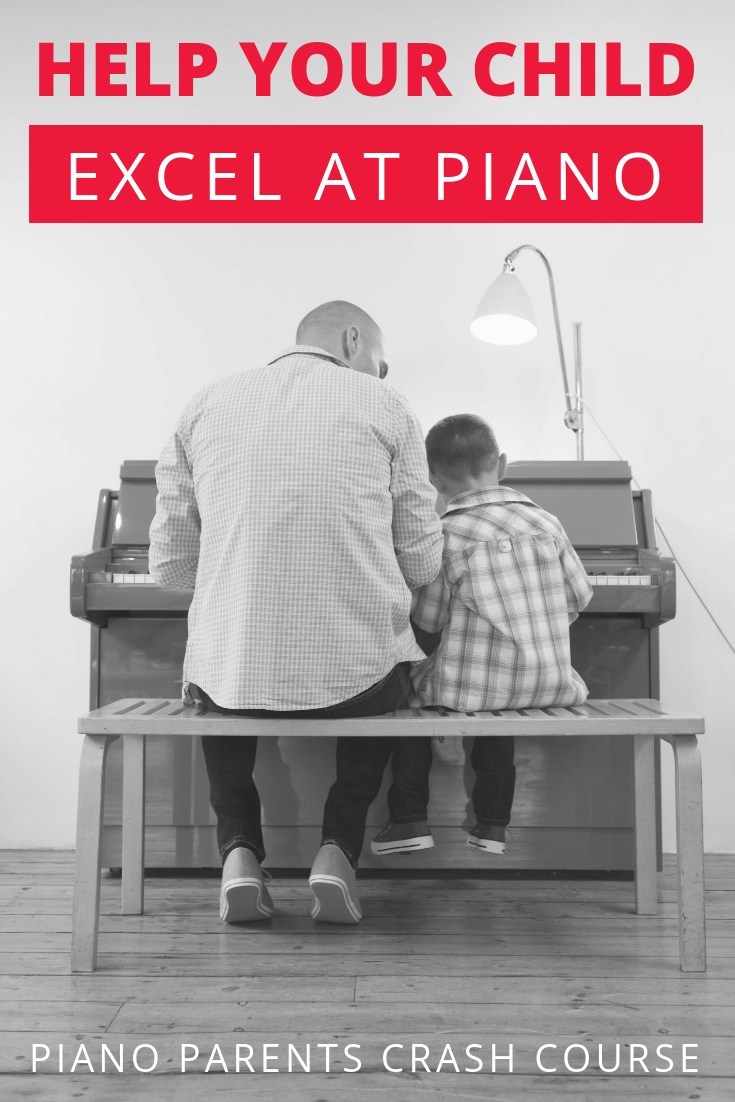 Wondering what your child is learning in piano lessons and interested in learning more about music? Help your child get the most out of their piano lessons with the Piano Parents Crash Course! Learn the basics of music plus how to help with practice. This short and sweet course takes only a couple of hours but gives you all the tools and information you need! Flute parents will benefit from this, also.
Click this link to get started.
(I learned about this course through Piano Studios Unite. It was created by Bridey Gibson, a teacher in New Zealand. We've been watching her students for several years now in the PSU YouTube concerts. I love that our studios can support each other!)
Festive Fun for Christmas
Tuesday, December 18, 2018 by Lisa Barwell | Intervals
Festive Fun for Christmas
December 2018
We've been enjoying a fun and festive holiday season! As we prepare for big events (the studio recital and Federation Festival) coming up in February, some less serious activities are appreciated in lessons.
Younger students had fun munching on Christmas colored jelly beans after correctly using them to label 4ths on the piano.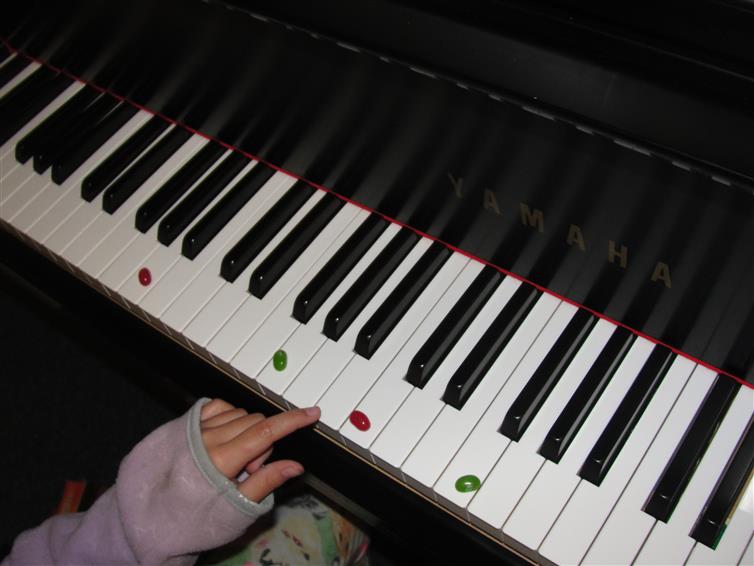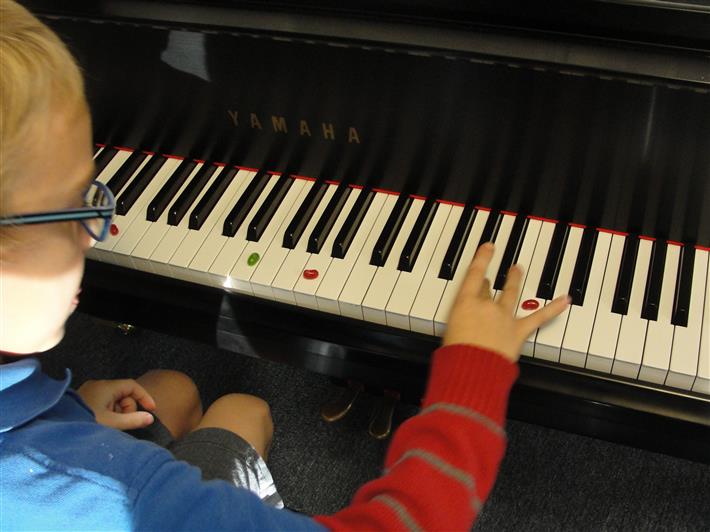 Other students enjoyed Christmas-themed sight-reading and rhythm activities. We love these resources from Teach Piano Today!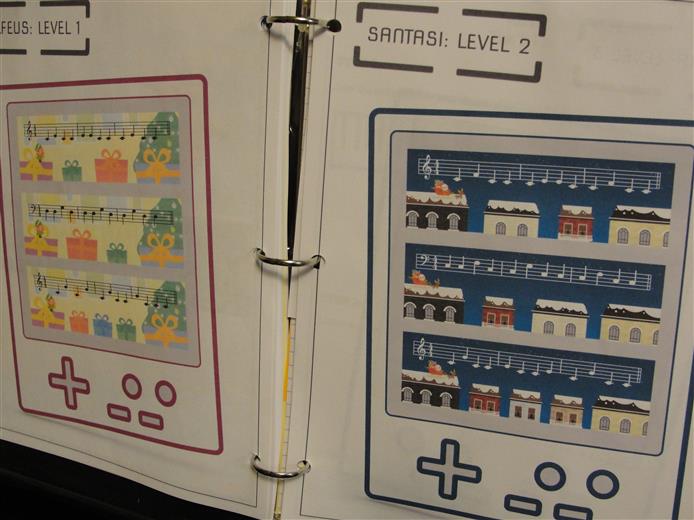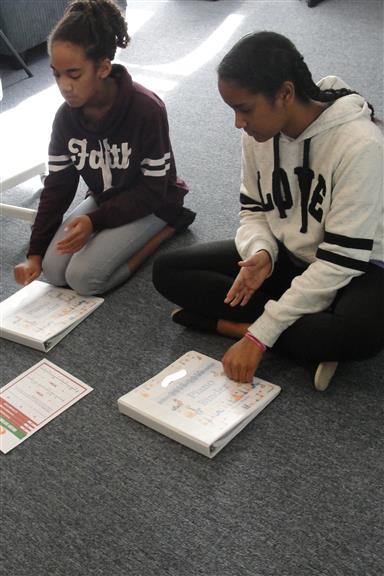 All students enjoyed receiving a beautiful, music ornament to place on their tree at home. (And, yes, some tried to play the music on their ornament!)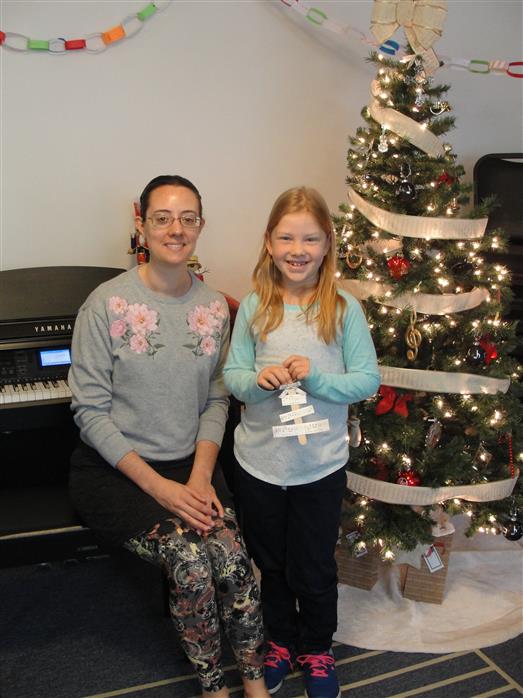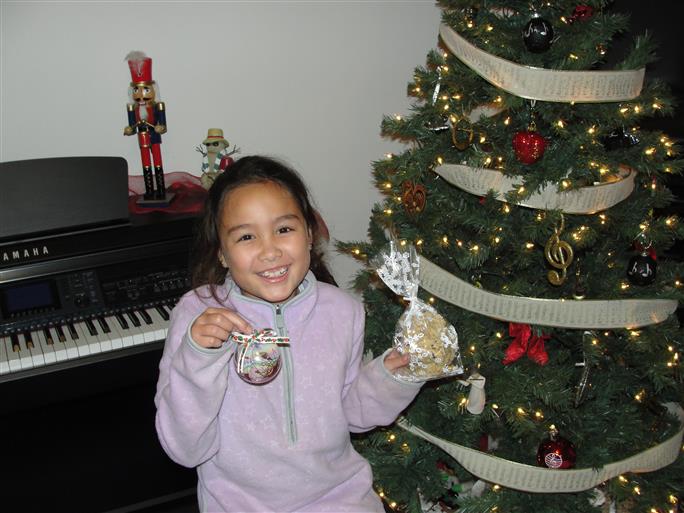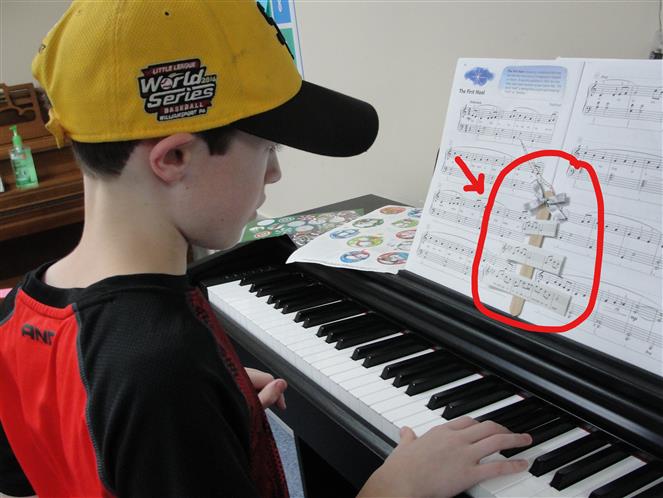 Merry Christmas, everyone!