It's the end of the studio year!
Wednesday, June 12, 2019 by Lisa Barwell | Student Achievements
End-of-Year Wrap-Up
May/June 2019
Wow! What a great year this has been. There were moments periodically that I wondered, in the midst of the busyness, if it would ever come, but here it is! Students showed wonderful creativity throughout the year in our various projects and were successful in their many performance opportunities. Here's a glimpse into some of their achievements:
Our 7 students in K5-4th grades practiced a combined total of 753 days and our 13 students in 5th-12th grades completed 511 pieces and donated $51.10 to help The MusicLink Foundation assist students in affording a music education.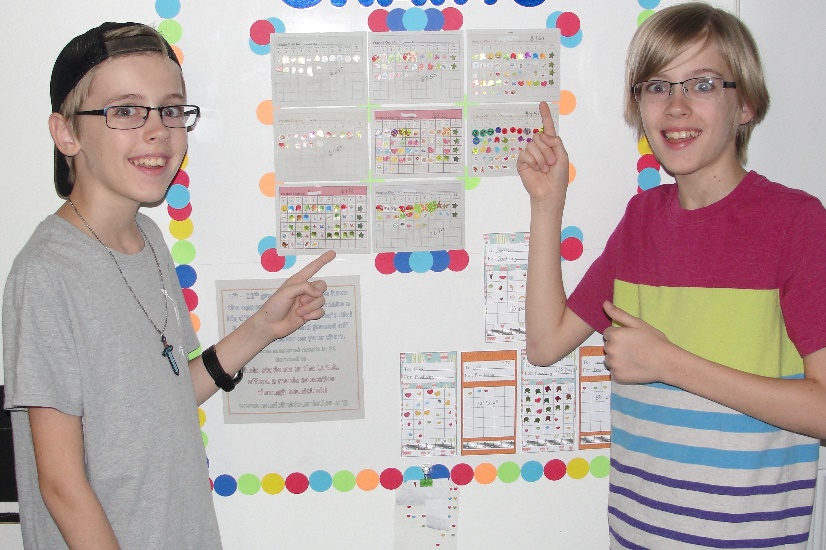 Two students collected all six composer cards this year! Students in K5-4th earn a card for every practice chart that they complete. Each card represents 25 days practiced. Students in 5th grade earn a card for every 10 pieces they learn. These girls put in a lot of practice!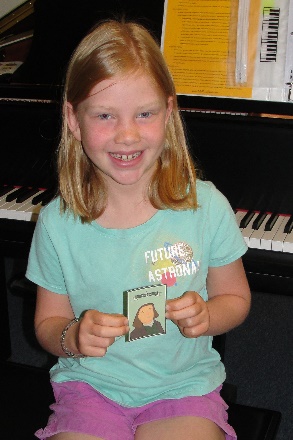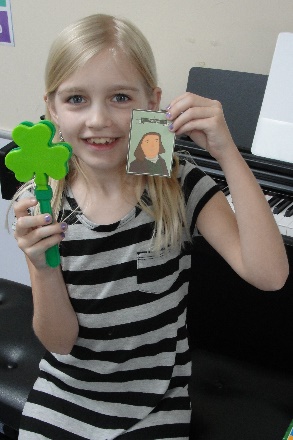 Several students moved up a level in their books over the course of the year. Awesome!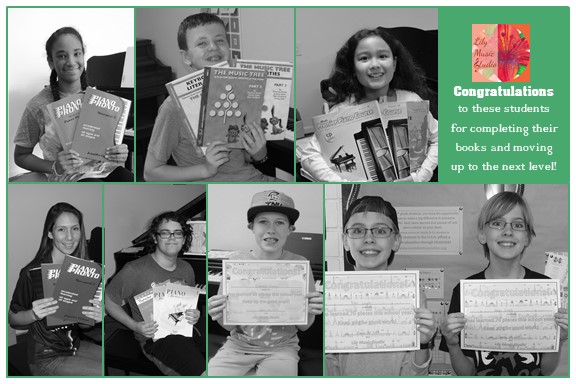 Here's to a great year behind us and even more wonderful things ahead! Happy summer, everyone!
More Creative Composing
Monday, April 1, 2019 by Lisa Barwell | Composing
Creative Composing for Piano
Spring 2019
Students have been continuing to compose ( check out our previous blog about this here ). They are progressing through their quests to help Sage and Kip; we're eagerly waiting to see the next part of each story! See our latest videos below and read a summary of the story-lines for each book.
Students are always excited to follow Sage on her quest to rescue her father in 'Brave Sage and the Magical Motives.' Sage's father, the king, has been kidnapped and Sage has to rescue him! She encounters obstacles along the way that she overcomes by composing motives (short melodies) to complete each piece. Enjoy watching:
After completing the 'Brave Sage' book, students move up to the next level in the series, "Castaway Kip and the Magical Motives." Kip has been shipwrecked on an island and has to gather the parts of his ship in order to put it back together again. He meets several interesting creatures along the way. Enjoy watching:

We love to create video projects here in the studio! Please subscribe to the new studio YouTube channel and stay up to date with what we're doing!
St. Patrick's Day Fun!
Tuesday, March 19, 2019 by Lisa Barwell | Games
Fun for St. Patrick's Day!
March 2019
I love using themed games to make review time more fun! Celebrating St. Patrick's Day was a great excuse to pull out several games to help us practice music concepts.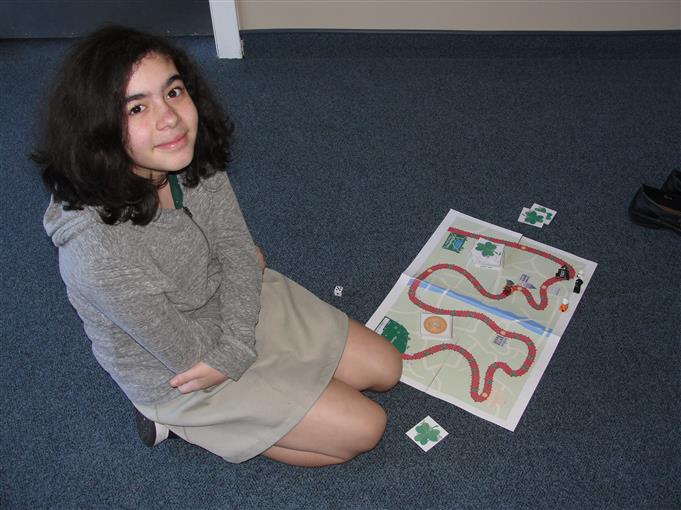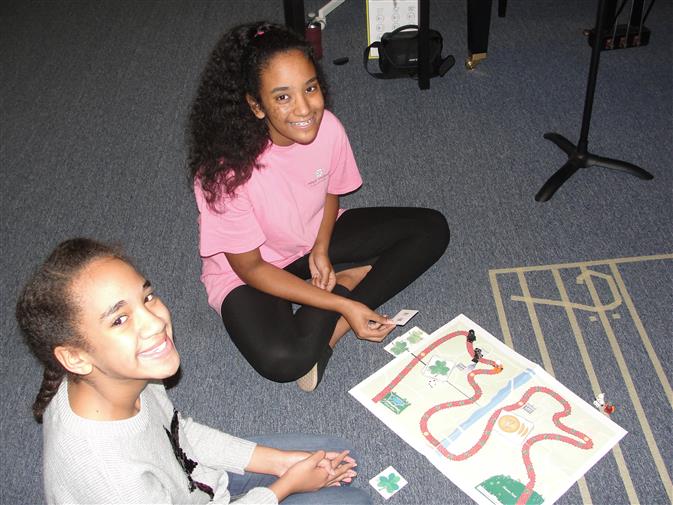 These students are reviewing note reading, music symbol recognition, keyboard geography, and writing notes on the staff.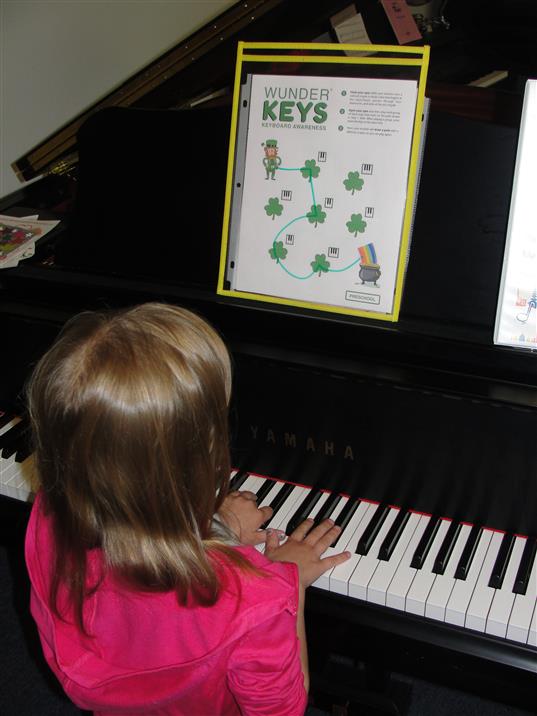 It's so exciting for me to see my students grow to their full potential while having fun!