It's a new year!
Thursday, September 30, 2021 by Lisa Barwell | Group Classes
An exciting start to 2021-2022!
Fall 2021
Wow! What an eventful beginning to a fun, new year! We're still brimming with anticipation and excited for all the fun things ahead!
The theme for this new year of flute and piano lessons is "Bringing Color to the World With Our Music."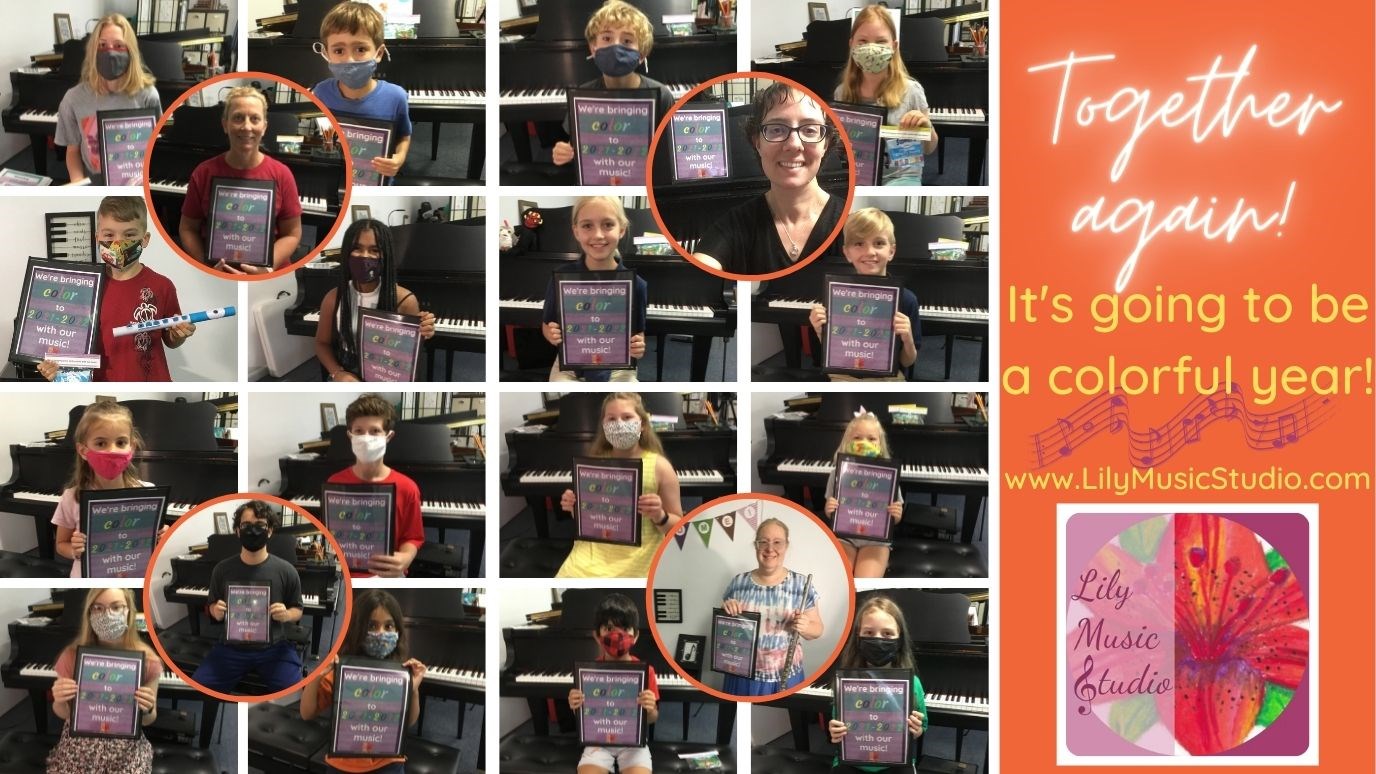 Students were excited to receive new music for the year!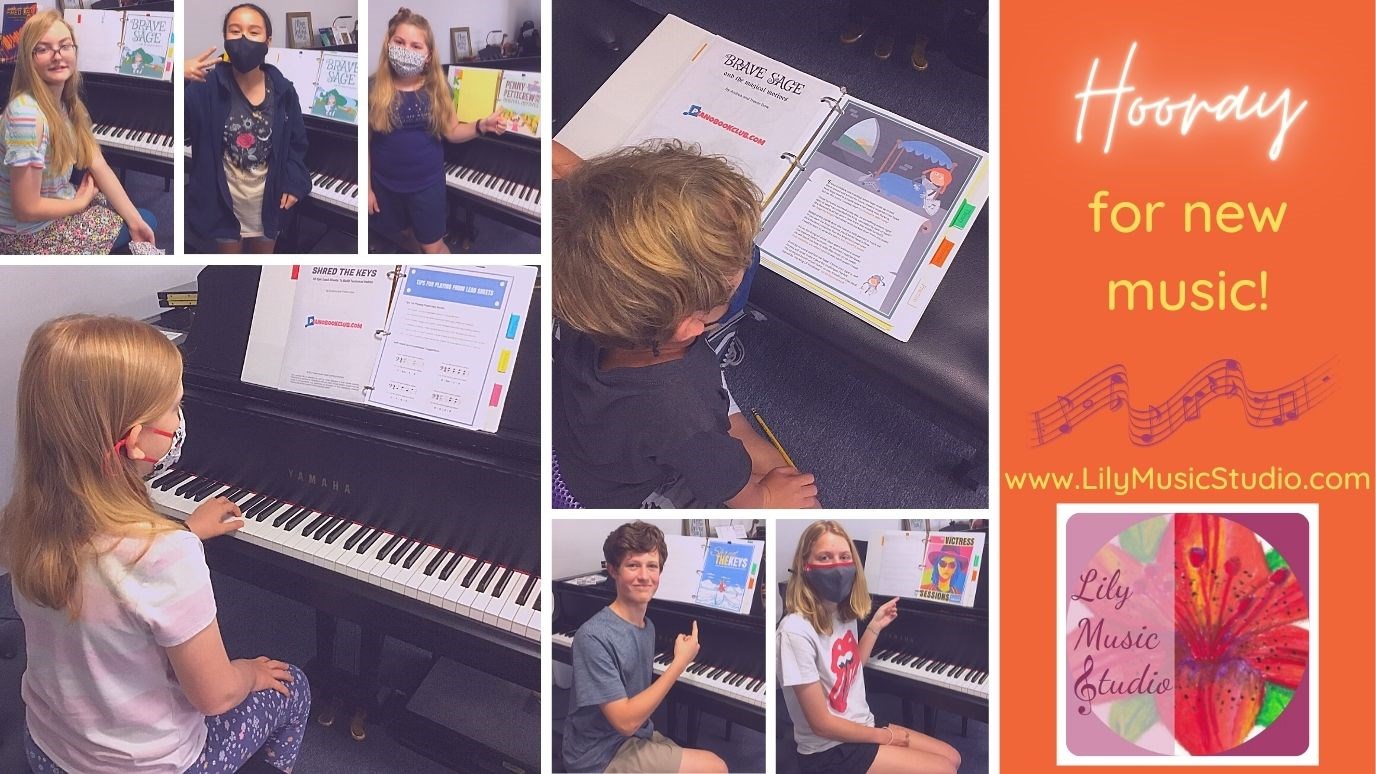 September group classes taught students about the origin of the music staff and a little about the Medieval Era of music.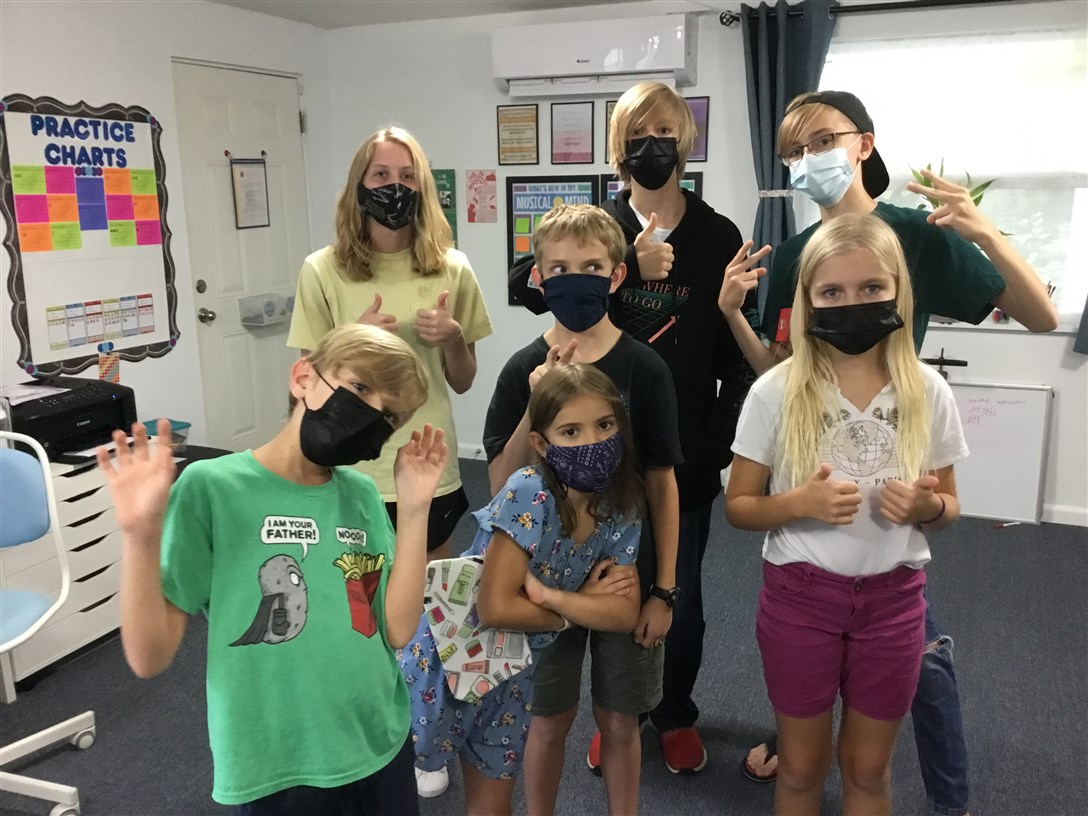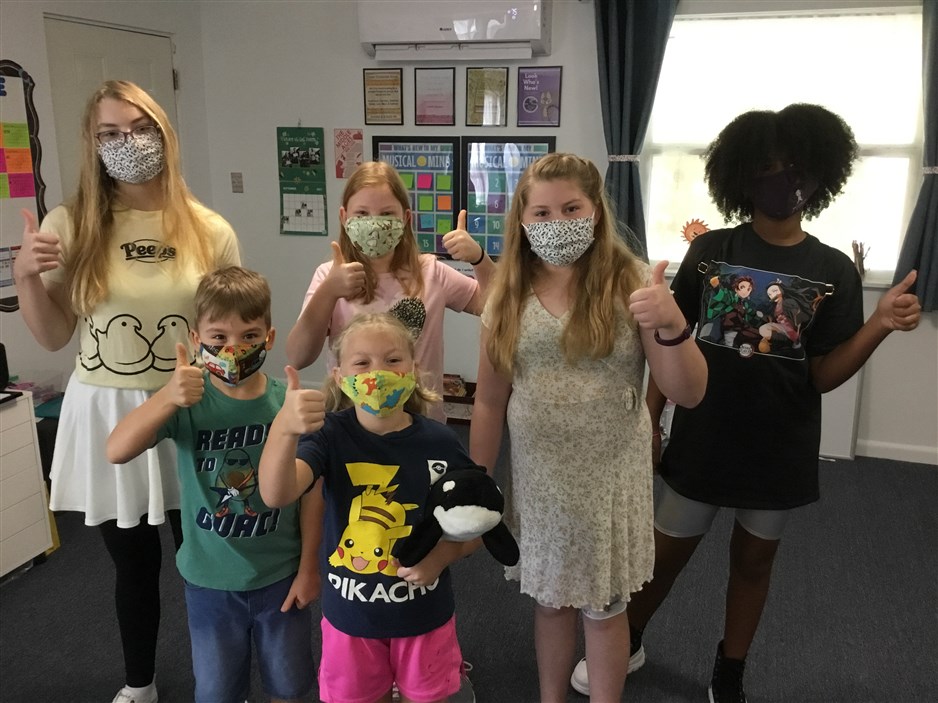 Games, as always, are a regular part of our studio curriculum and students are always interested to see what we'll play next!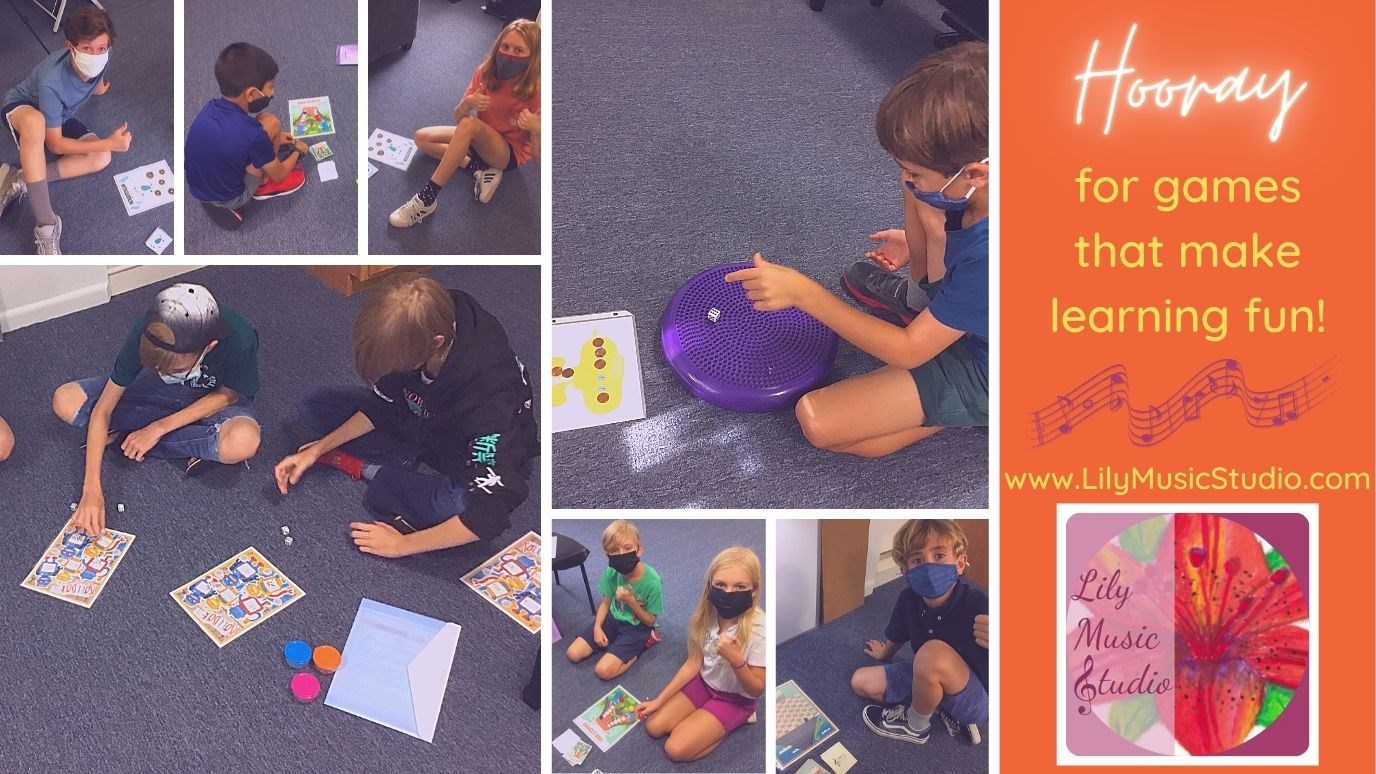 Here's to a COLORFUL year ahead!
Summer Fun 2021!
Saturday, July 31, 2021 by Lisa Barwell | Rhythm Cups
Summer Fun 2021!
Summer piano and flute lessons are always a good time to explore new music, play games, and try out new activities. These students enjoyed playing interesting, new pieces on the piano. We especially enjoyed the dinosaur themed songs!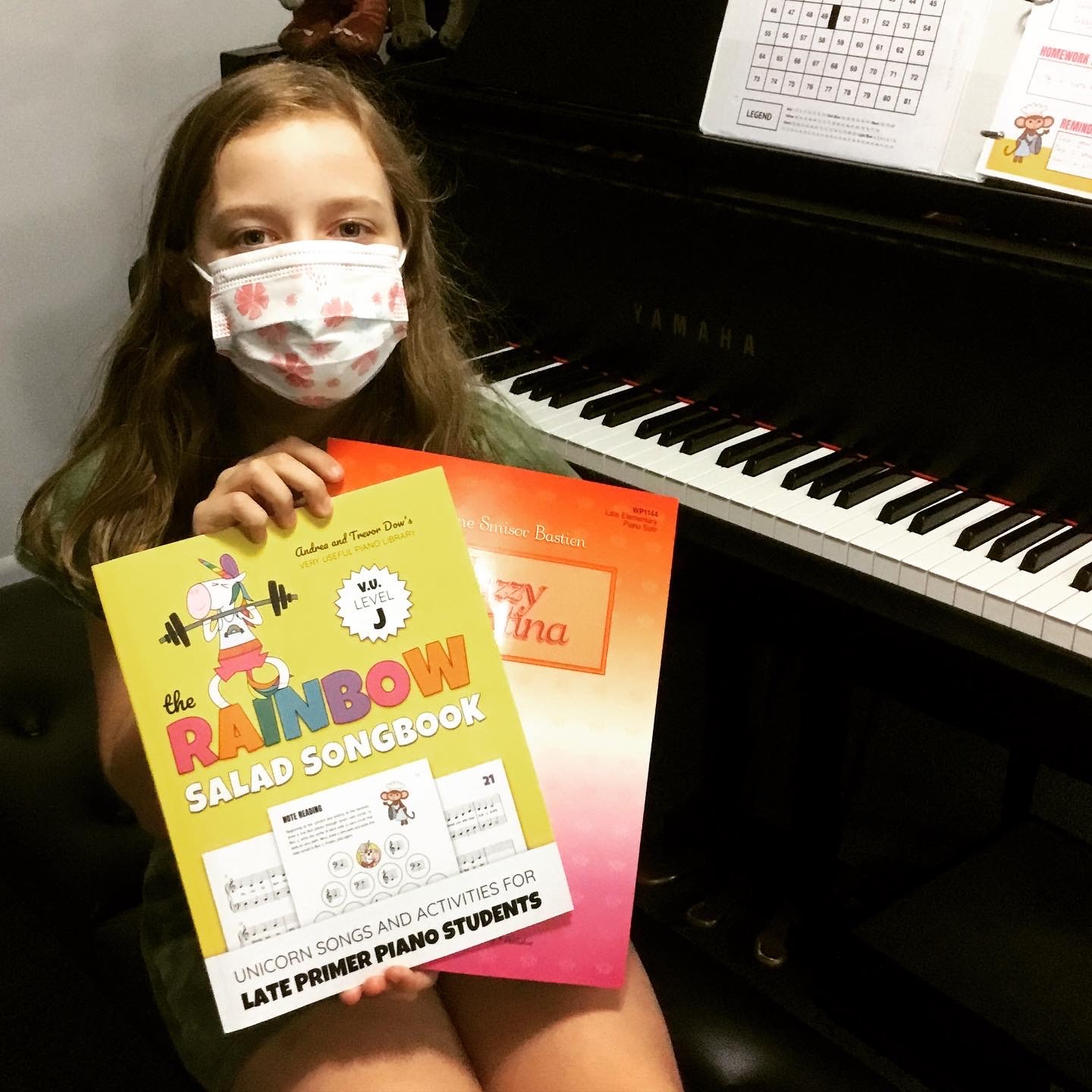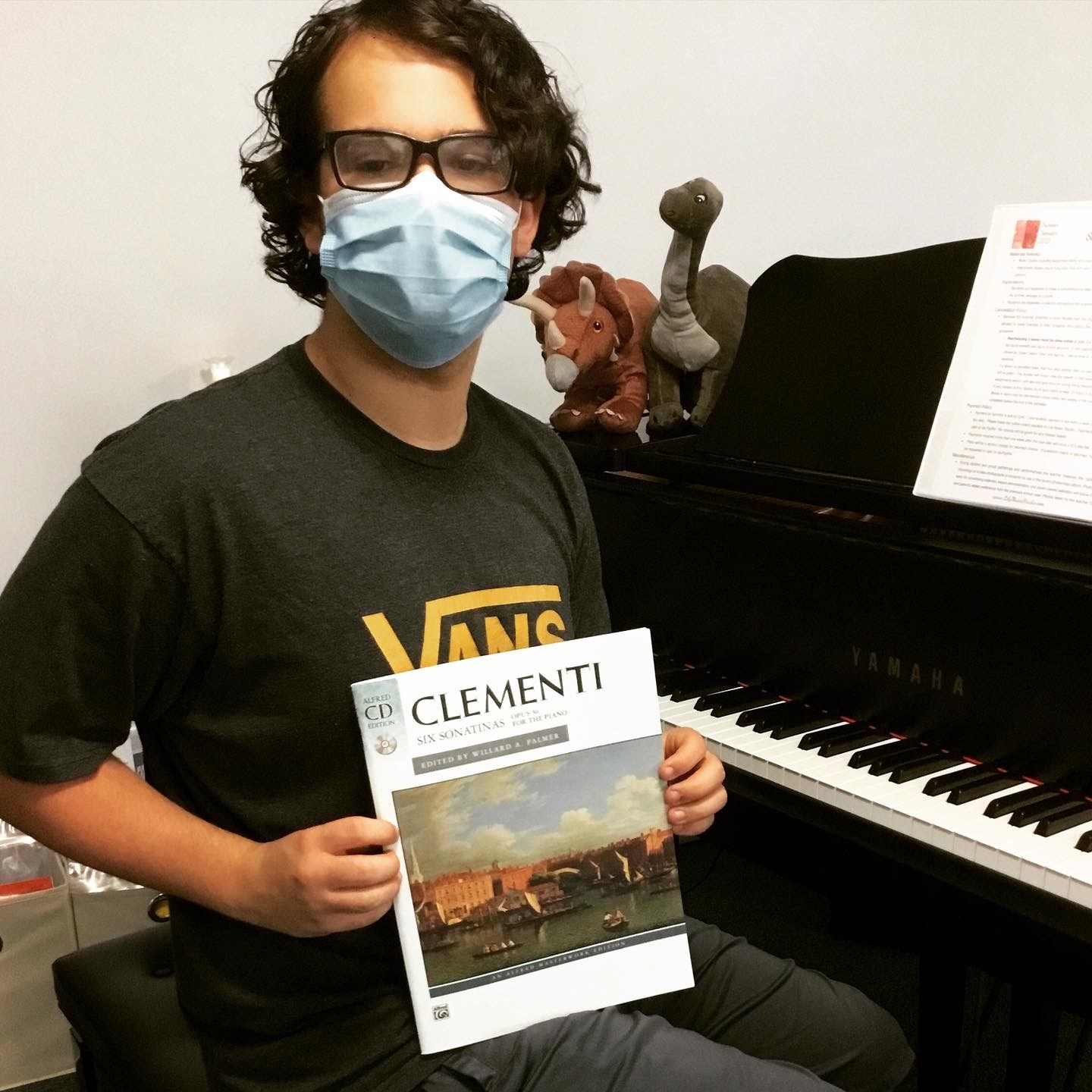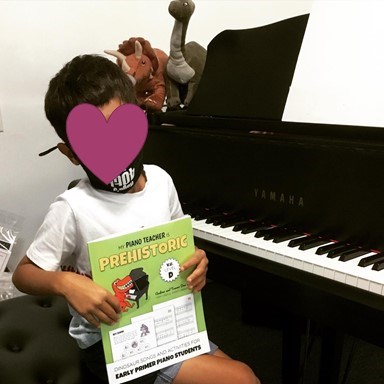 Dinosaur themed (and other) games were a hit with students and helped them solidify music skills and knowledge.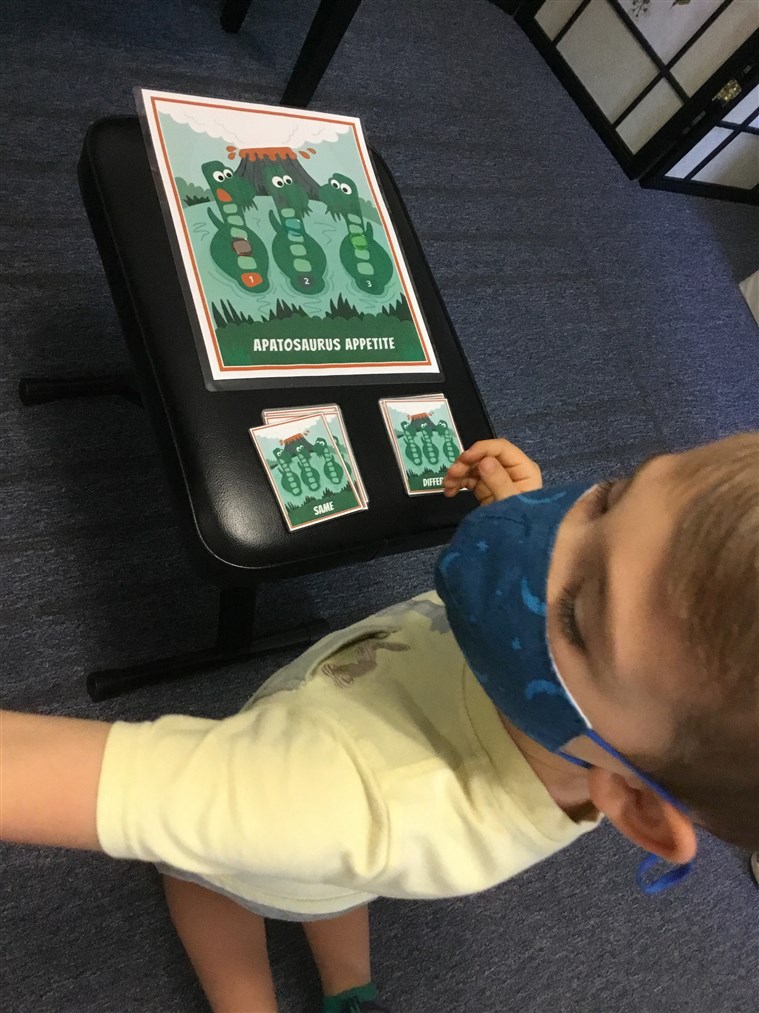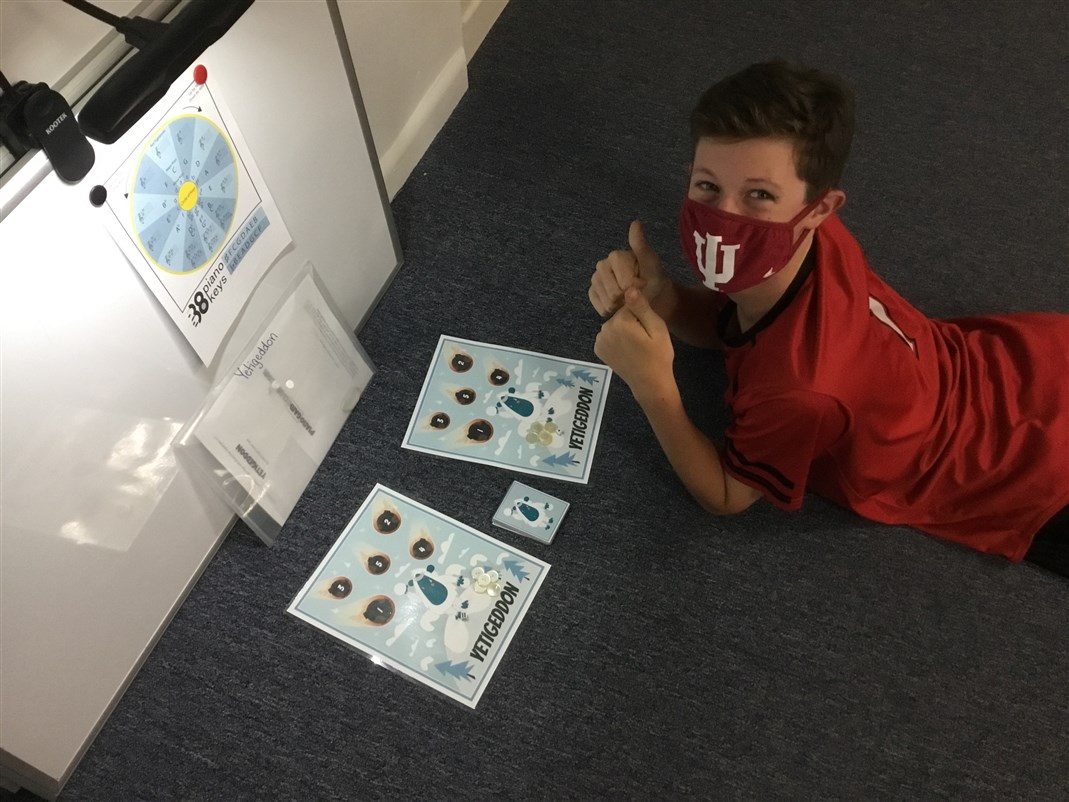 To help students learn more about rhythm and keeping the beat, and just to have fun, we did a lot of rhythm cups this summer!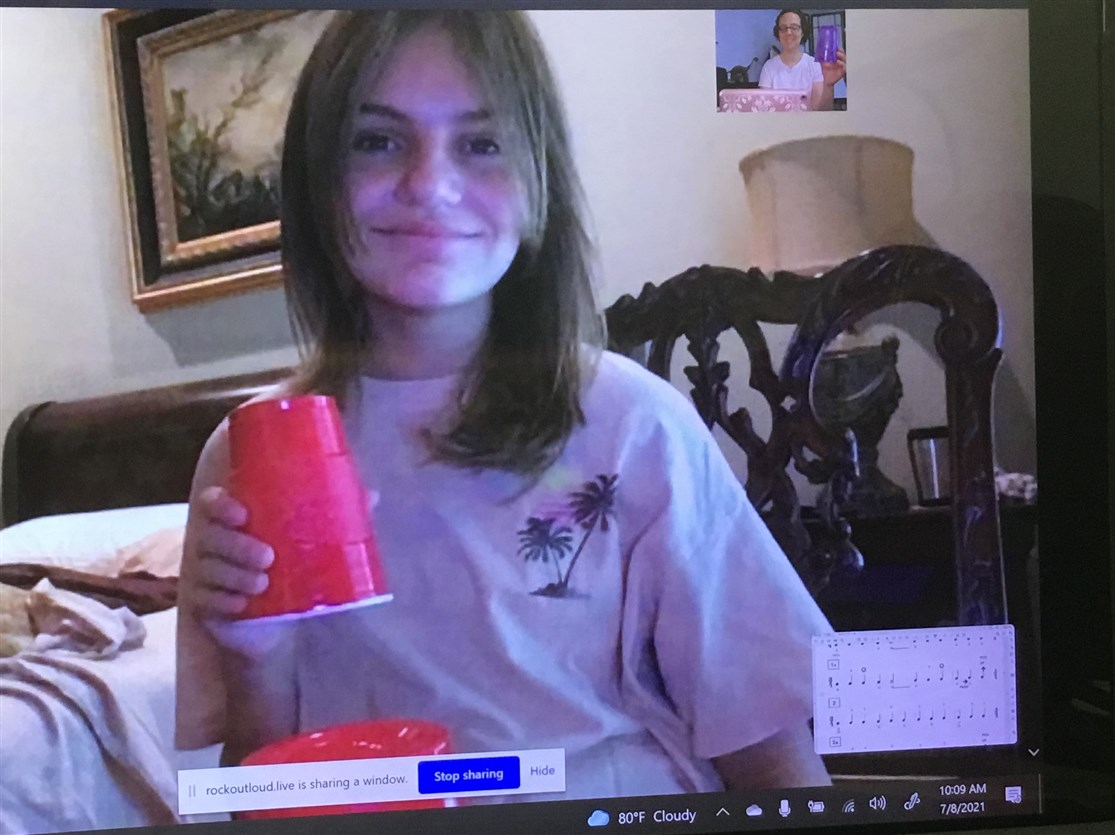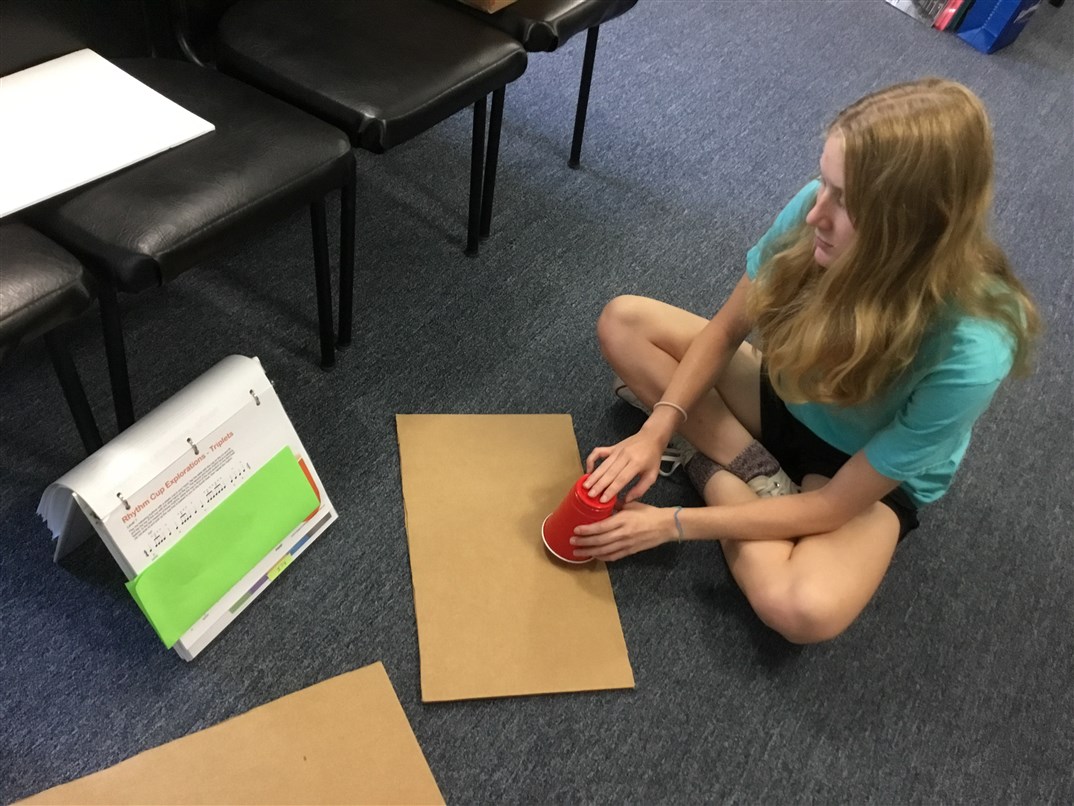 Overall, we had a great June and July and can't wait for more fun to come in the new school year!
End of year fun!
Monday, May 31, 2021 by Lisa Barwell | Student Achievements
Ending the Year with a Bang!
May 2021
This past year (2020-2021) at Lily Music Studio was full of celebration! We not only celebrated student accomplishments but also celebrated the studio's 15th birthday!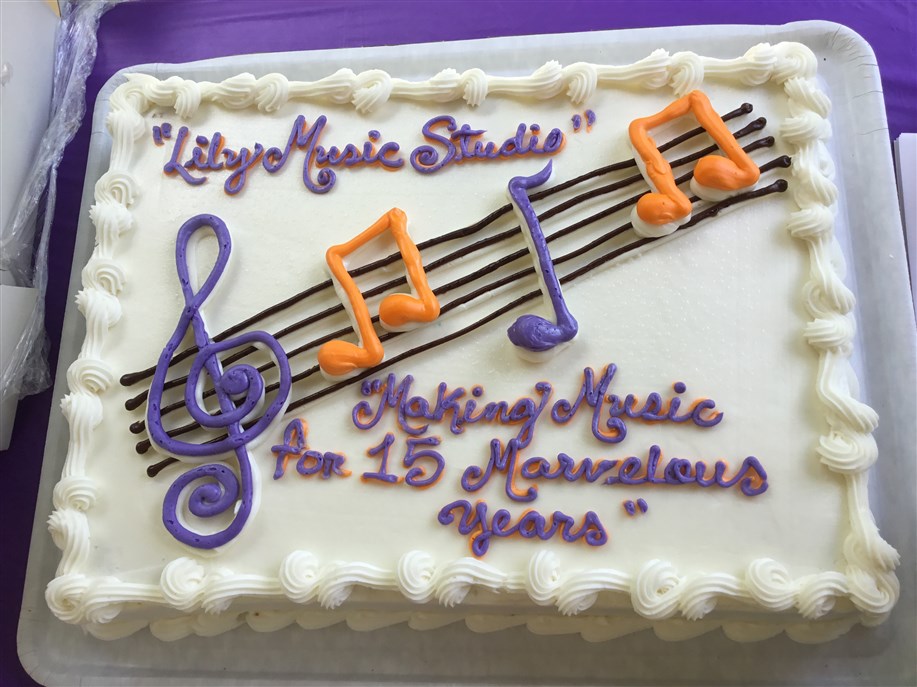 At the end of the school year, it was such fun to be able to gather safely at a local park here in Jacksonville, FL to celebrate together!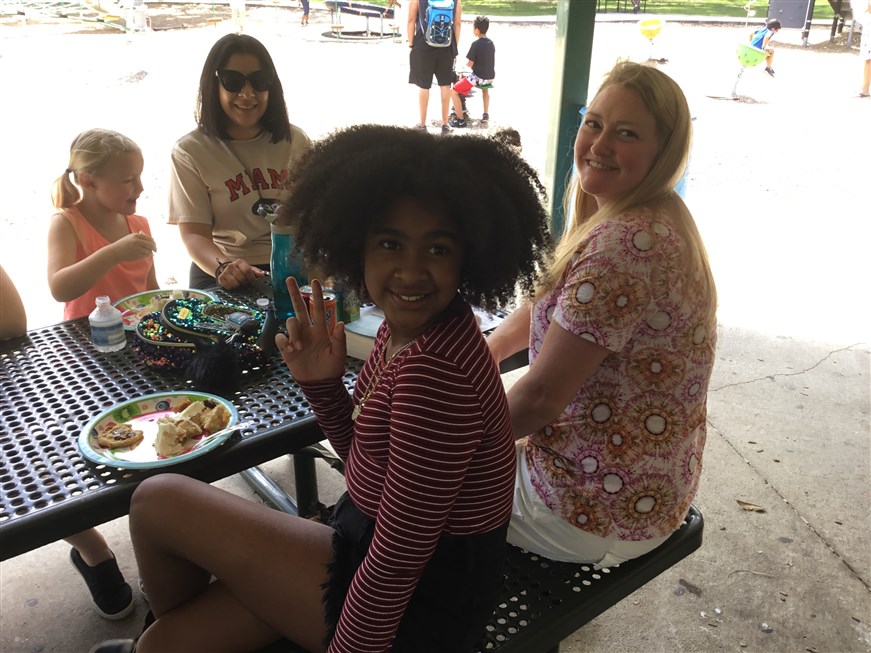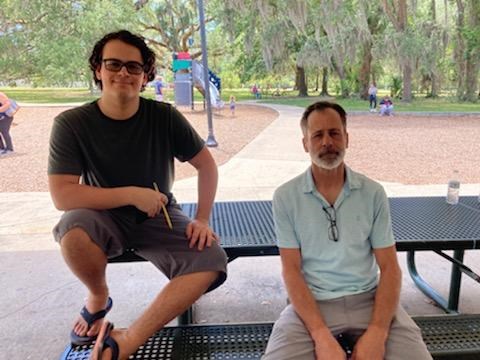 Students and parents received their end-of-year gift which includes a personalized video celebrating their past year of piano or flute lessons. 12th grade students received a special graduation gift.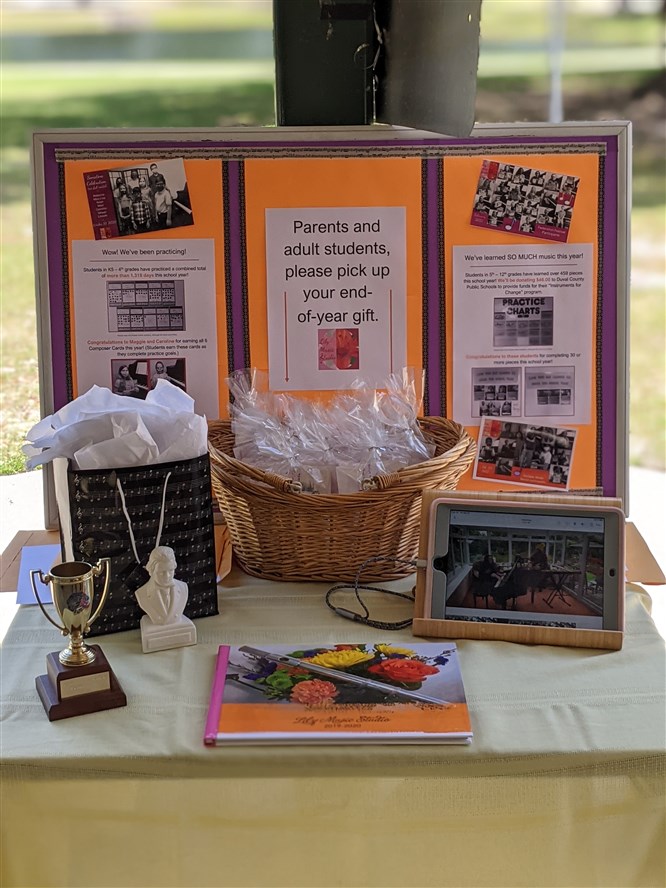 Another highlight of our time together was getting to present Federation Festival and Sonatina Festival awards to the students. We love to celebrate our achievements!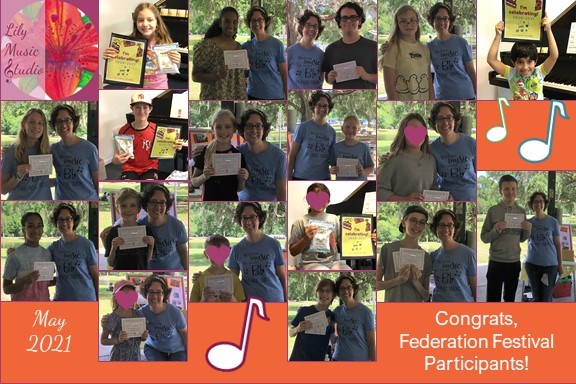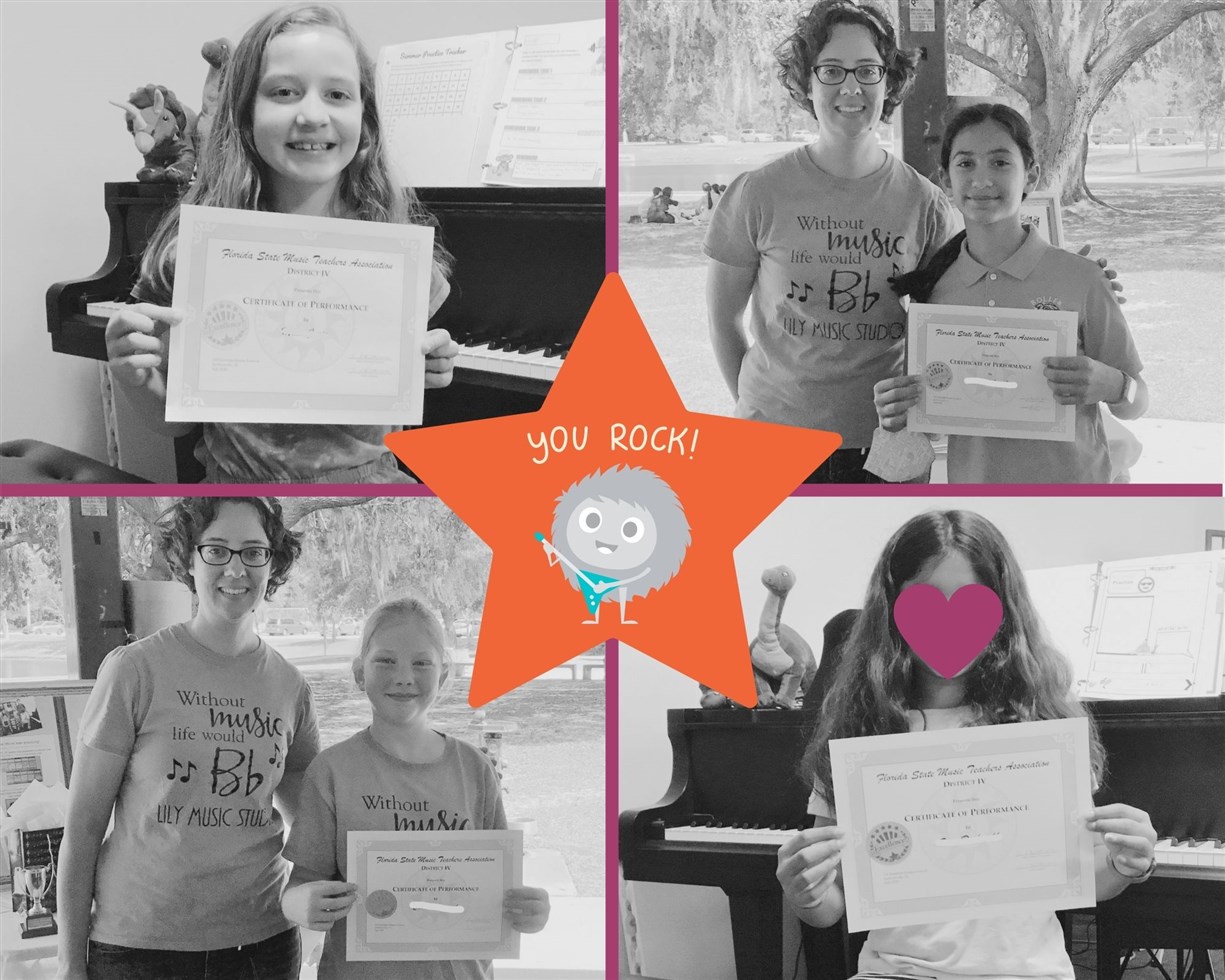 Here's to a fabulous year behind and an exciting future ahead!