Renaissance Group Classes
Friday, September 30, 2022 by Lisa Barwell | Group Classes
Taking A Trip to the Past
September Group Classes 2022
Group classes this year will focus on the Renaissance, the most influential period in history!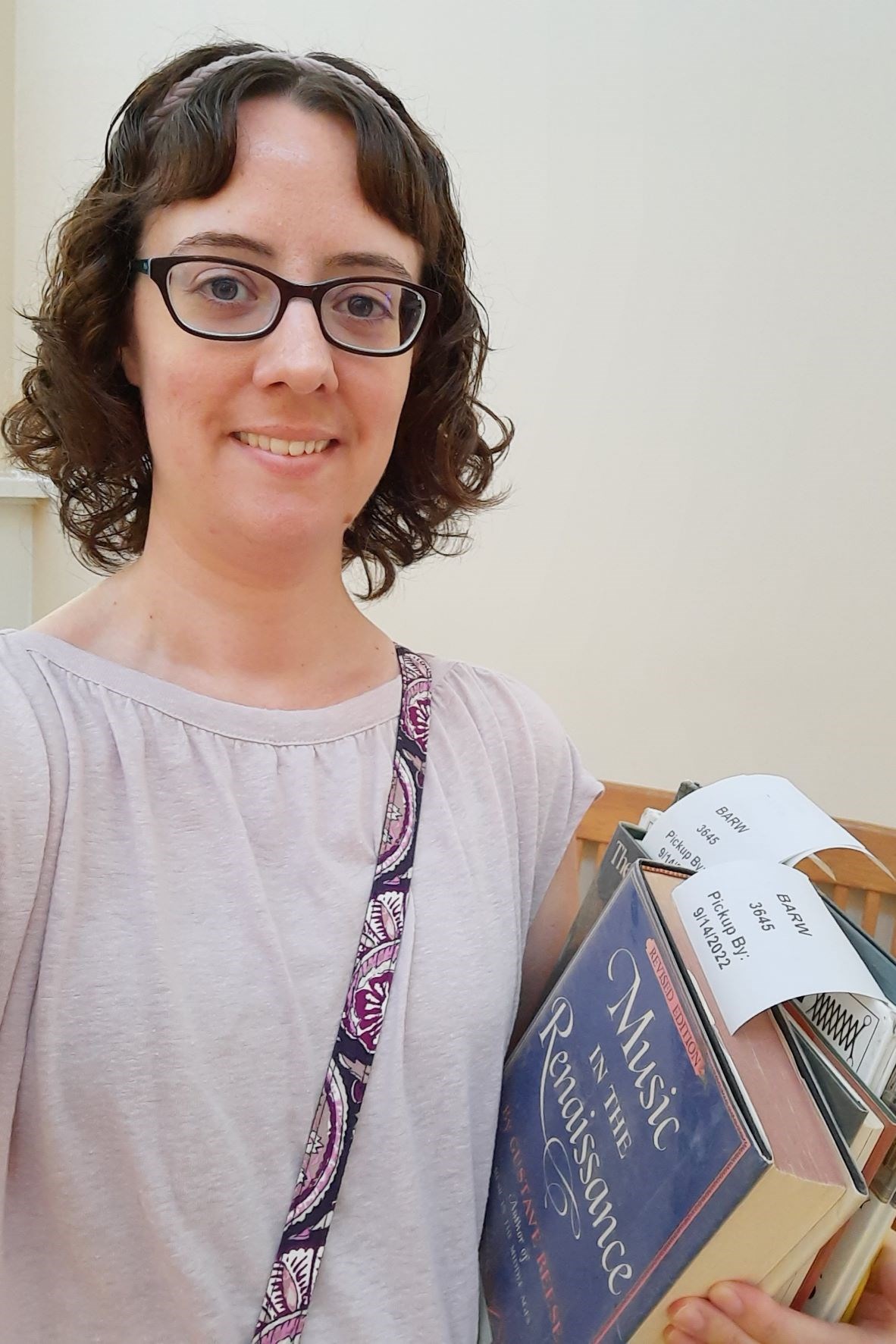 The literal definition of Renaissance means "rebirth." It spanned the 14th-16th centuries (transitioning out of the Middle Ages), and emphasized renewed interest in all matters of culture and society, including history, art, and music.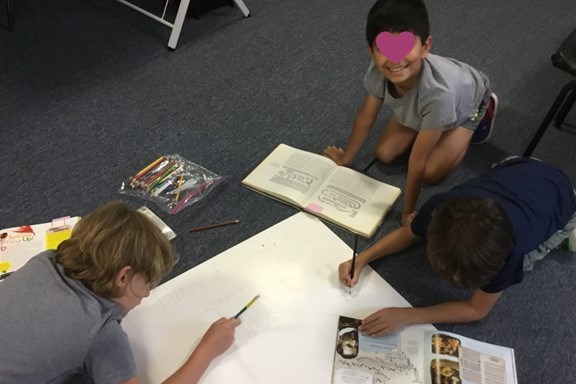 Our first group classes focused on the overview of the Renaissance. Students made posterboards highlighting notable aspects of this era, such as architecture, food, clothing, and musical instruments.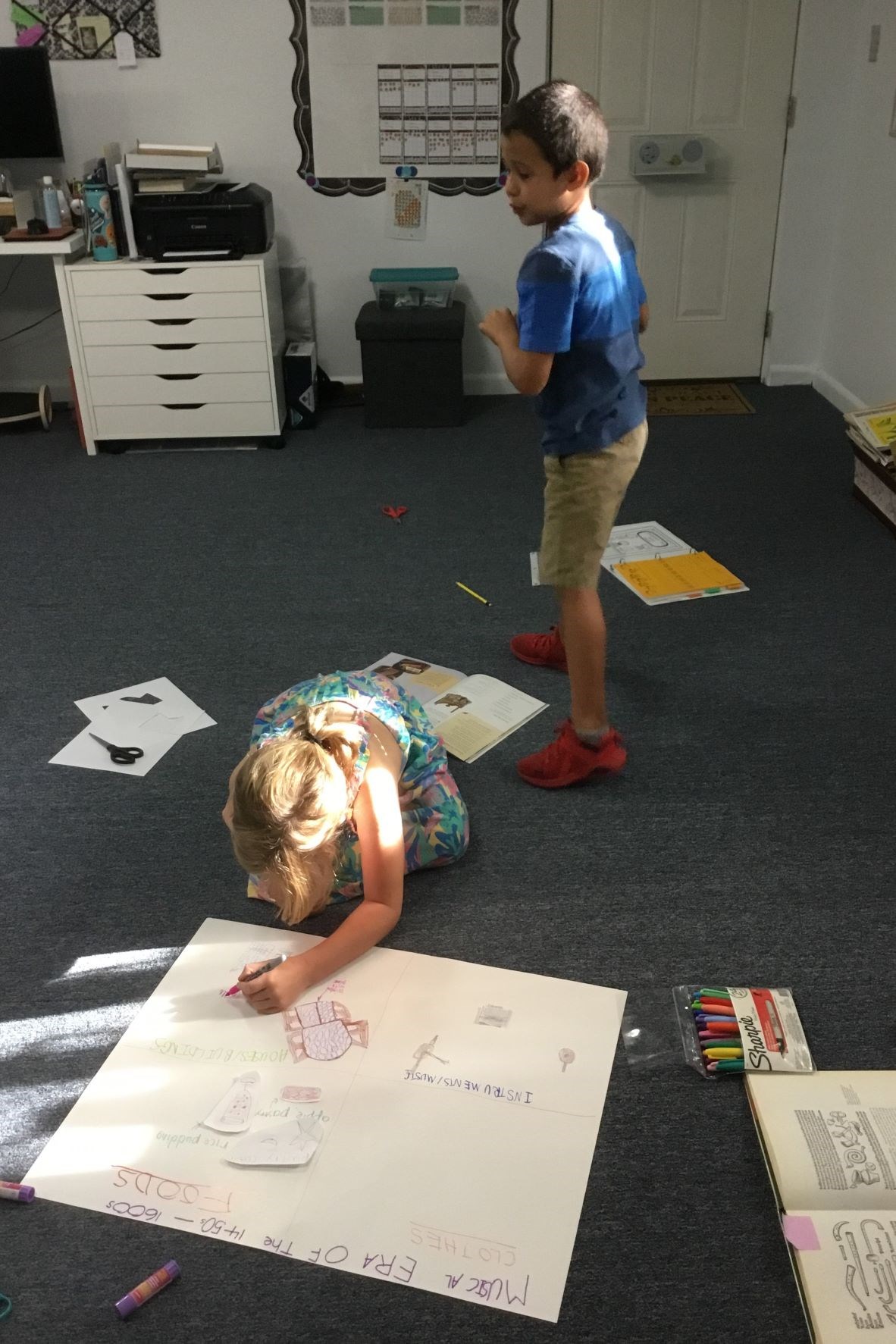 Apples were a staple in the Renaissance, so we ate apple pie to celebrate group classes this year. Miss Lisa even made an apple drink using an authentic Renaissance recipe! Yummy!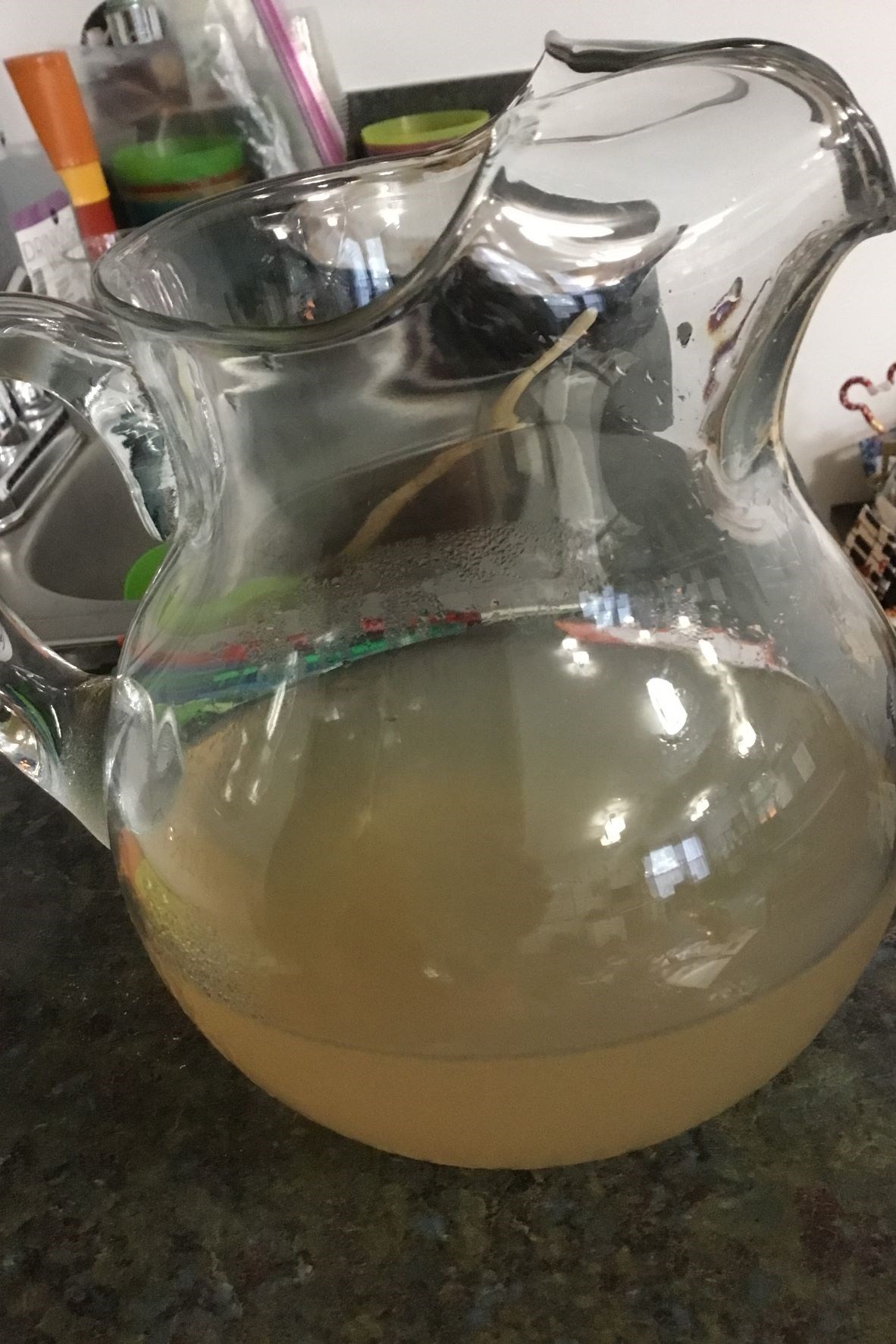 We're excited to continue Renaissance group classes in January and February!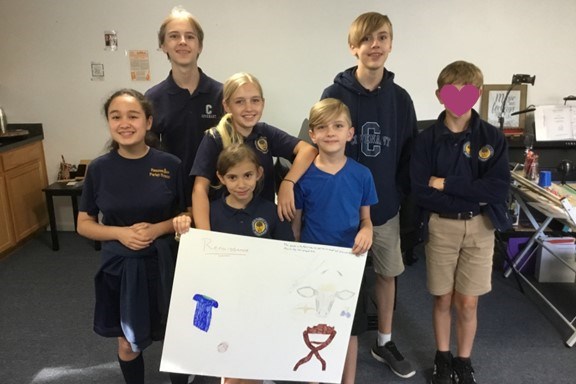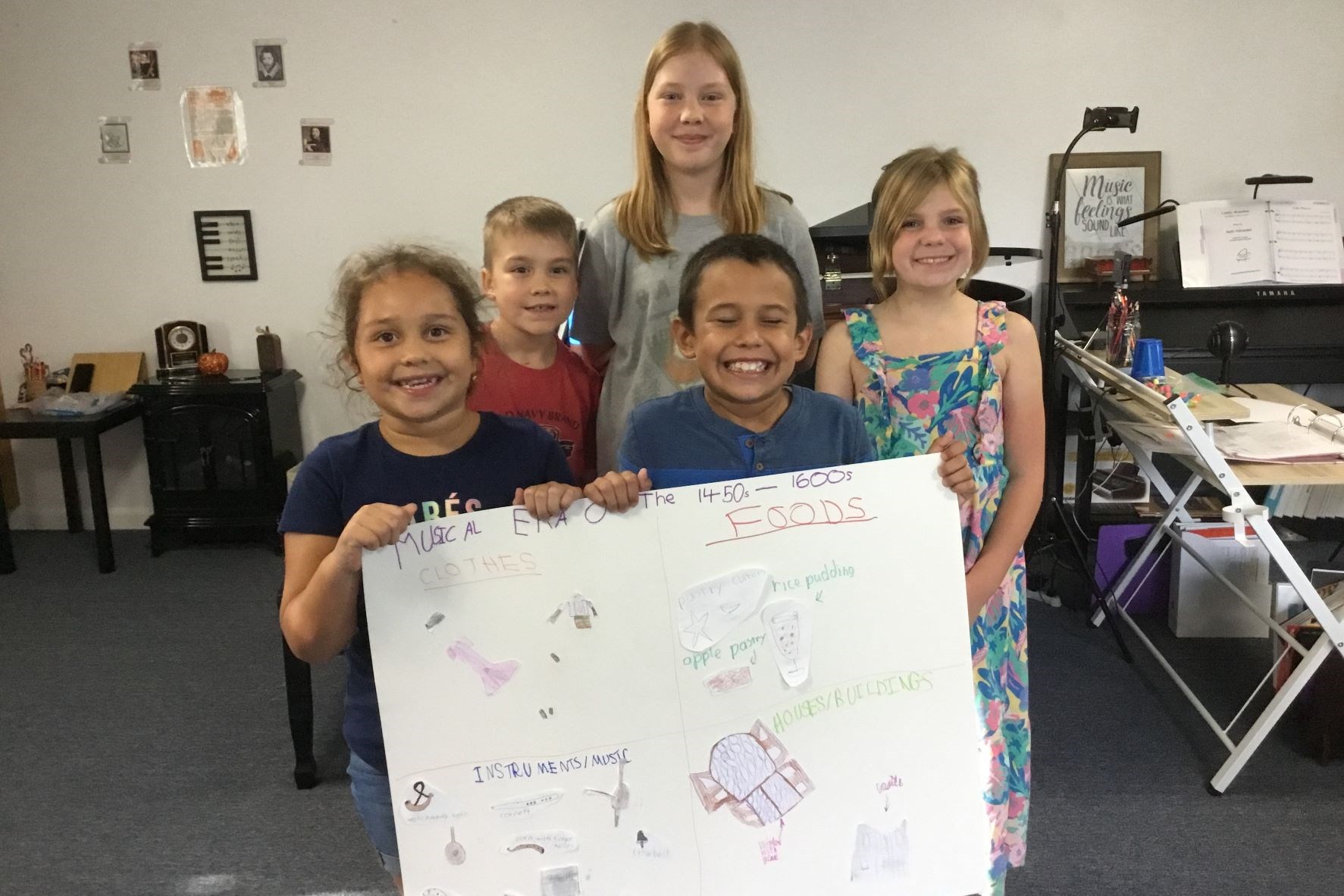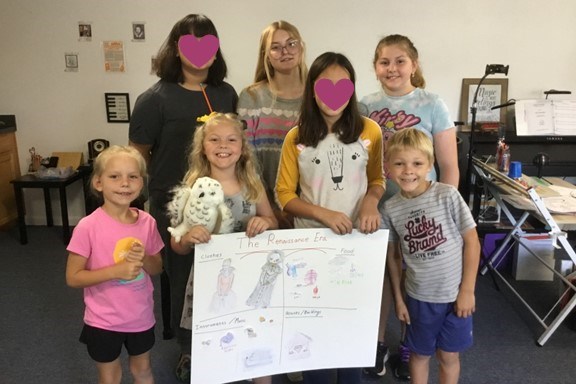 "The noblest pleasure is the joy of understanding." - Leonardo da Vinci
It's Going to Be a WILD Year!
Wednesday, August 31, 2022 by Lisa Barwell | Back to Lessons
Fall Semester
2022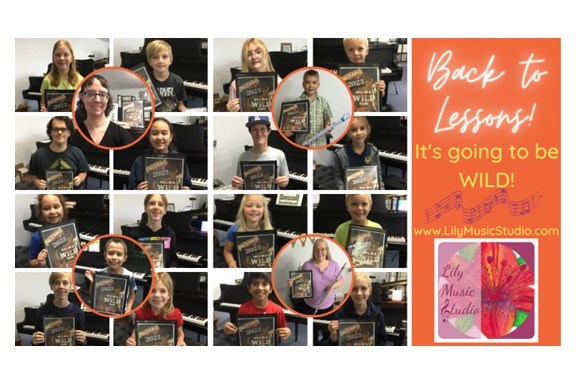 We are excited for lessons this year because the students will conquer new challenges, including composing their own music!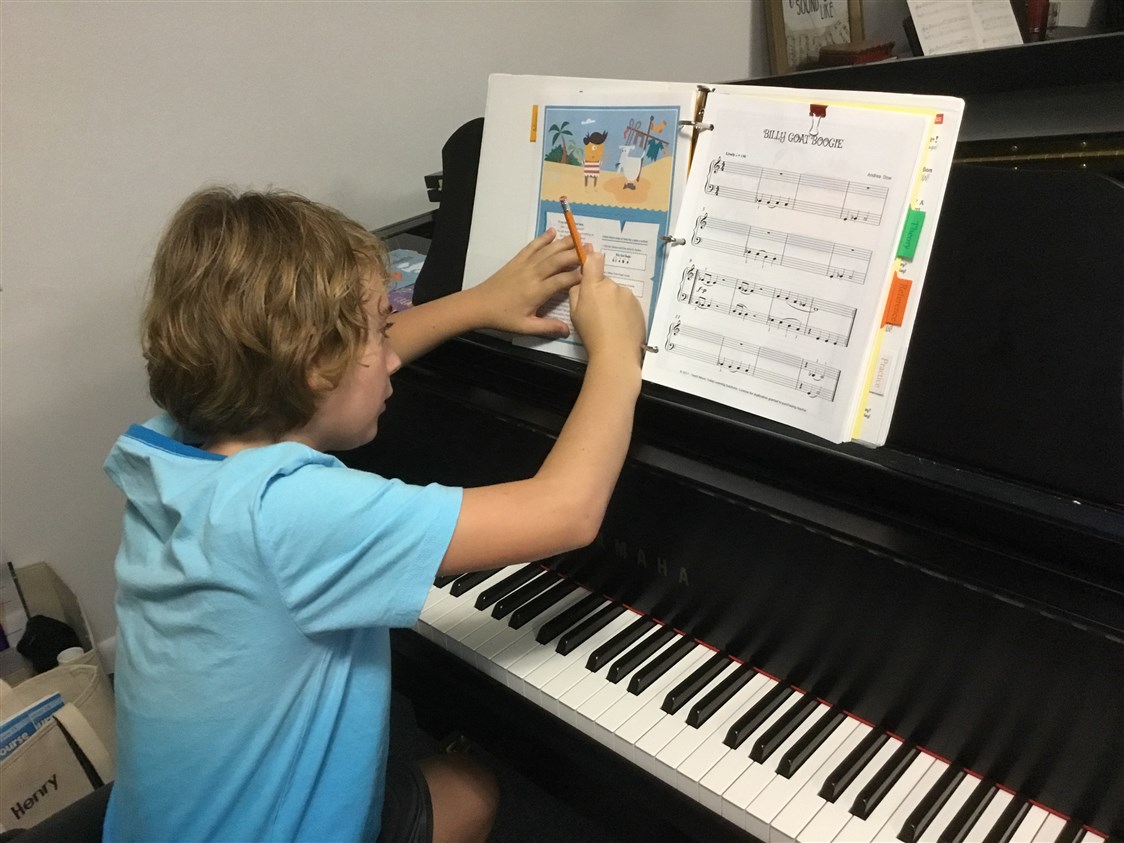 Preschoolers are learning pattern recognition in order to understand fundamentals of music structure.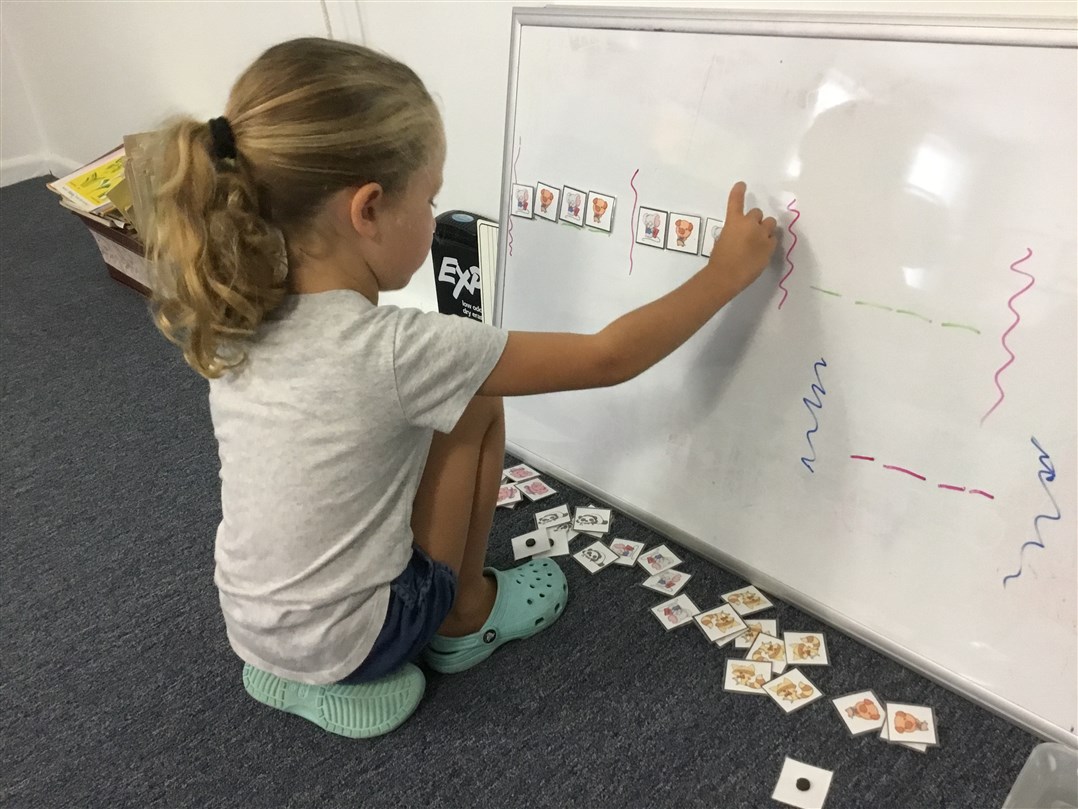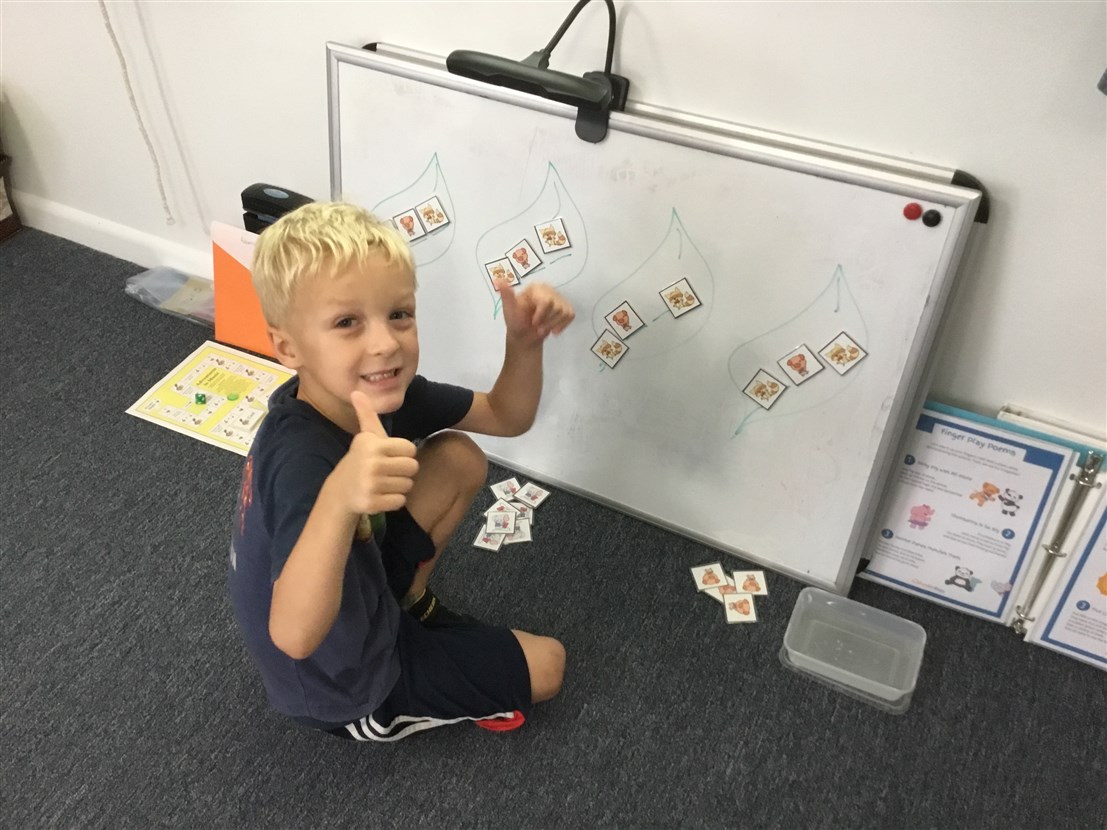 This treble clef game is a great activity for students to recognize individual notes, which enhances their music reading fluency.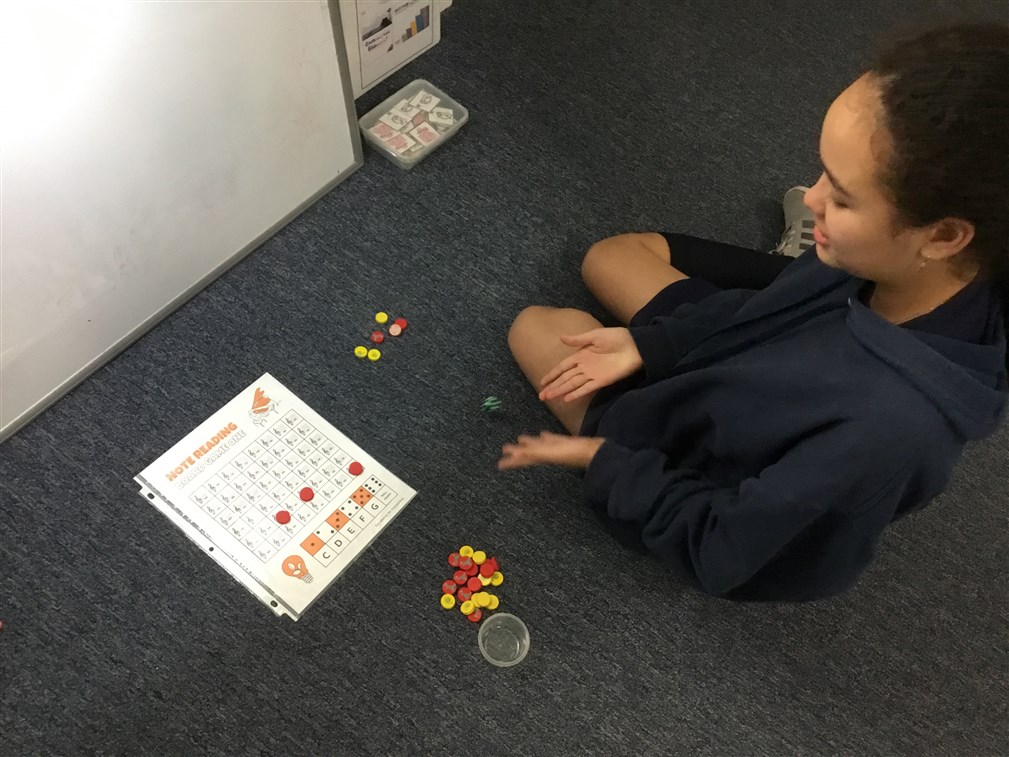 "This is where the fun begins!" - Anakin Skywalker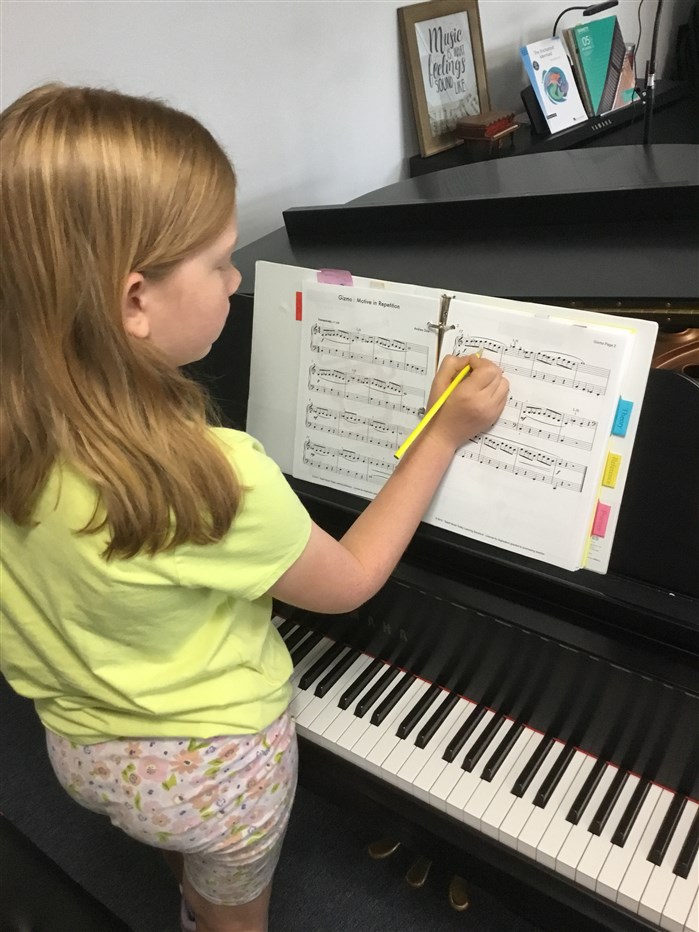 Summer Fun 2022!
Monday, August 1, 2022 by Lisa Barwell | Uncategorized
Summer Semester
2022
Summer is a time that I always make sure students start new music. For the past few years, students have chosen a new sonatina and/or a 'for fun' book of their choice.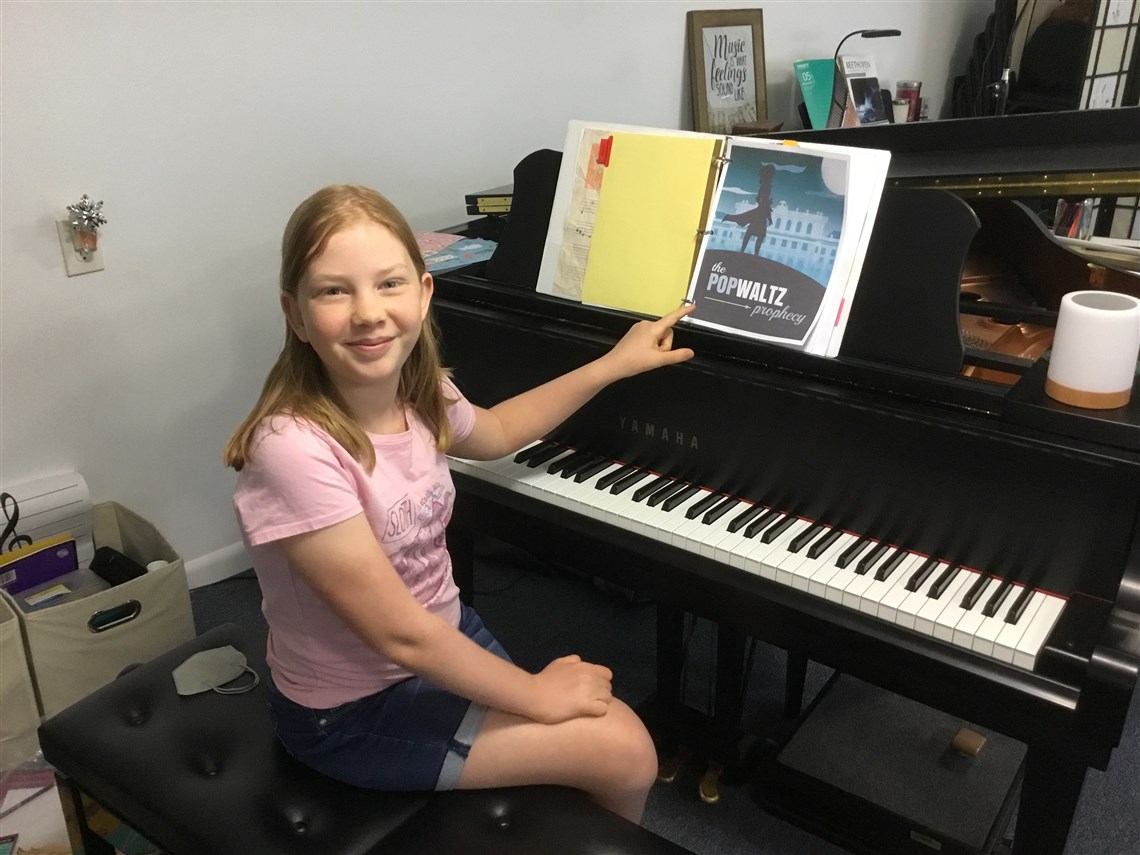 Teach Piano Today and WunderKeys books are always a hit!
Since fun is the key to learning here in our studio, there are always activities to do that help students learn their new music.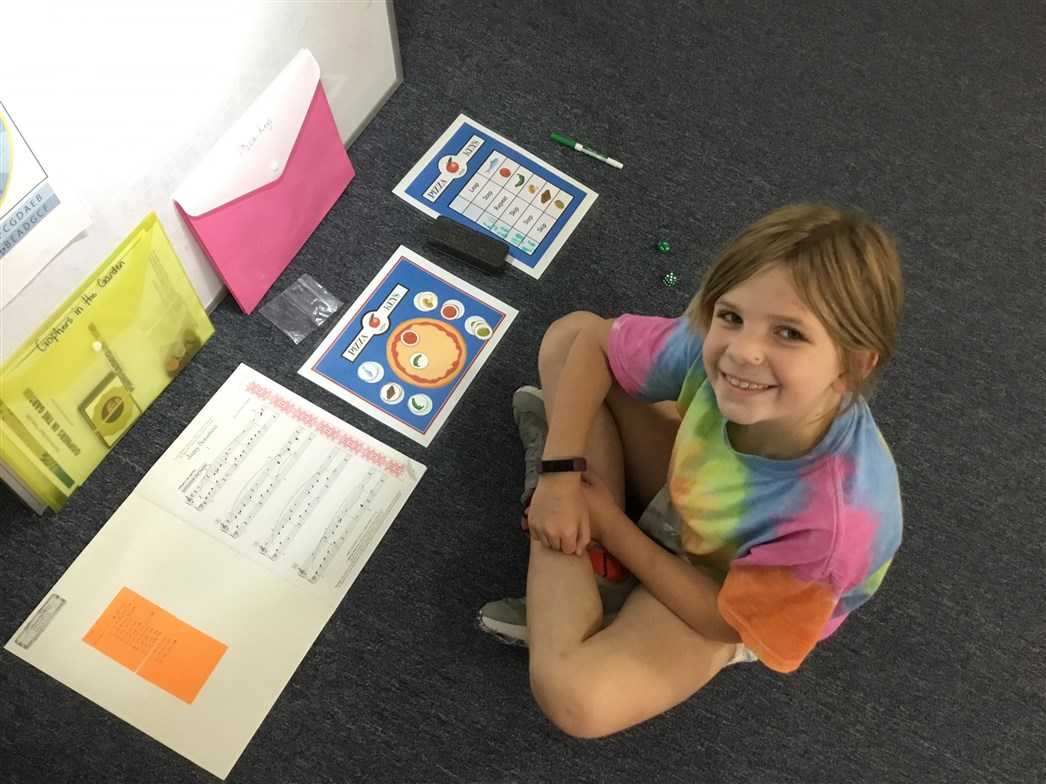 Students learned more about identifying intervals in their music (Pizza with Keys, above) and spotting patterns in the notes (below).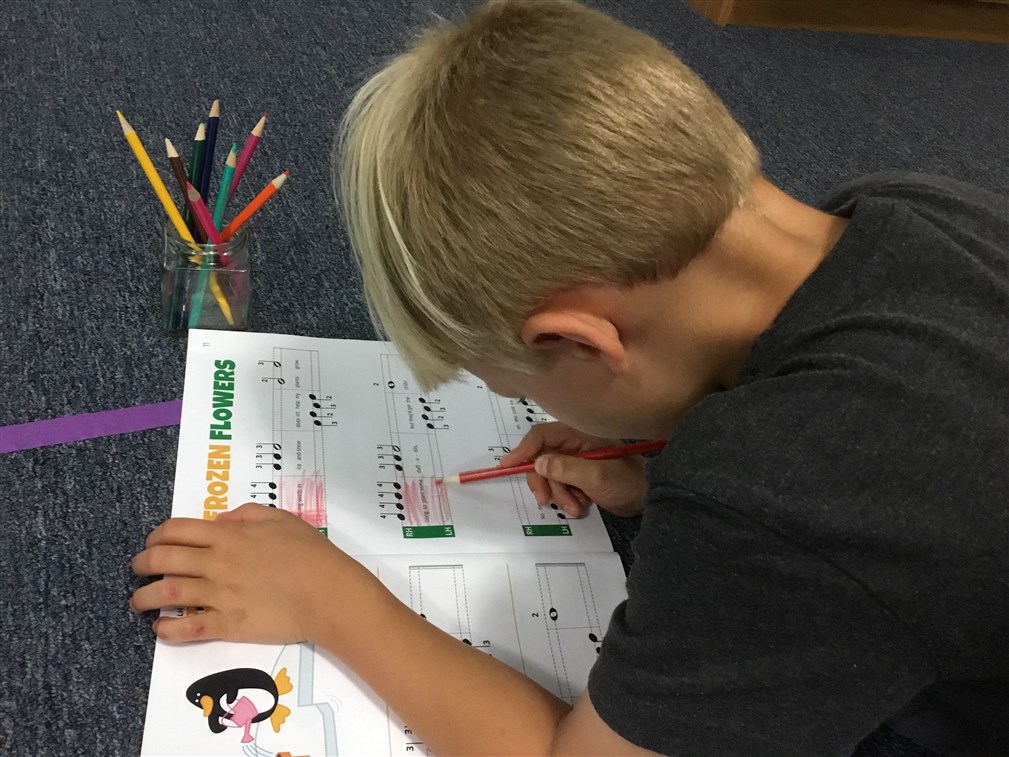 In addition to learning the music, we reviewed other music-related concepts through games and activities.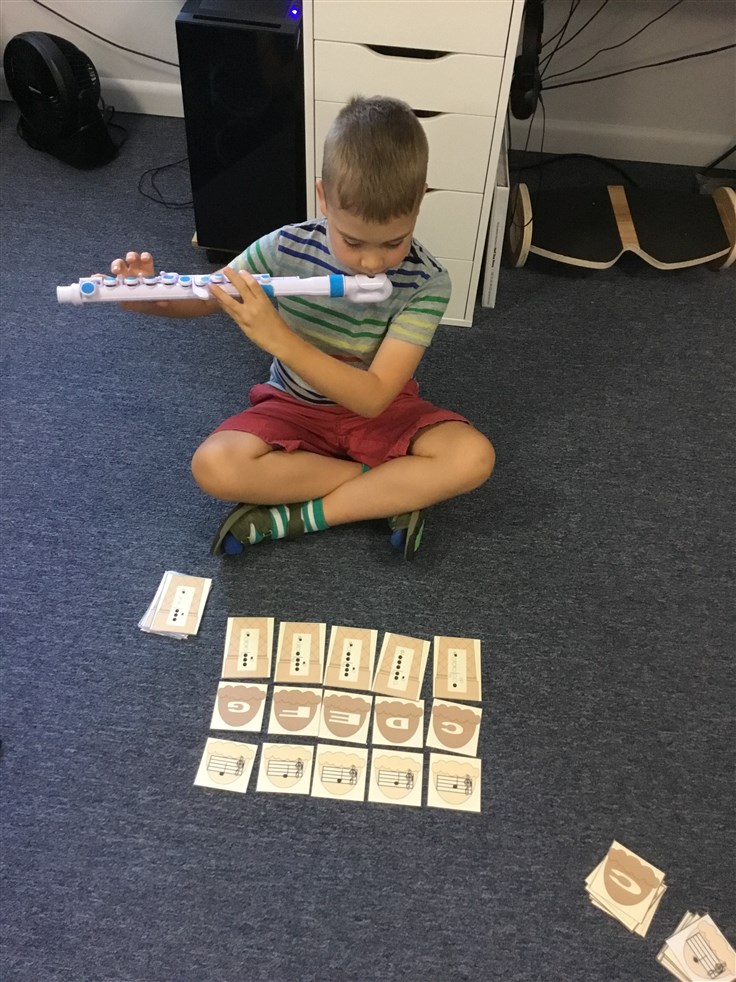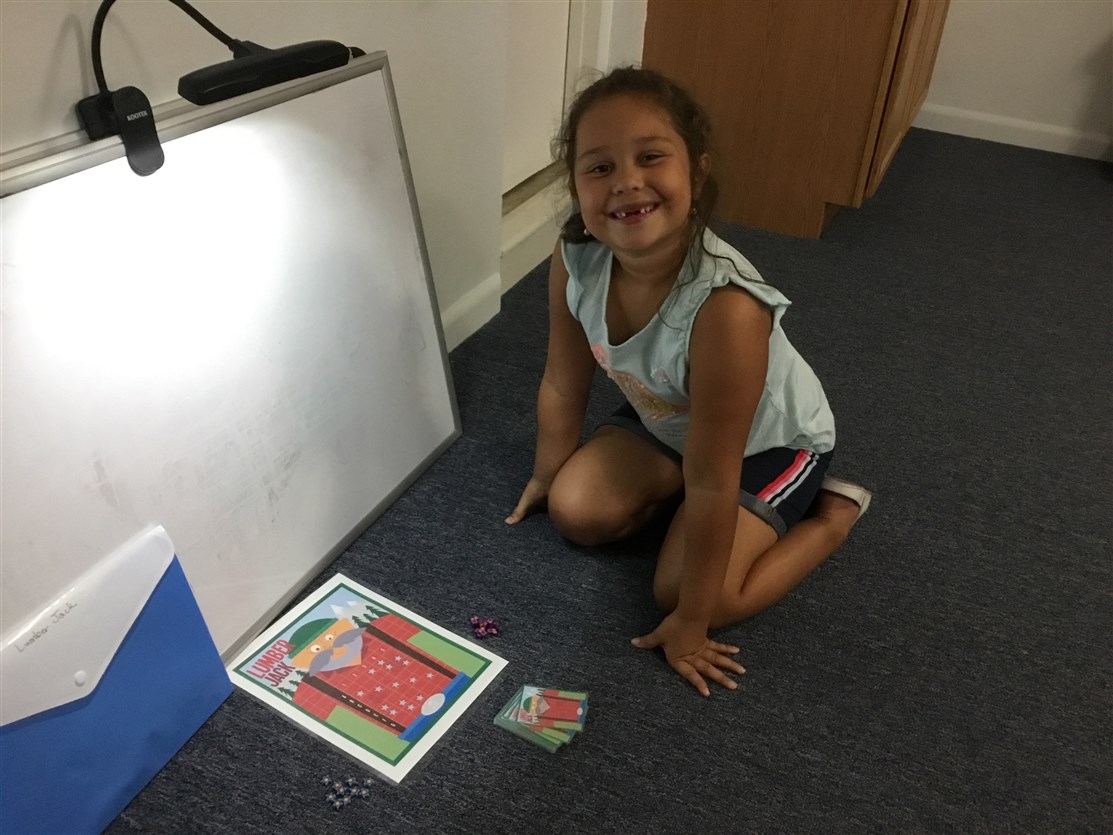 Summer is a great time to try new things and review old concepts in a relaxed way. We had a great June and July!