2016-2017: "A Musical Year"
Saturday, May 27, 2017 by Lisa Barwell | Federation Festival
Weeks Twenty-Nine through Thirty-Four
These last few weeks have been busy and full of student successes! We've been wrapping up the school year by playing games, improvising, recording the last videos for our annual celebration videos (parents receive these as their end-of-year gifts), and more. Here's a glimpse into our last few weeks of the school year:
Our last group class of the year was full of fun rhythm activities: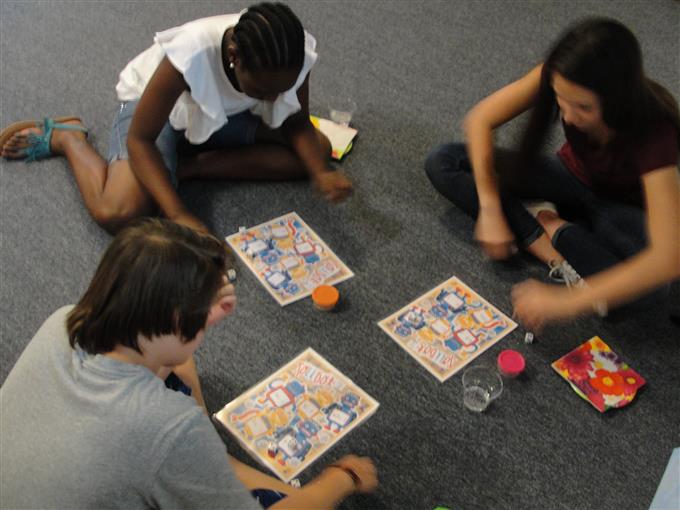 Federation participants received their Gold Cups and certificates!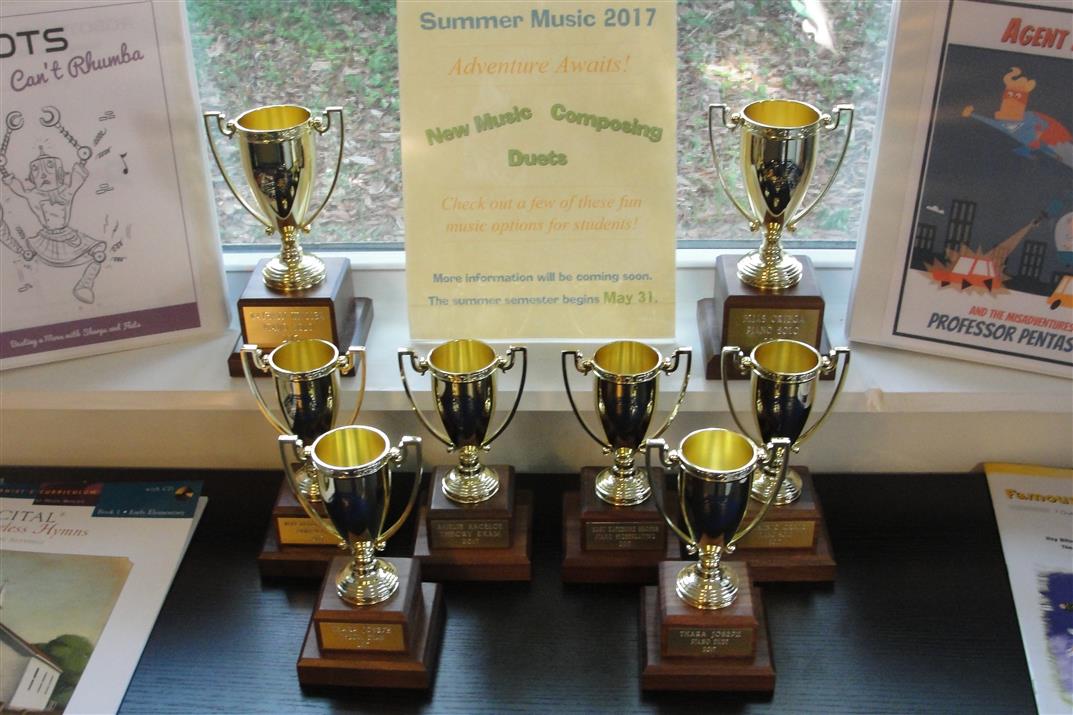 K5-4 th grade students have enjoyed collecting composer trading cards this year (they received one card for each practice chart they completed). We've learned about a lot of composers!
5 th -12 th grade students earned $58.90 that will be donated to churches in Europe to help them afford the tools needed for a music ministry. We are blessed to be able to give to others!
Students have grown so much this year. They've learned a lot of music but more importantly are developing a love of music that will go with them throughout their lives!
2016-2017: "A Musical Year"
Saturday, April 8, 2017 by Lisa Barwell | Broken Bone
Week Twenty-Eight
Wow! Spring break flew by and now we're nearing the end of our 34-week year. This stretch of the year is often challenging because burnout sometimes sets in, so I thought it would be fun to pull out some old and new games!
We've been reviewing theory concepts including "steps, skips, and repeats," "eighth note rhythms," and "key signatures."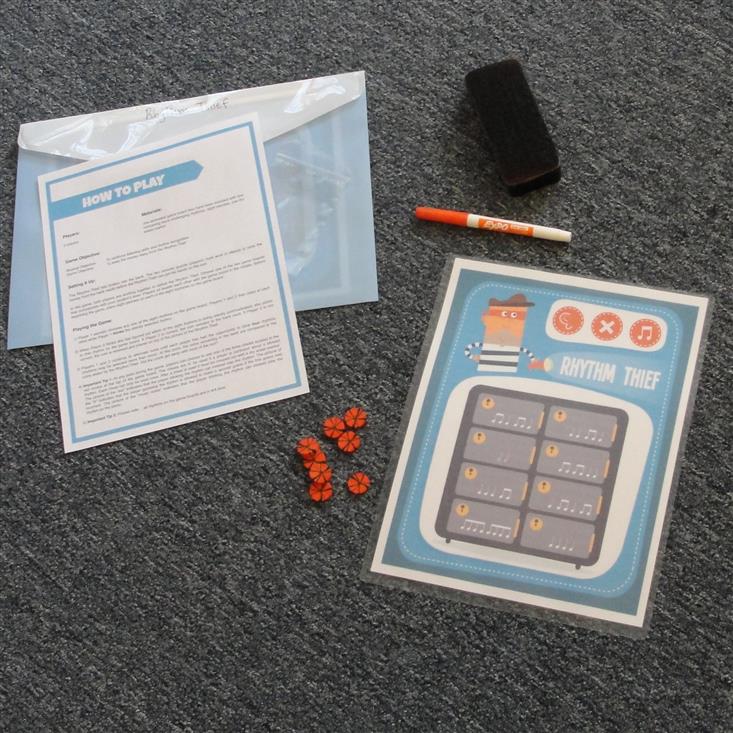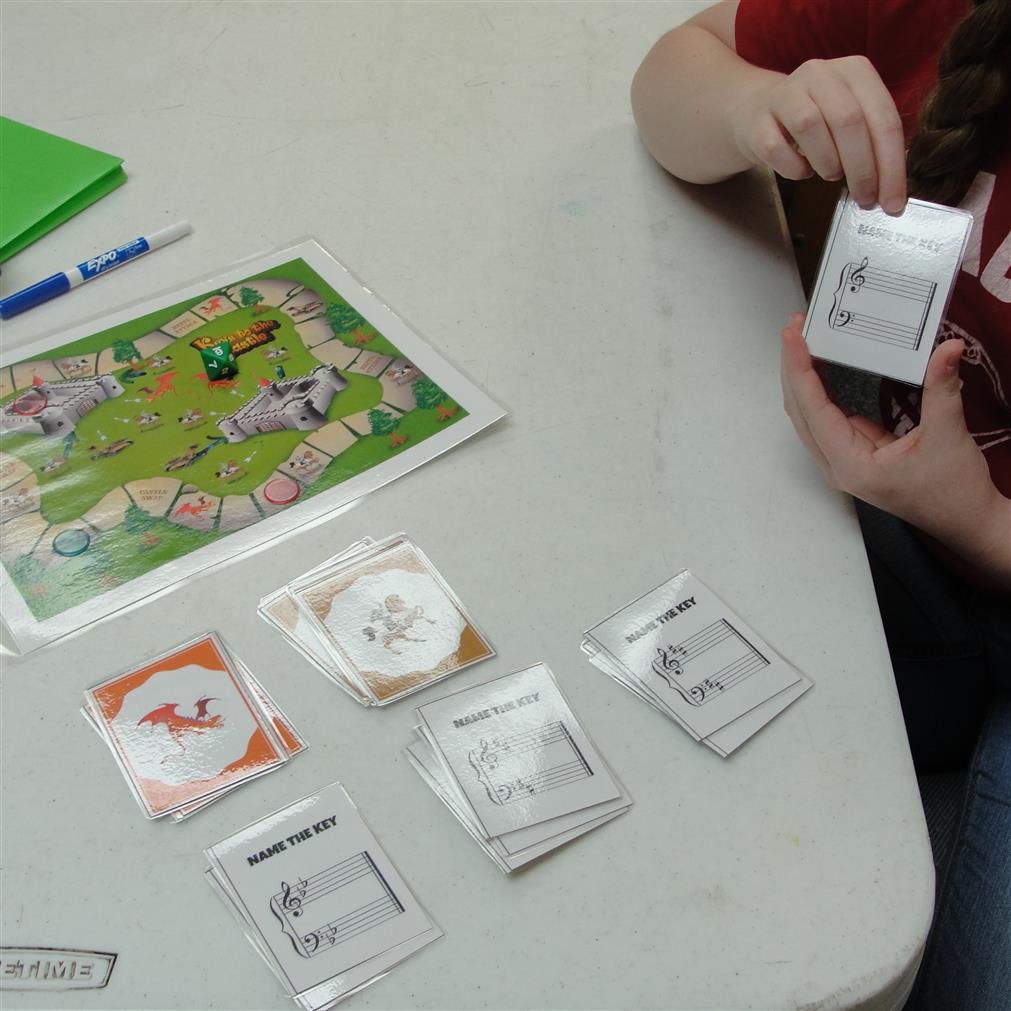 One student got to play even more theory games because, sadly, he broke his arm. We made the best of the situation and did some right hand exercises as well as some rhythm and note naming games.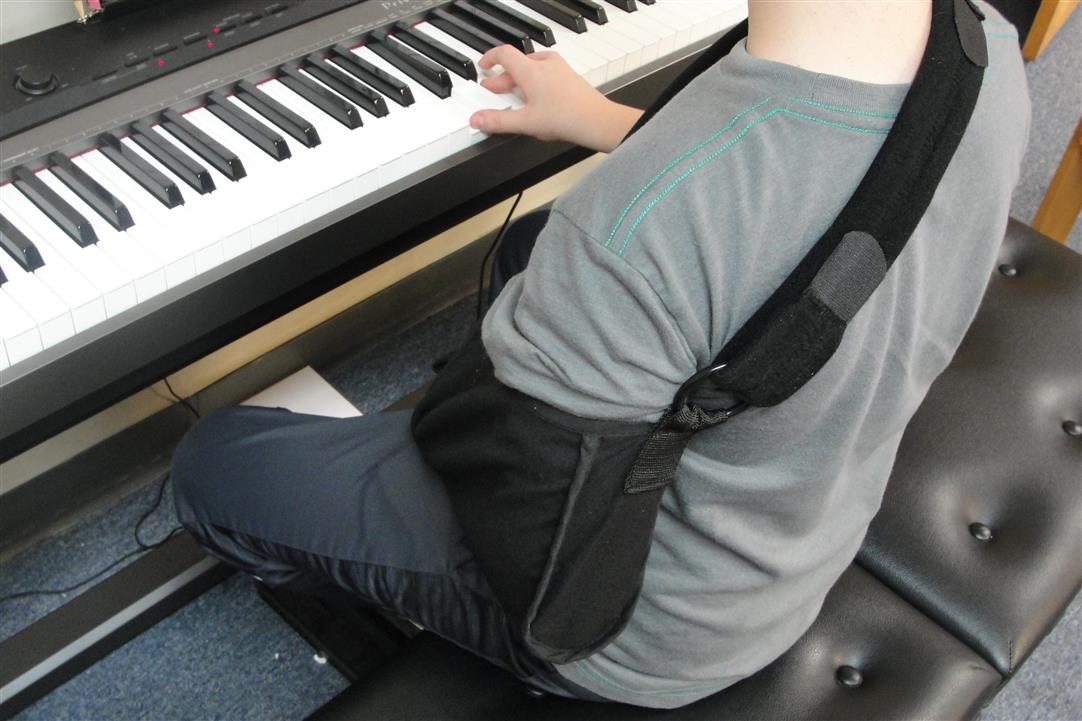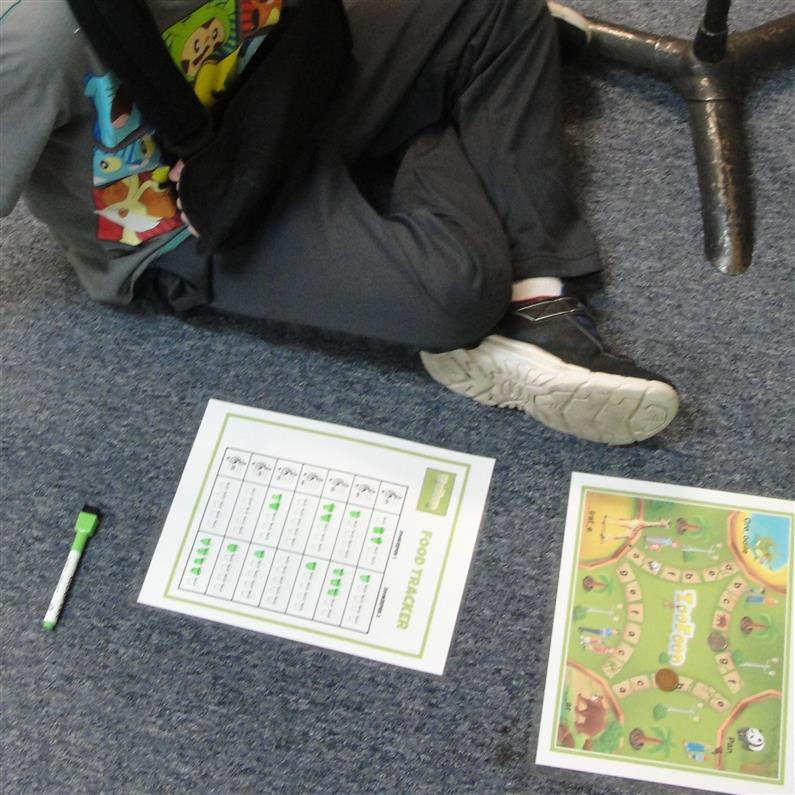 An exciting success story to share is that, so far this school year, four students have reached the 50 piece mark! I'm so proud of them for their hard work in not only learning the pieces assigned, but also going ahead in their books and learning on their own. Awesome job, students!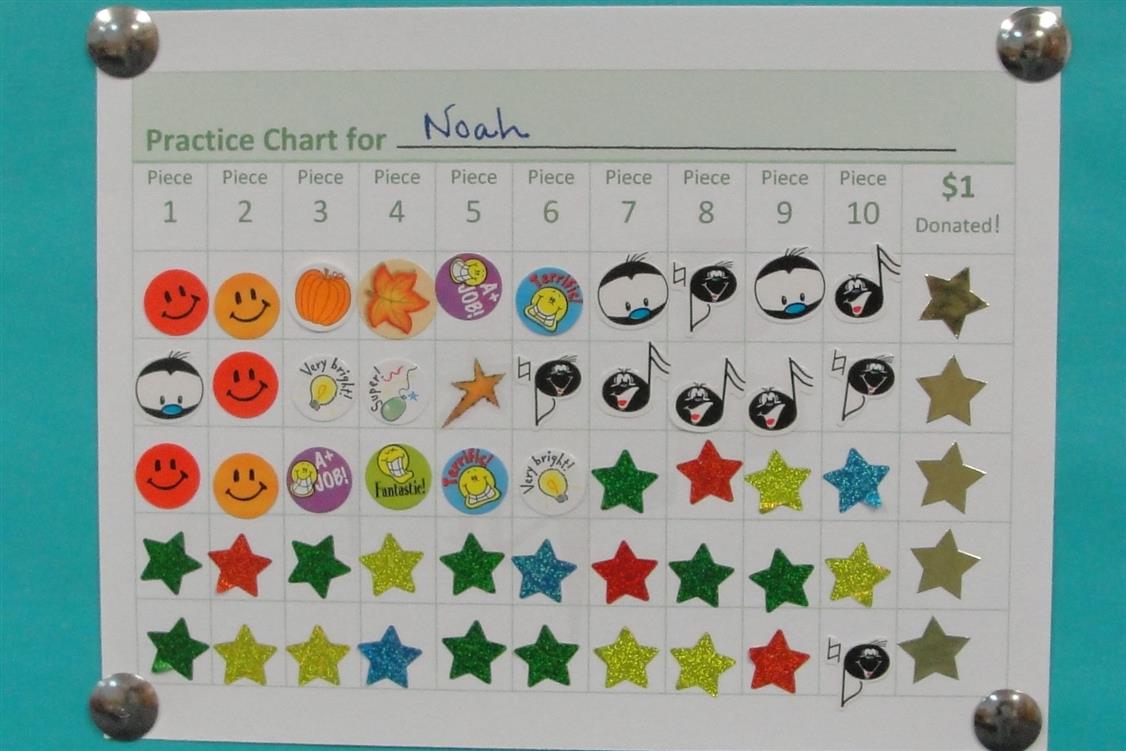 2016-2017: "A Musical Year"
Saturday, March 18, 2017 by Lisa Barwell | Recitals
Week Twenty-Seven
What an exciting week!
Seven students put in lots of preparation time over the last few weeks to get ready for today's recital. It turned out so well! Everyone played well, despite the inevitable nerves; the program was lovely! Some highlights included "I Thought I Heard Wolves" (Dow) and "The Lion Sleeps Tonight" (Weiss et al).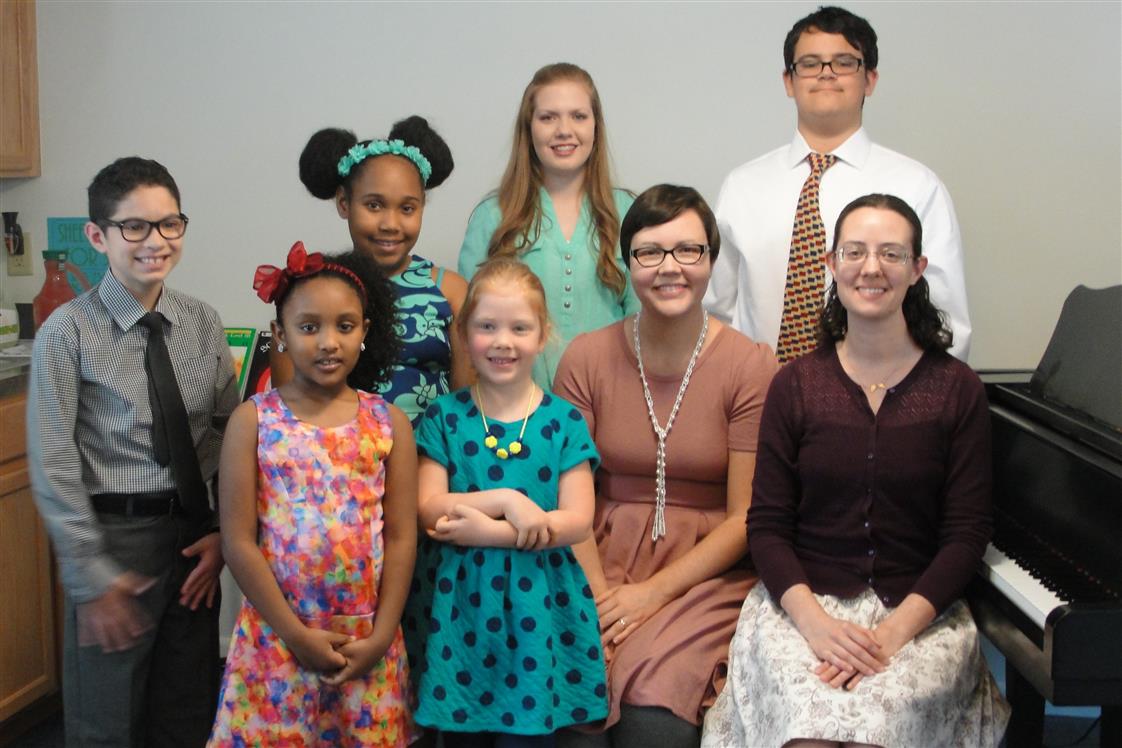 Parents and students enjoyed some snacks at the reception afterwards.
I love this chance to get to know each other a little better!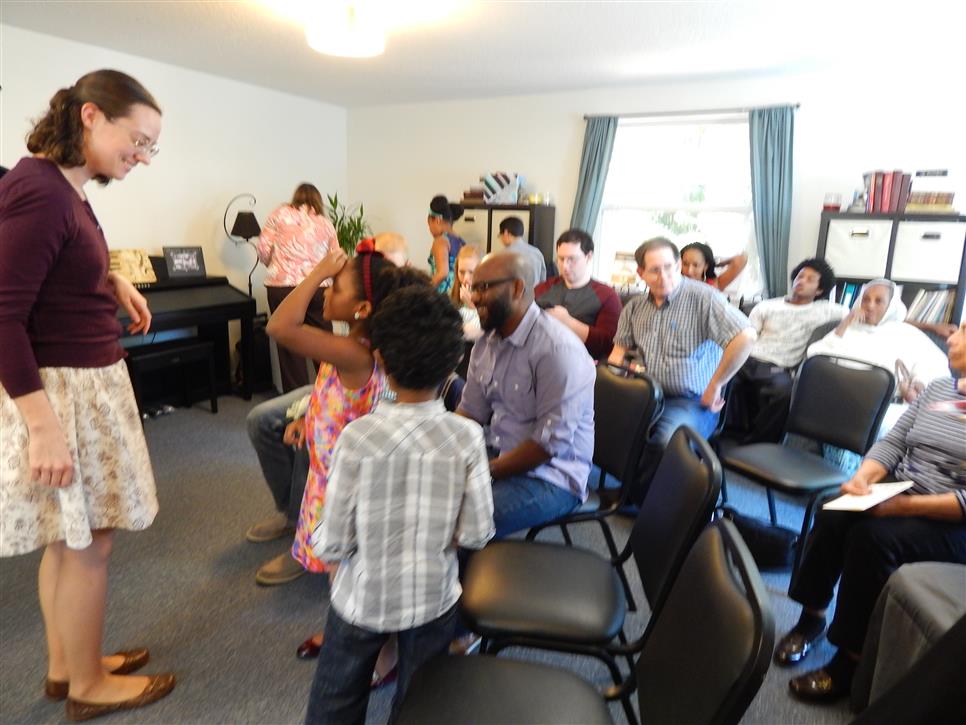 I also had a few games available for students to play.
"Puddle Jumper" and "Don't Scare the Skunk" are always a hit!