Summer Fun 2021!
Saturday, July 31, 2021 by Lisa Barwell | Rhythm Cups
Summer Fun 2021!
Summer piano and flute lessons are always a good time to explore new music, play games, and try out new activities. These students enjoyed playing interesting, new pieces on the piano. We especially enjoyed the dinosaur themed songs!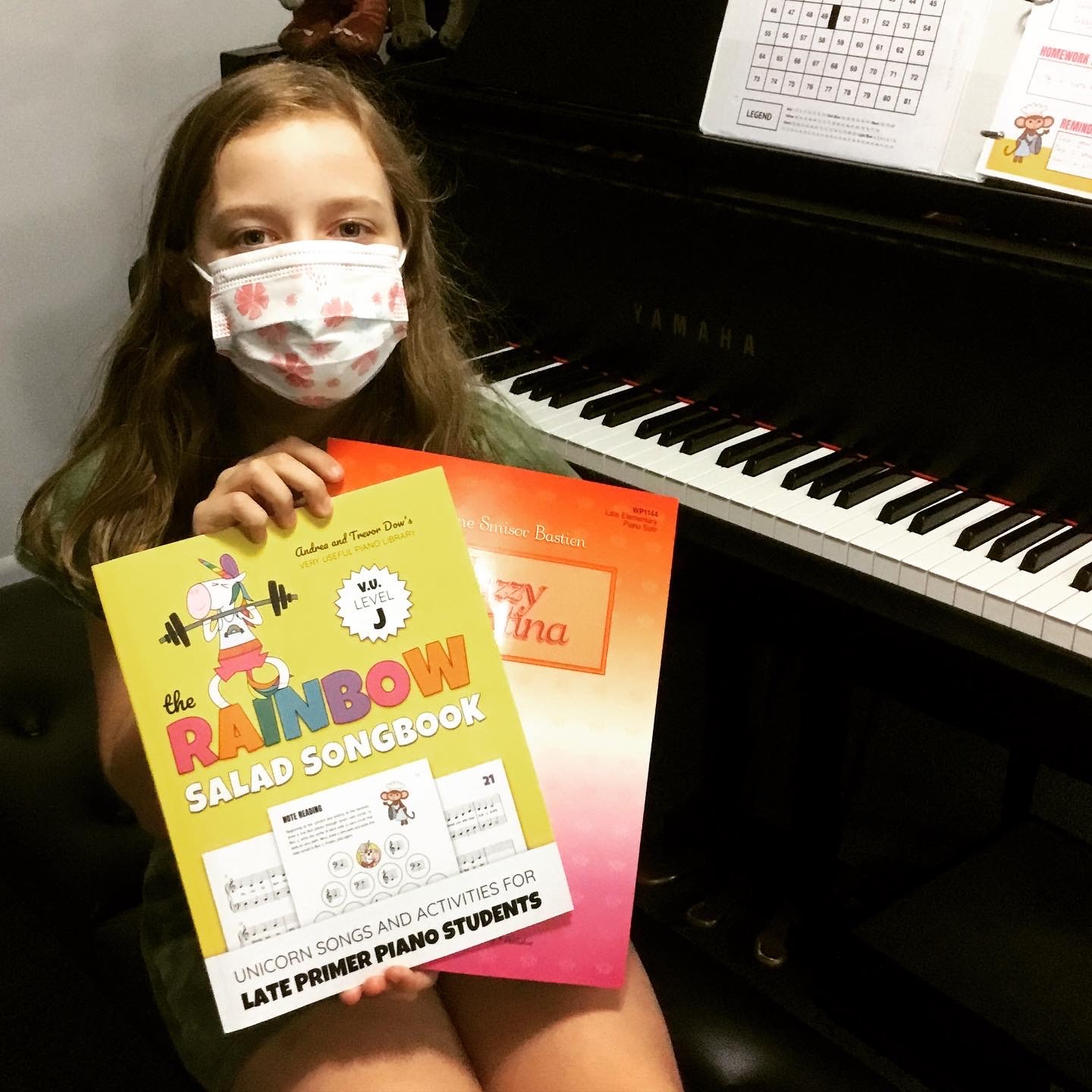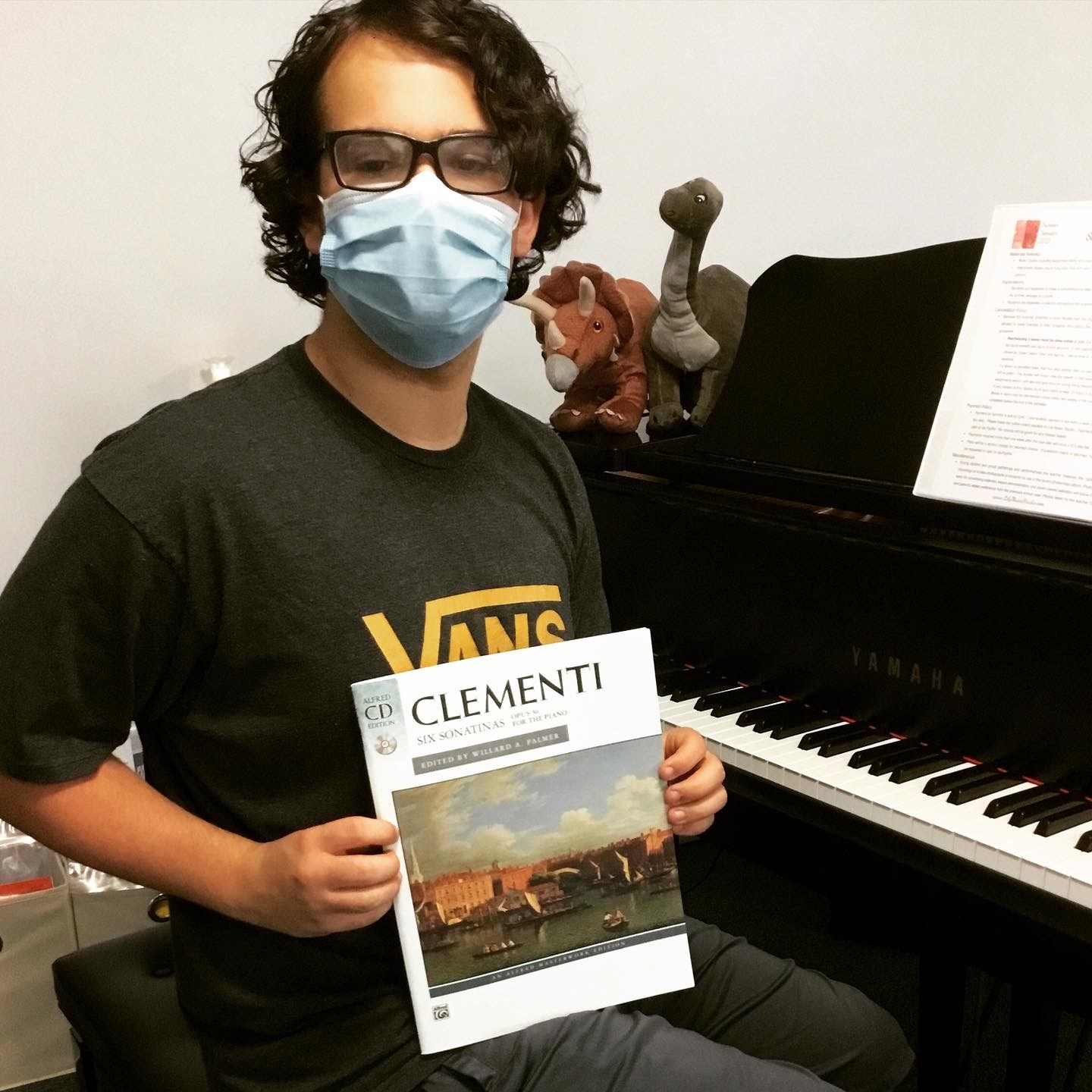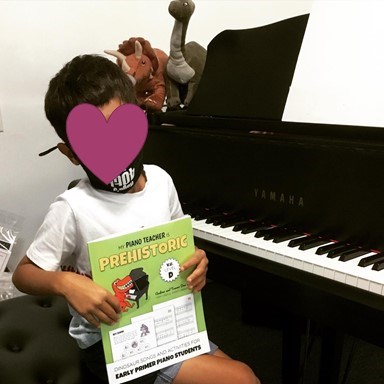 Dinosaur themed (and other) games were a hit with students and helped them solidify music skills and knowledge.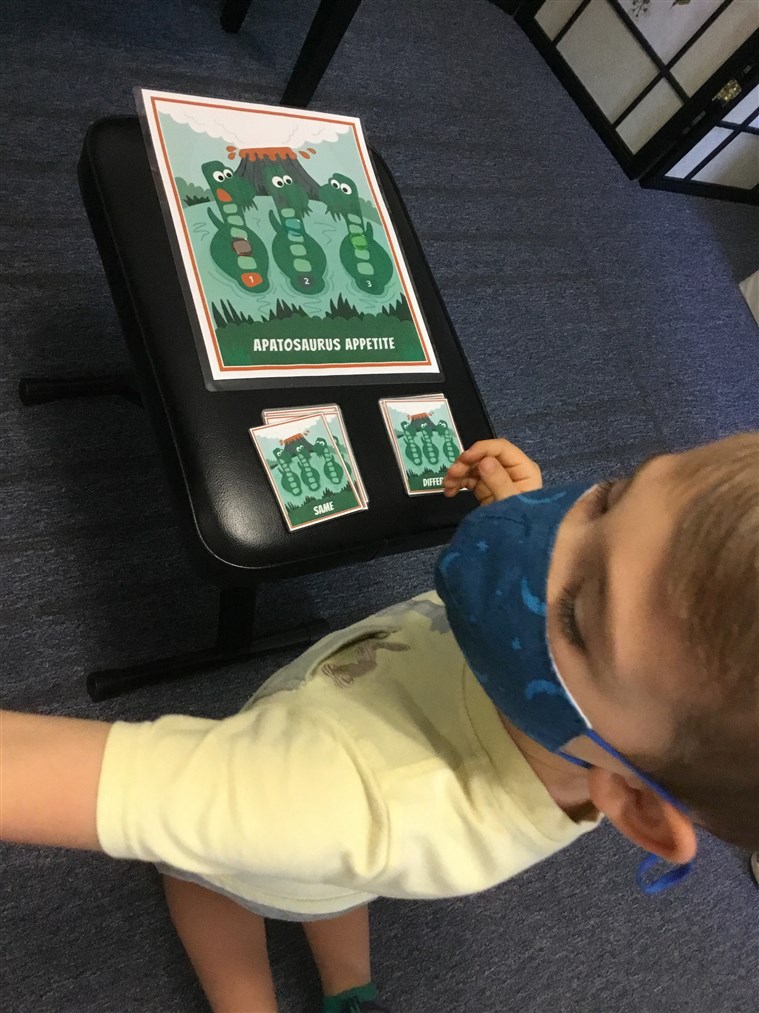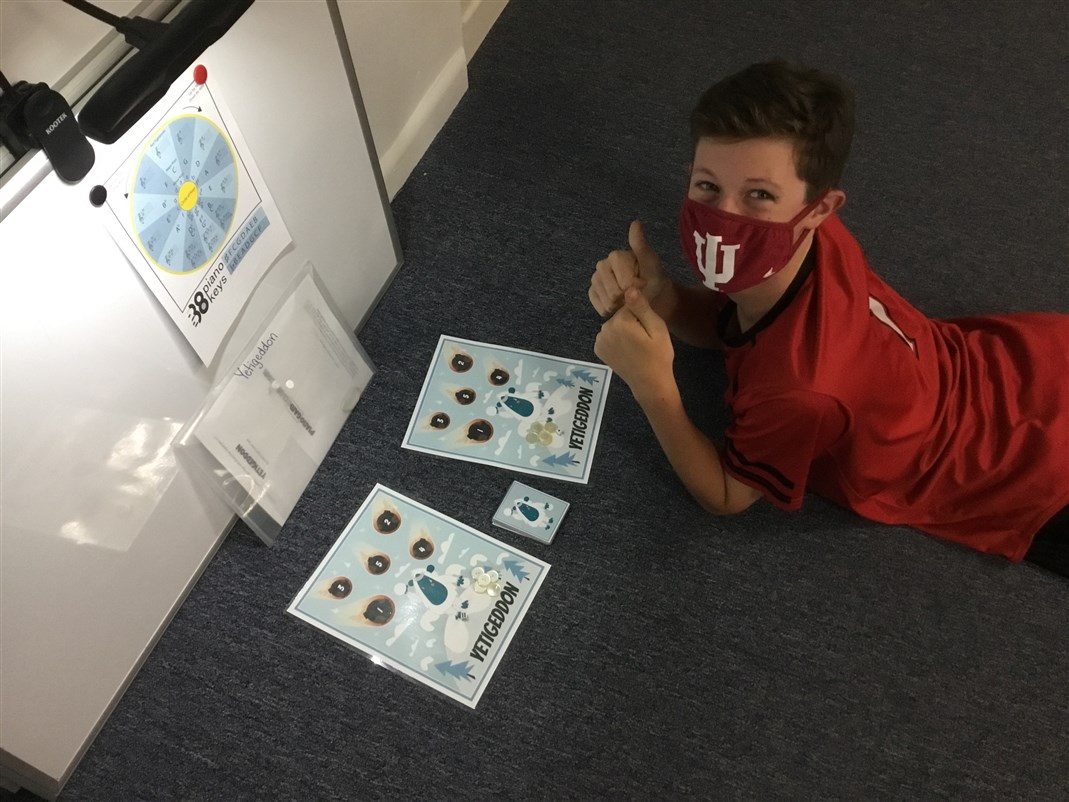 To help students learn more about rhythm and keeping the beat, and just to have fun, we did a lot of rhythm cups this summer!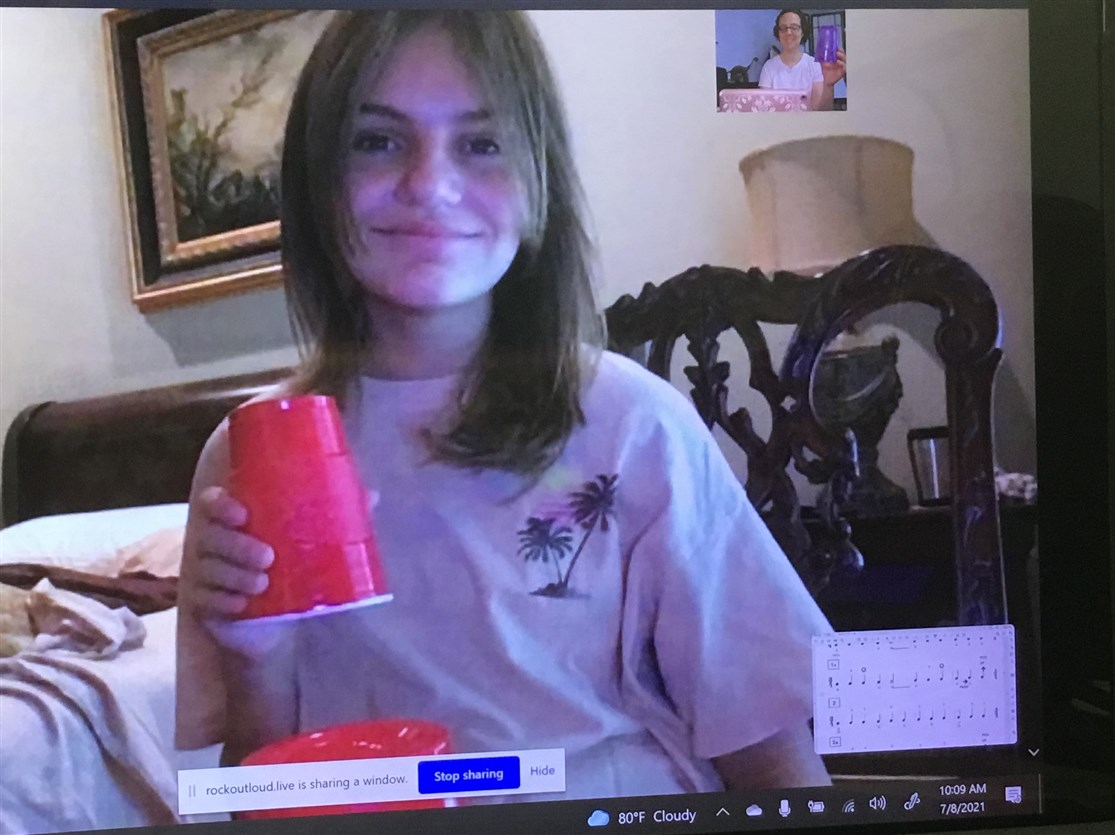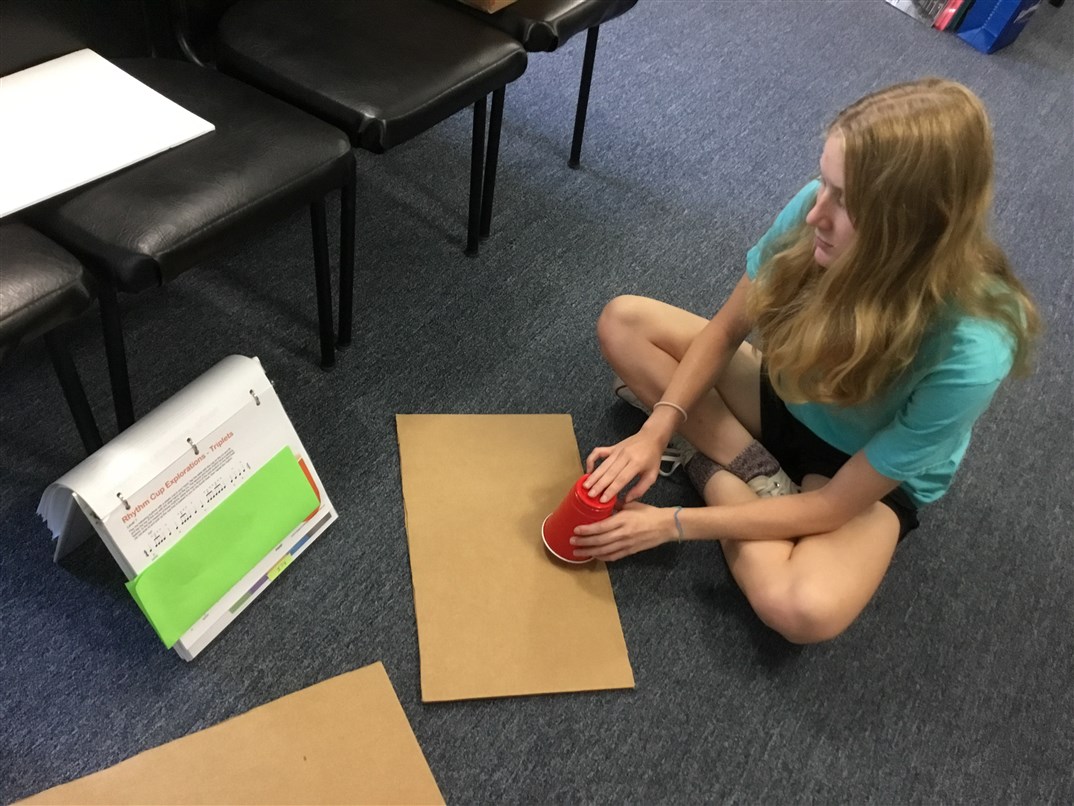 Overall, we had a great June and July and can't wait for more fun to come in the new school year!