About the Lessons
Flute and Piano lessons in Jacksonville, FL


Learning and fun through hands-on activities
Flute and piano students of Lily Music Studio receive a well-rounded music education. We learn by playing our instrument, listening to others, and learning about music theory through various activities, including games. Students also learn about the history of music and compose their own pieces. We have a lot of fun in lessons!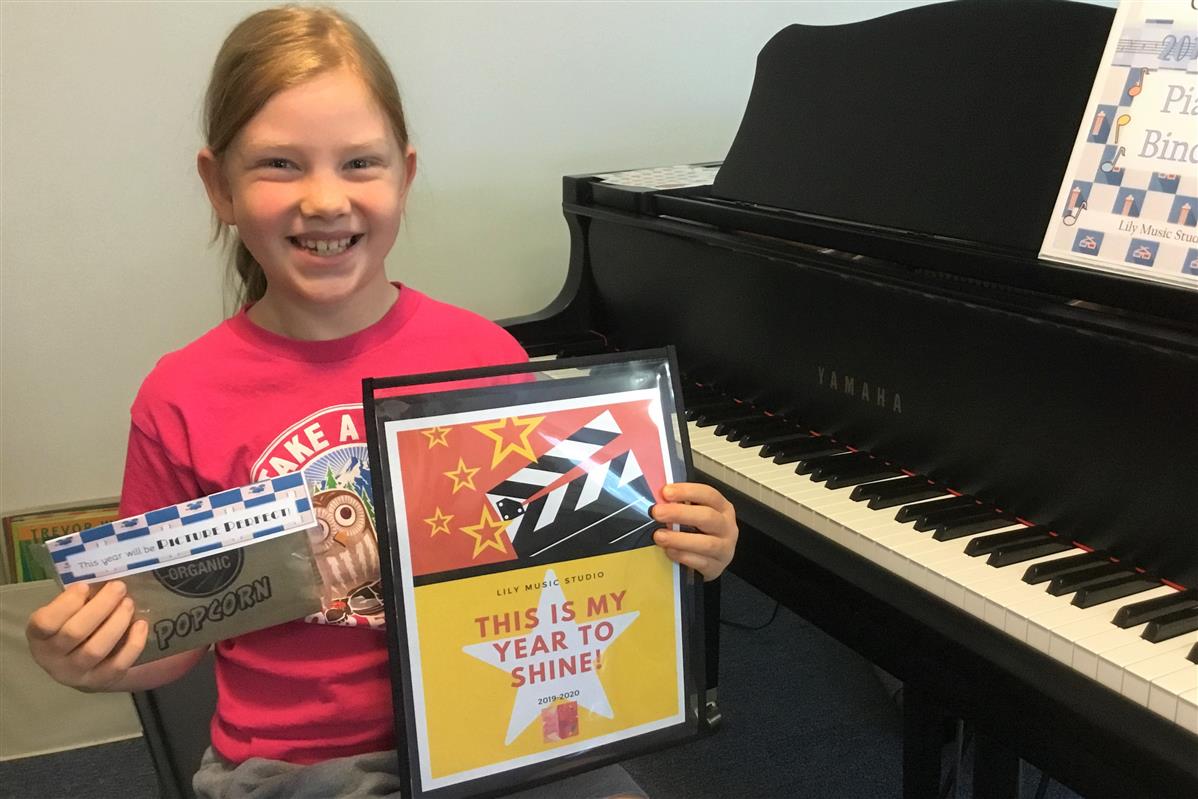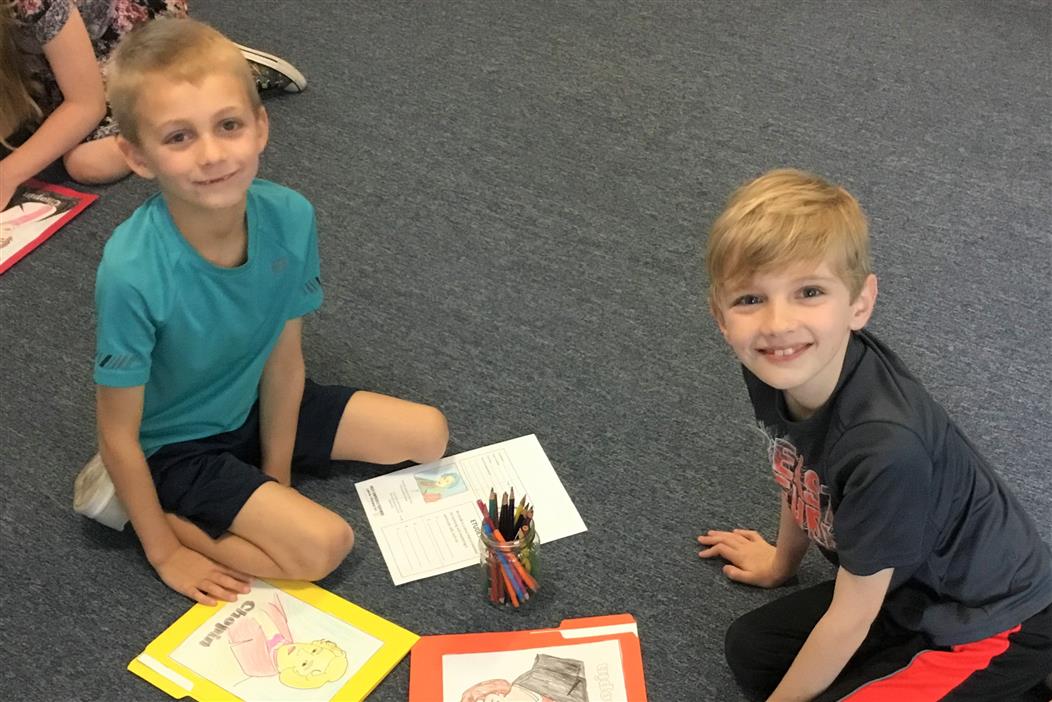 Tuition includes 35 weeks of lessons and group classes this school year beginning August 16, 2021. Students are welcome to join the studio mid-year.
Your tuition payment, which covers far more than just the teaching time spent with the student, is divided into equal monthly payments to help you budget more effectively. Contact me for current rates for 30 and 45 minute lesson packages.
---
Click the links to learn more about each age group and instrument:

---
Let's set up a time to meet prior to your first lesson.
Contact me today to schedule your Studio Visit.


---
Lesson Location
Home Studio
Flute and piano lessons take place at my home in the Arlington area of Jacksonville, Florida. I have a separate building that serves as my music studio. Parents are welcome to sit in the waiting area of my studio during their child's lesson as long as they do not disrupt the lesson in progress.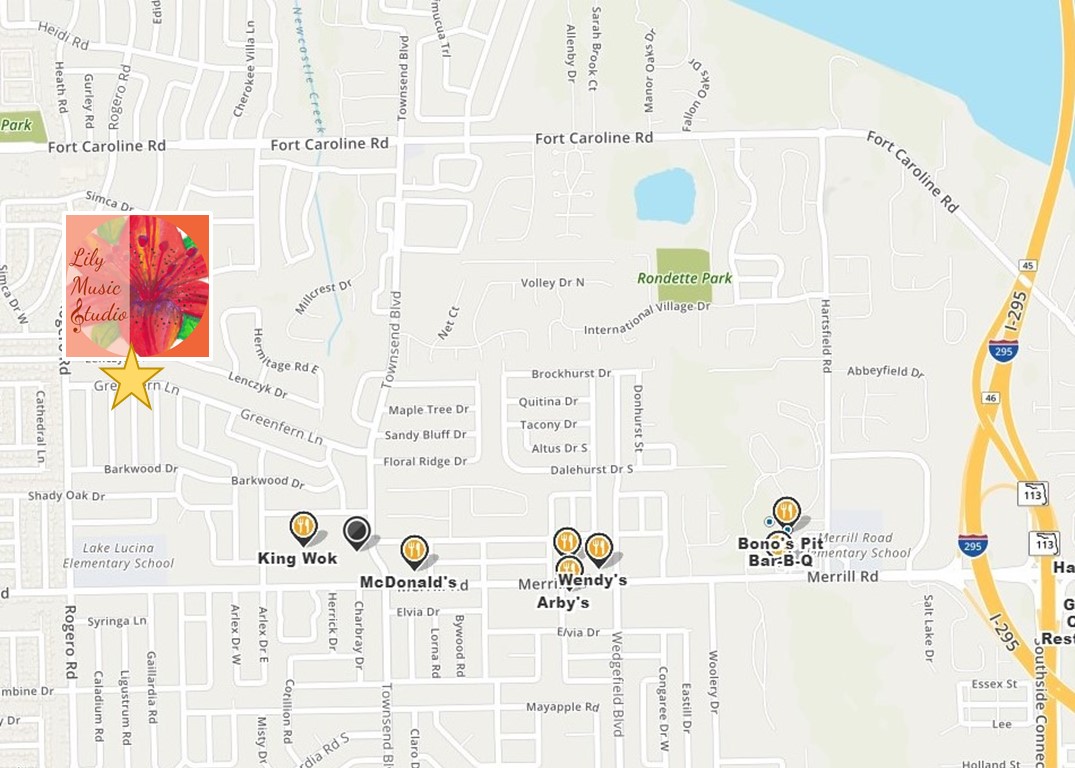 ---
Regarding Practicing
At lessons, I, as the teacher, will encourage and expect students to spend time practicing their piano or flute at home. However, as I will only see the student once a week, it is important for the parents to encourage and guide the students in their practice time at home. It helps to schedule a daily practice time into the student's routine. Check out my Pinterest Board for more suggestions.