Fabulous end to the year!
Wednesday, June 1, 2022 by Lisa Barwell | Student Achievements
End-of-Year Party
May 2022
Wow! It's been a fabulous year! What better way to celebrate than to have a pool party?!
As students arrived, they decorated a music-themed ornament that reflected our 'colorful' theme for the 2021-2022 year: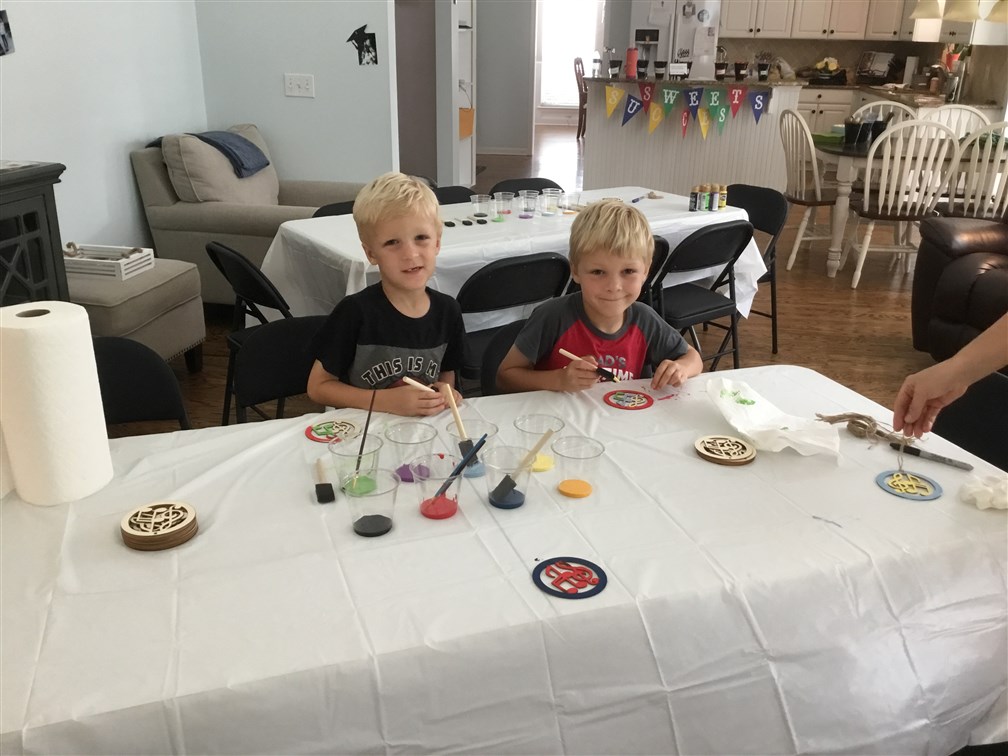 Even I decorated one!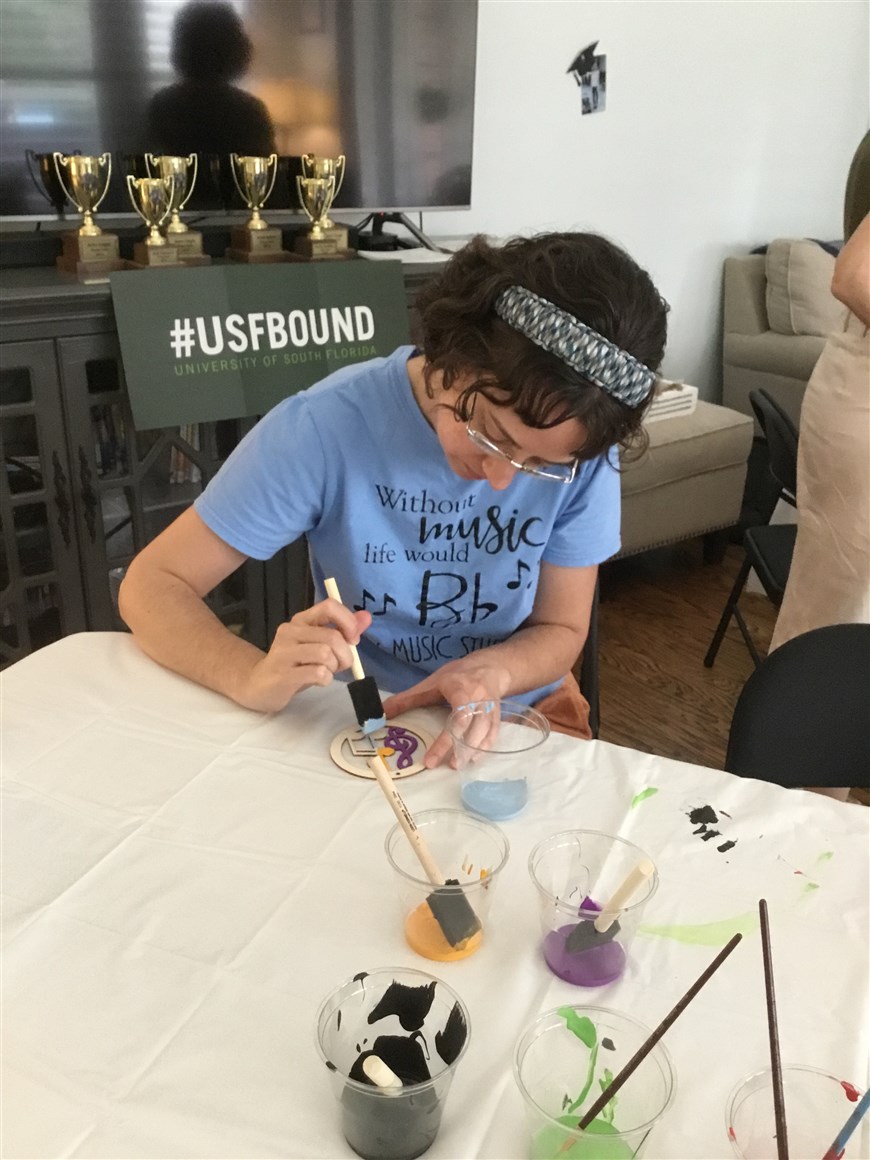 Students then spent the majority of the time swimming. It was difficult to pry them out of the pool for food!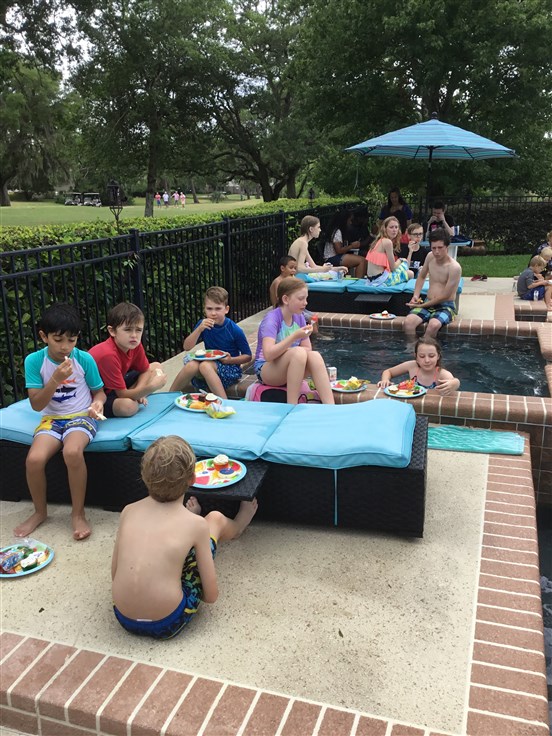 I love that the cupcakes fit our colorful 2021-2022 theme! Thanks to the thoughtful parent who made these! (They were yummy, too!)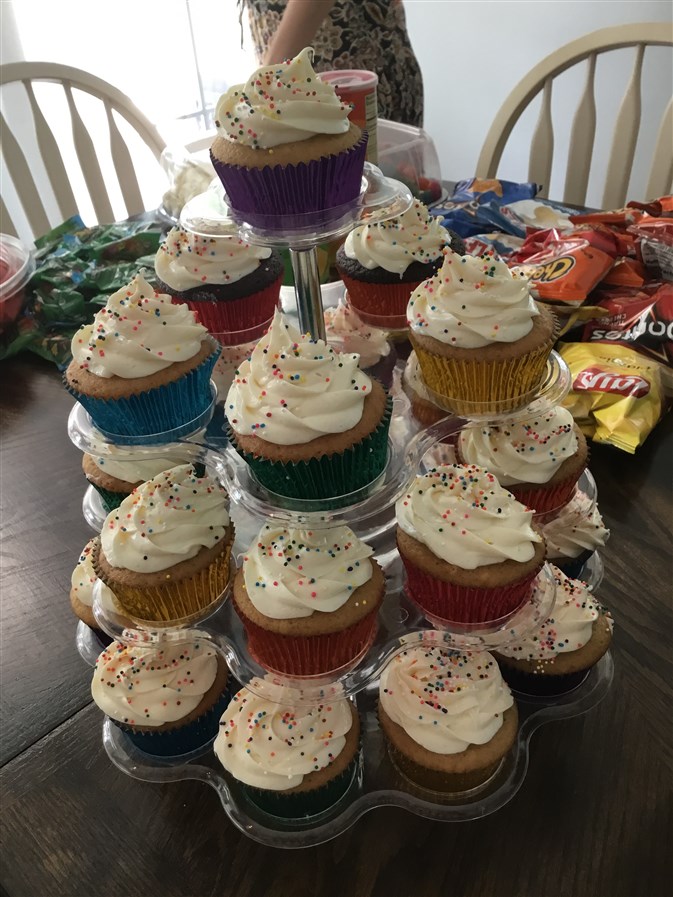 Parents chatted and enjoyed adult time while the students swam: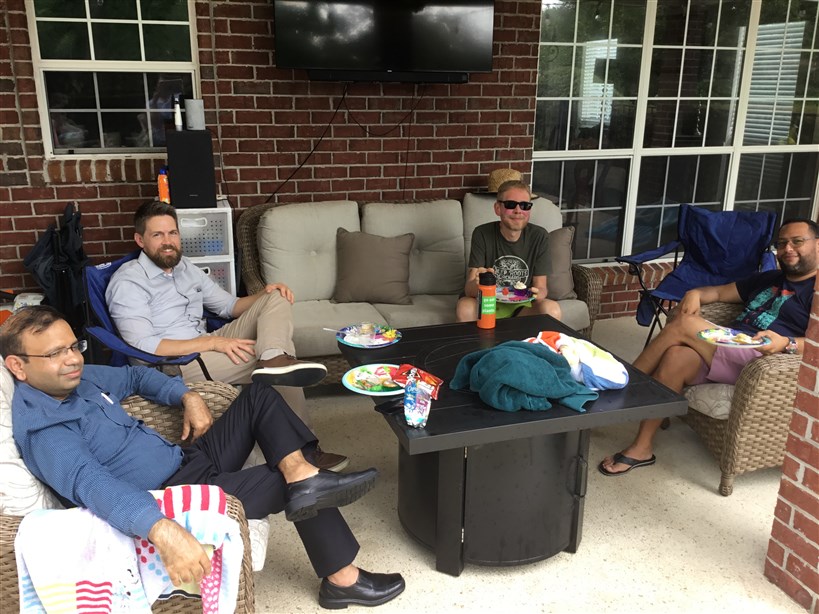 And then it was time to pry the students out of the pool again; this time to receive their Federation Festival awards: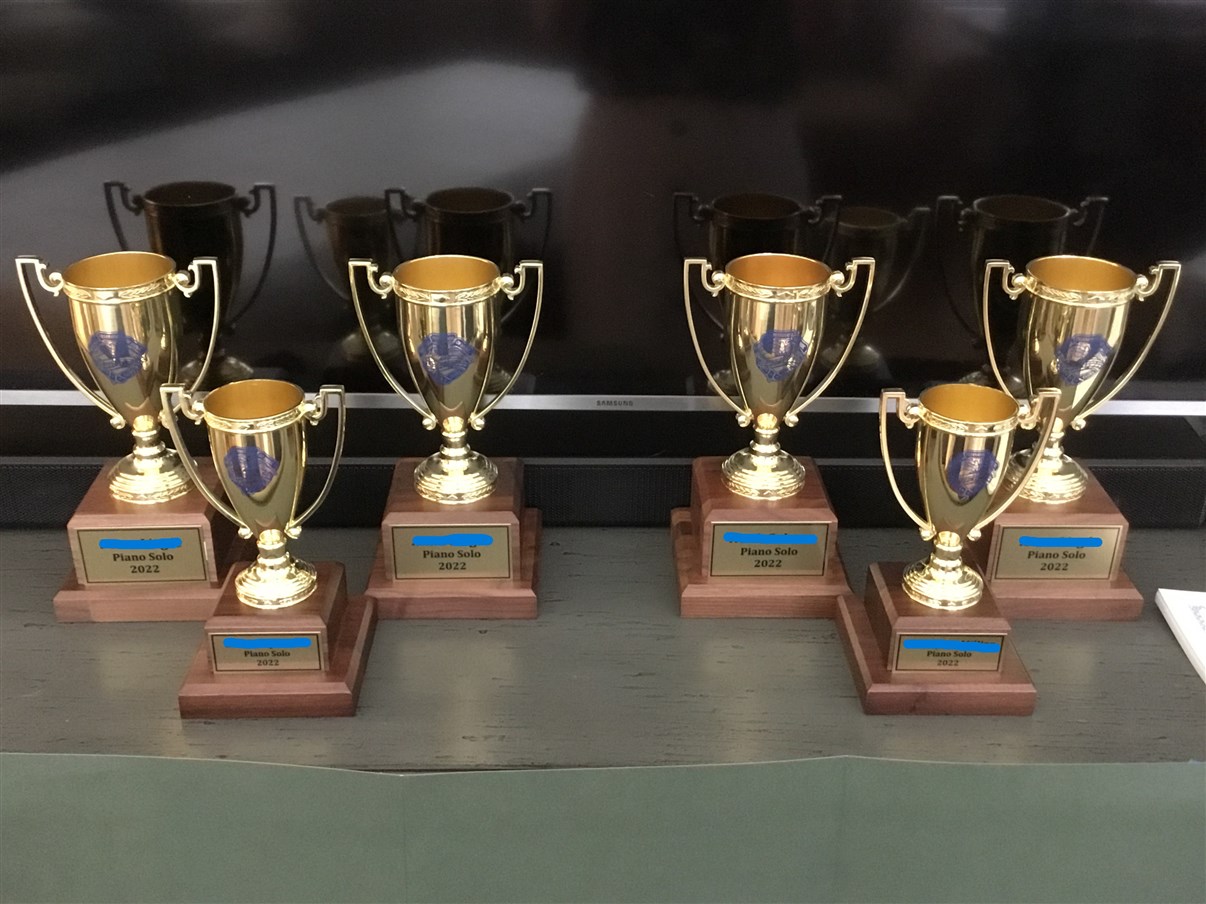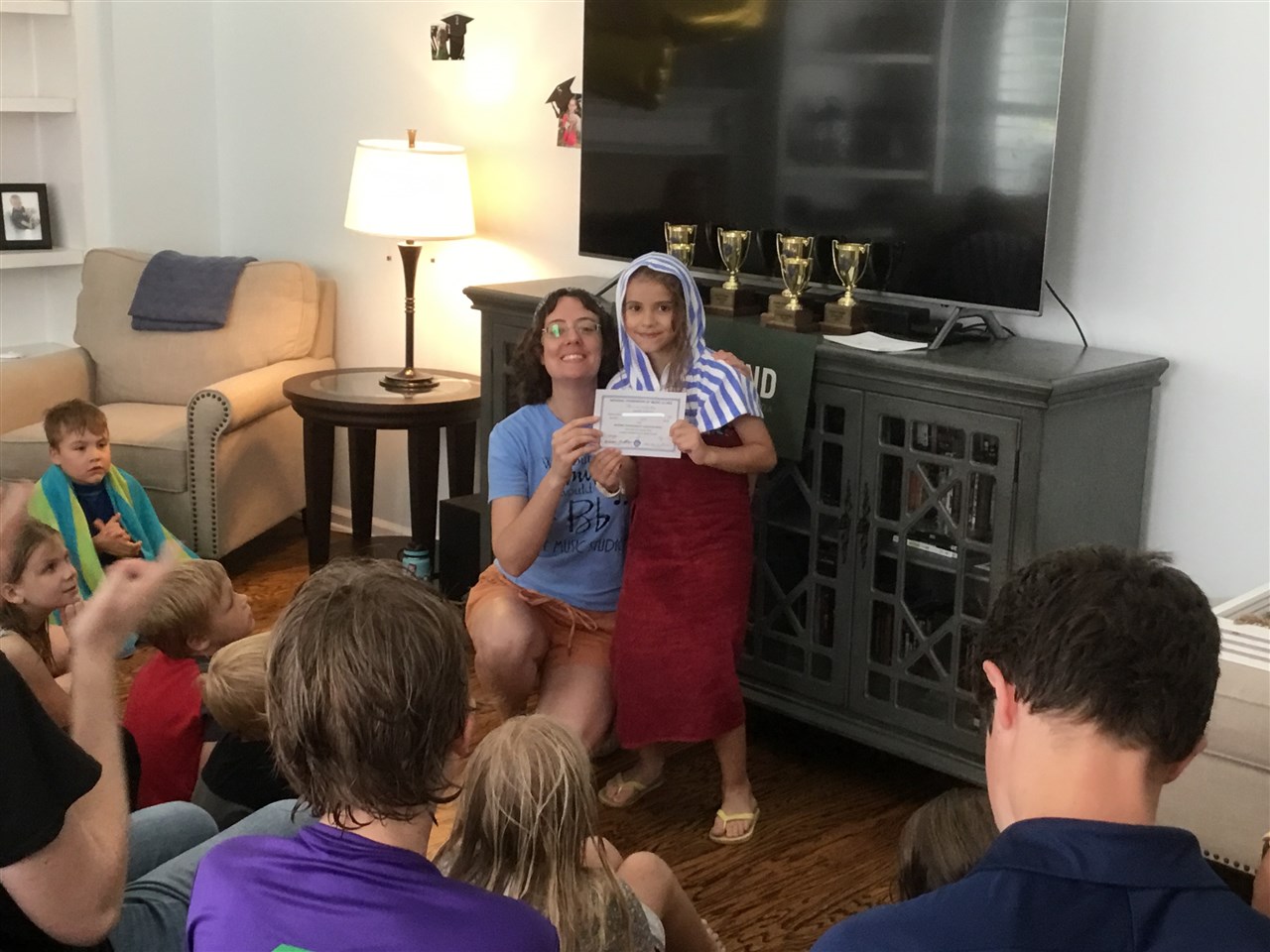 This was, perhaps, the most fun we've had at our end-of-year parties so far! It'll be hard to top next year.