It's the end of the studio year!
Wednesday, June 12, 2019 by Lisa Barwell | Student Achievements
End-of-Year Wrap-Up
May/June 2019
Wow! What a great year this has been. There were moments periodically that I wondered, in the midst of the busyness, if it would ever come, but here it is! Students showed wonderful creativity throughout the year in our various projects and were successful in their many performance opportunities. Here's a glimpse into some of their achievements:
Our 7 students in K5-4th grades practiced a combined total of 753 days and our 13 students in 5th-12th grades completed 511 pieces and donated $51.10 to help The MusicLink Foundation assist students in affording a music education.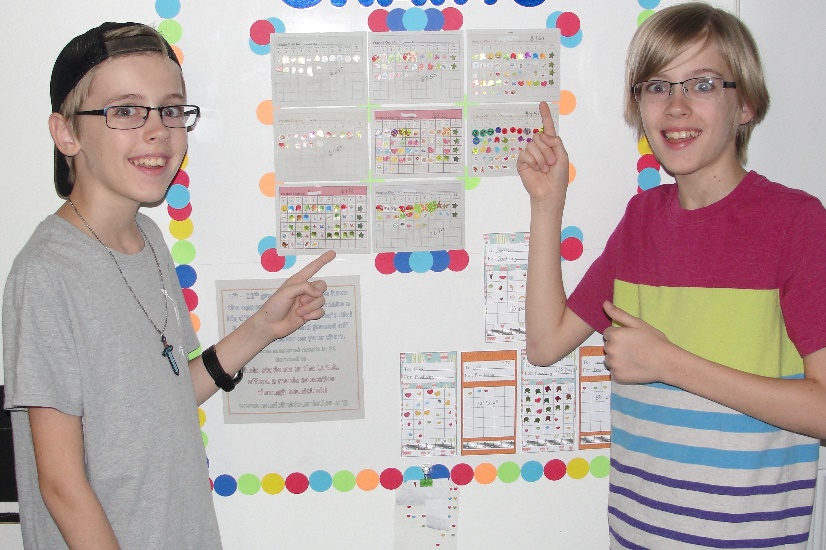 Two students collected all six composer cards this year! Students in K5-4th earn a card for every practice chart that they complete. Each card represents 25 days practiced. Students in 5th grade earn a card for every 10 pieces they learn. These girls put in a lot of practice!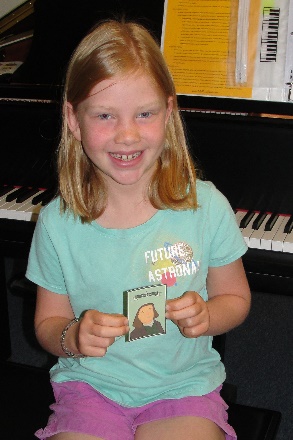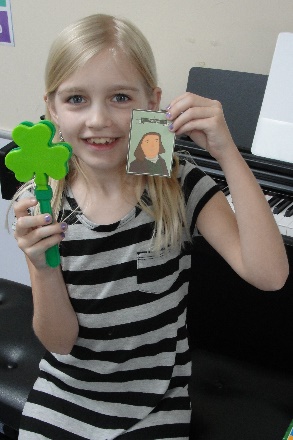 Several students moved up a level in their books over the course of the year. Awesome!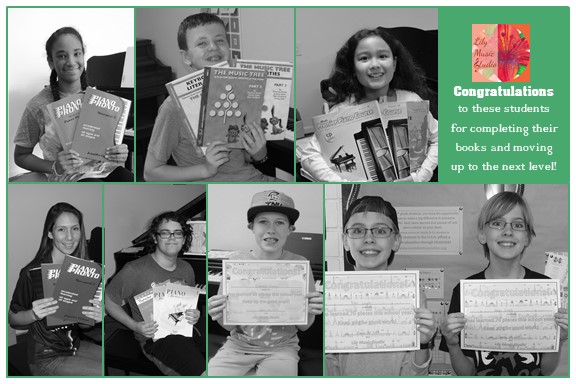 Here's to a great year behind us and even more wonderful things ahead! Happy summer, everyone!