2016-2017: "A Musical Year"
Saturday, March 18, 2017 by Lisa Barwell | Recitals
Week Twenty-Seven
What an exciting week!
Seven students put in lots of preparation time over the last few weeks to get ready for today's recital. It turned out so well! Everyone played well, despite the inevitable nerves; the program was lovely! Some highlights included "I Thought I Heard Wolves" (Dow) and "The Lion Sleeps Tonight" (Weiss et al).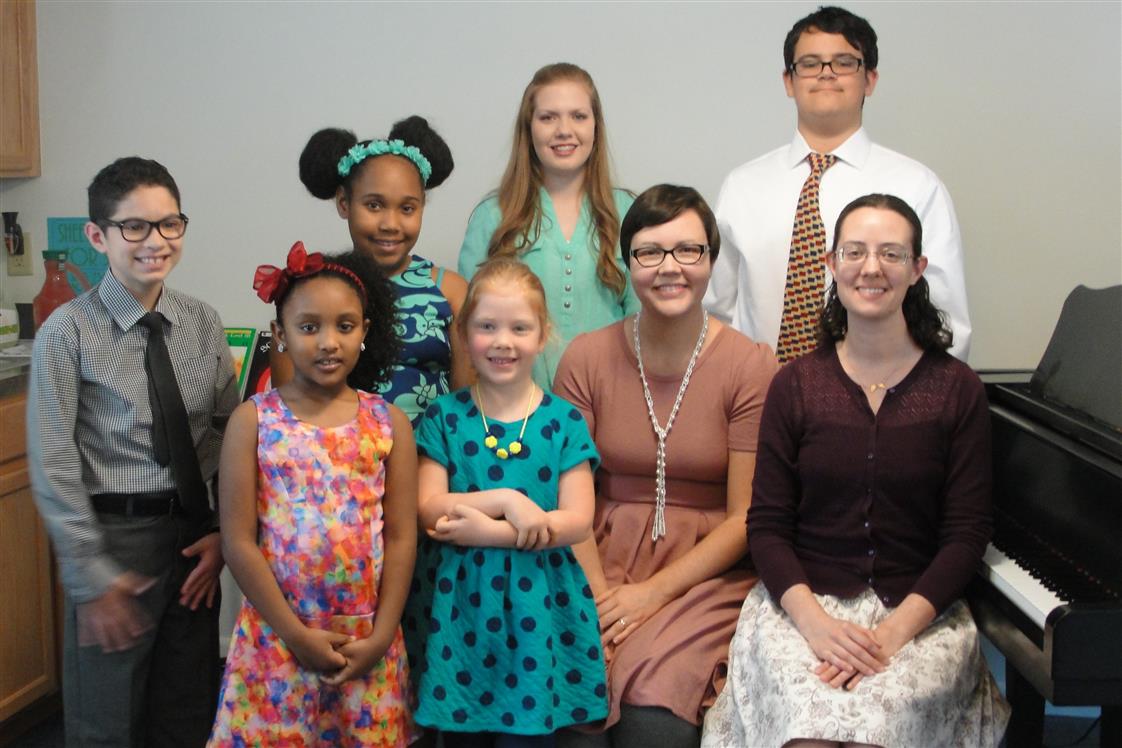 Parents and students enjoyed some snacks at the reception afterwards.
I love this chance to get to know each other a little better!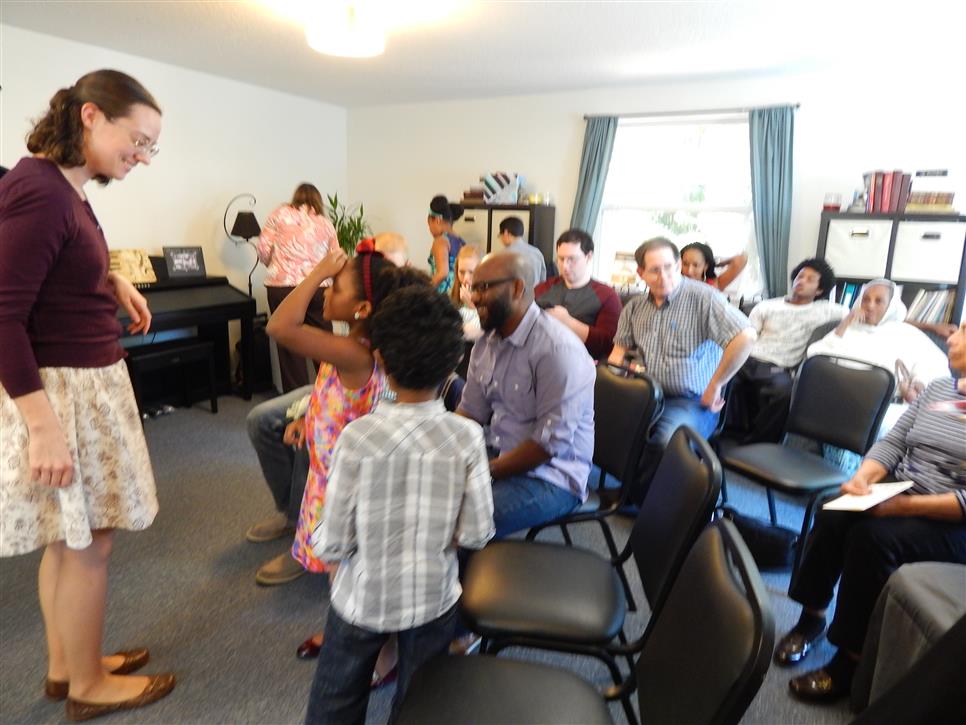 I also had a few games available for students to play.
"Puddle Jumper" and "Don't Scare the Skunk" are always a hit!