Summer enrollment is now closed, but new student interviews are being scheduled for the new school year.
Schedule your interview time today!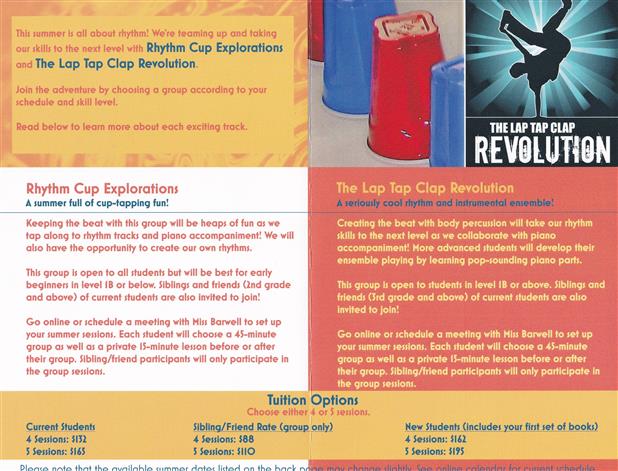 Current students, log in above.
Hi there, students and parents! Remember to utilize your online calendar to keep up to date with lessons, group classes, and events. Your binder will also have a calendar on the back for a quick 'snapshot' when you don't have time to log in.